Digital assistants are riding shotgun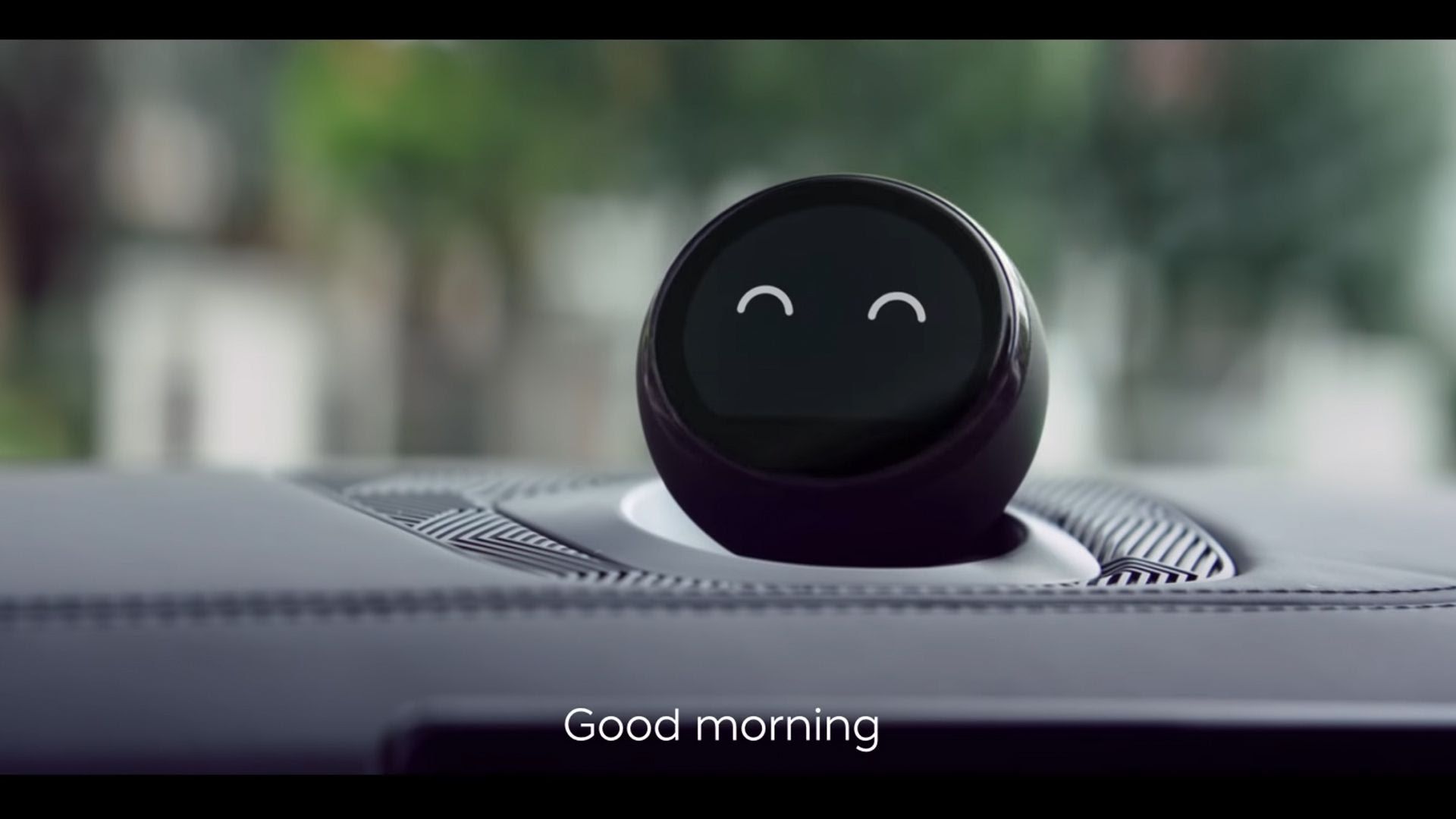 Some people like to name their cars (we called our old minivan "Chad" and my daughter's sedan is named "Trudy"). With the help of digital voice assistants, cars now are starting to take on their own personalities.
Why it matters: Using voice commands, rather than a touchscreen, can make cars safer by helping drivers keep their eyes on the road and hands on the wheel. But most early voice technologies have been disappointing or downright frustrating to use while driving.
What's happening: Advances in natural language processing and artificial intelligence are transforming the in-car experience.
Amazon is partnering with a growing list of automakers, including GM and Audi, to embed its Alexa digital assistant in their vehicles; drivers can ask her to do everything from play music to roll down the windows.
Ann Arbor, Mich.-based start-up Clinc's natural voice technology lets users speak conversationally to their car, using AI to understand the context and anticipate their needs.
It's easier to talk to your vehicle when it has a personality.
"Personality has to be proactive. Right now [voice assistants in the car] only interact when you interact with them ... human beings that do that aren't very engaging," Brian Rider, head of automobility at Clinc, said during a panel I moderated this week at Automobility LA.
For an engaging personality, check out this video of Nomi, the AI assistant from Chinese-American electric carmaker, NIO.
Engineers wanted Nomi to be engaging, but not intrusive, Tao Liang, NIO's director of machine learning, told me onstage.
That's why it only has eyes, and not full facial features.
Even so, it's cute as a button.
Go deeper