World's biggest hedge fund bets $1 billion on a 2020 stock market fall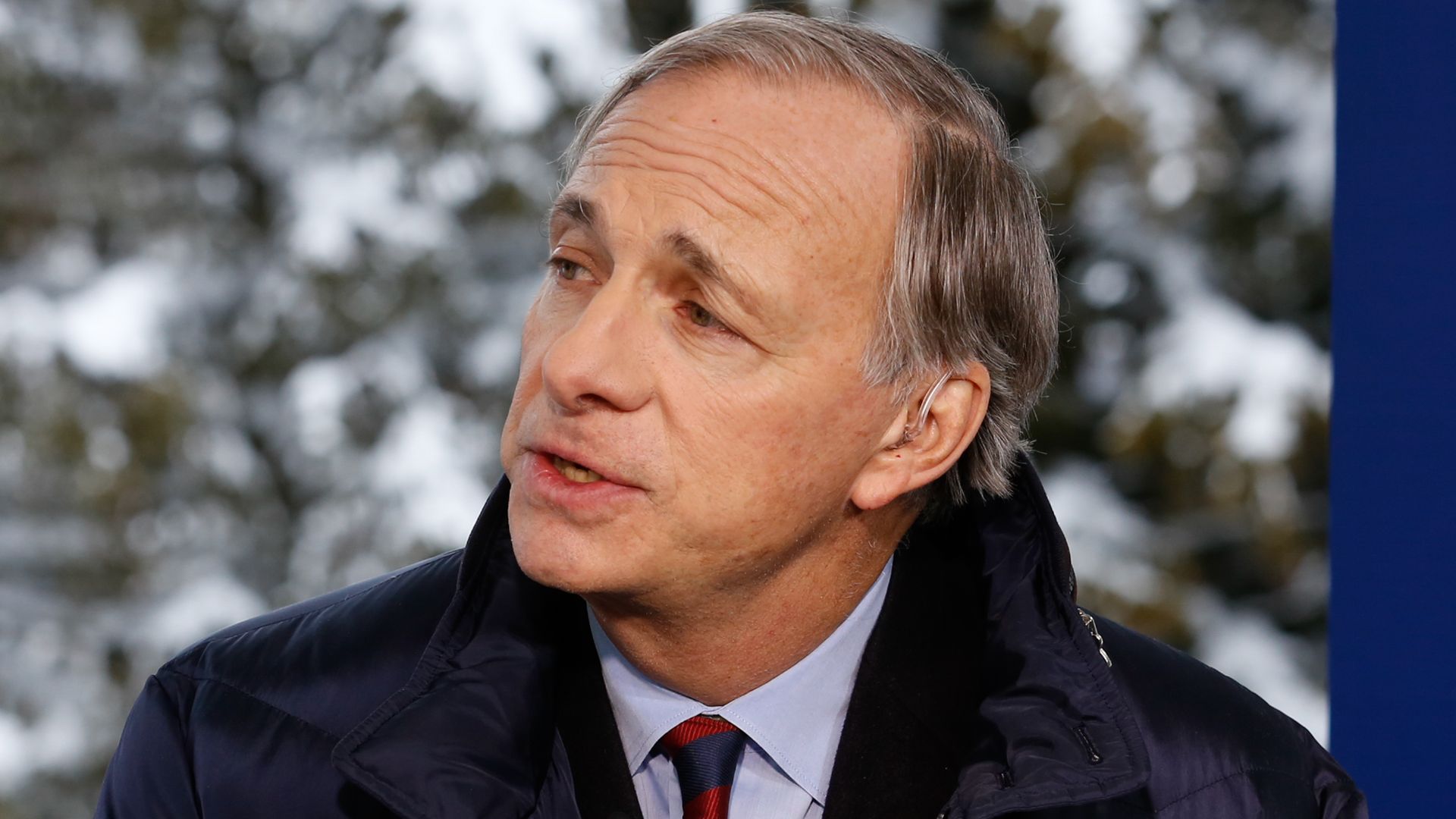 Bridgewater Associates bet more than $1 billion that either the S&P 500, the Euro Stoxx 50 or both will fail by March, the Wall Street Journal reports.
The big picture: The massive wager is one of a growing number of bearish trades as stock markets reach new highs and as some investors worry about a correction. It's also caused the price of some options to rise.
What to watch: March 2020 is well into the Democratic primaries. If Sen. Elizabeth Warren wins the Democratic nomination or the presidency, some financial predictions show markets will fall.
As Axios' Dan Primack has reported, Warren has put a bullseye on Wall Street, private equity and her overall fight against corporations.
Bridgewater declined to comment on its trades to WSJ: "We have no positions that are intended to either hedge or bet on any potential political developments in the U.S."
Its founder, Ray Dalio, tweeted later on Friday that the article is "wrong": "I want to make clear that we don't have any such net bet that the stock market will fall."
Go deeper: Elizabeth Warren's frontrunner status is bad news for private equity
Editor's note: This article has been updated to include a tweet from Bridgewater founder Ray Dalio.
Go deeper