Trump signs short-term spending bill to stave off government shutdown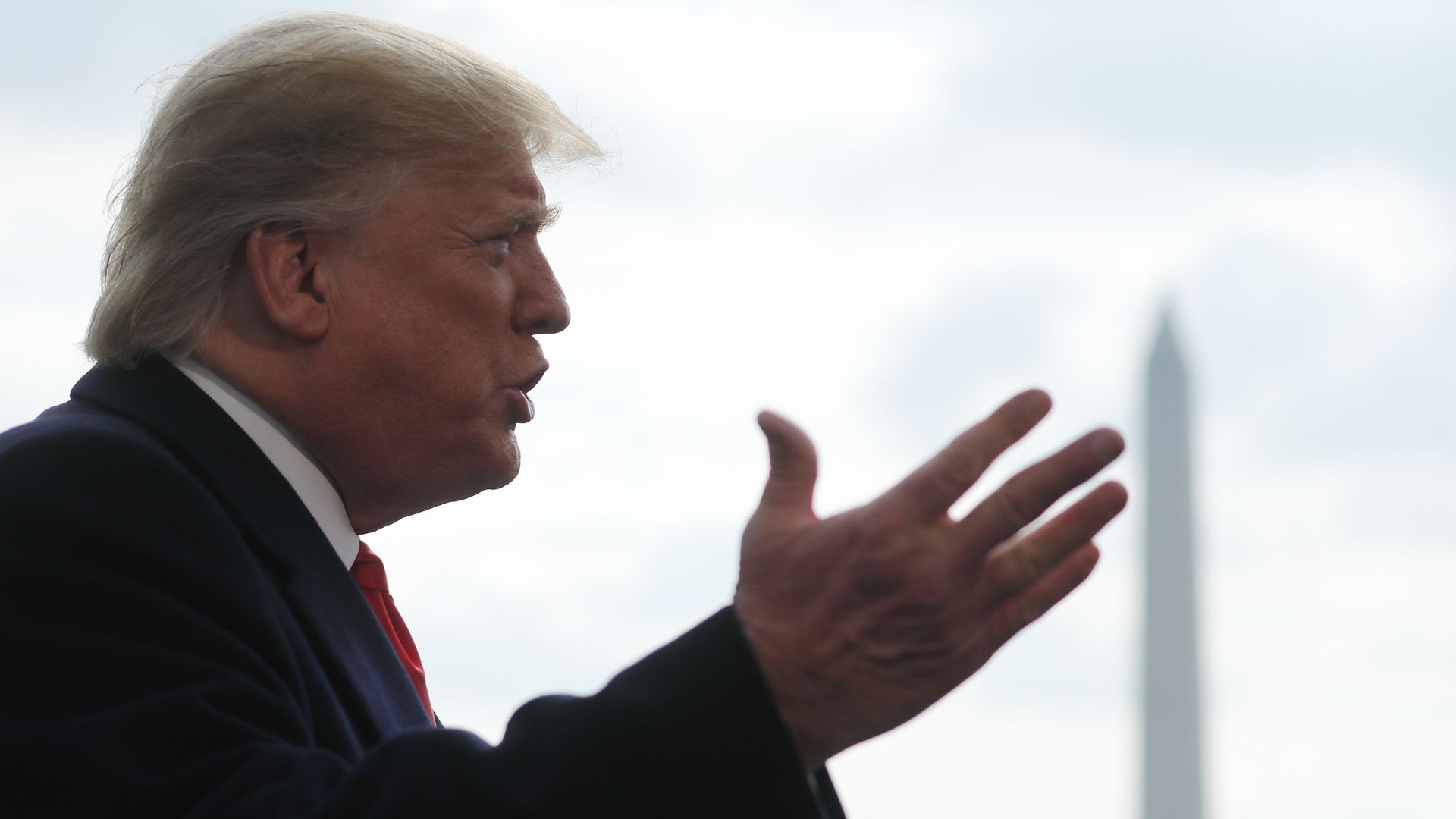 President Trump on Thursday, just hours before the midnight deadline to shut down the government, signed a short-term measure funding the government through Dec. 20, the Washington Post reports.
The big picture: The House passed the measure earlier this week, and the Senate approved it on Thursday. The measure sets another shutdown deadline days before Congress breaks for the end-of-year holidays. Congress and Trump will have only four weeks to work through disputes over border wall funding and to agree on broader spending bills.
Go deeper: U.S. budget gap hits $134.5 billion, up 34% in a year
Go deeper