Youth stagnation drives lowest rate of U.S. movers in history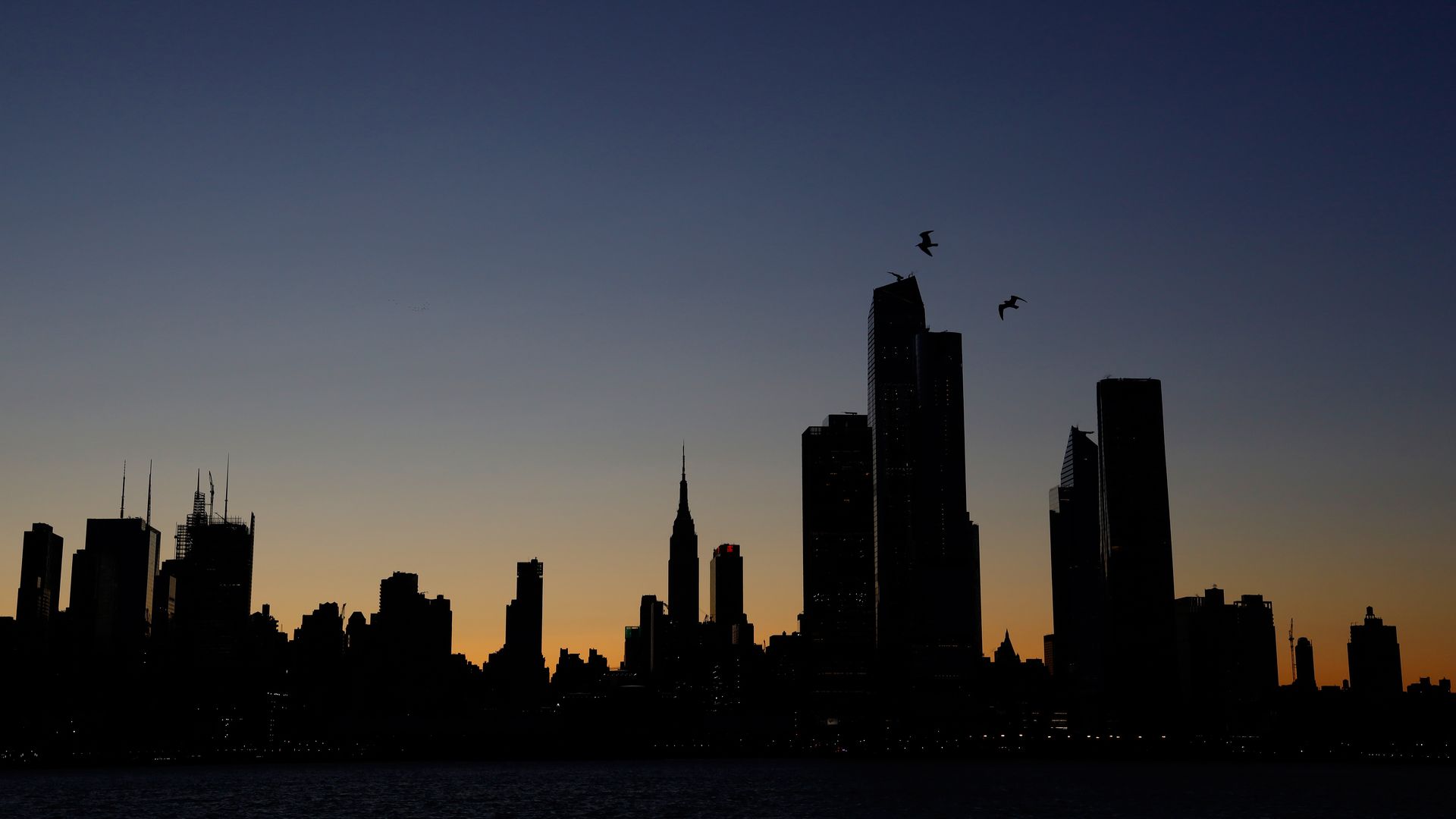 Just 9.8% of Americans moved between 2018 and 2019, per housing data out Wednesday — the lowest percentage since the Census Bureau started keeping track of statistics in 1948, the New York Times first reported.
Why it matters: The data indicates the United States population is "aging, and older people are much less likely to move than younger people. But even younger people are moving less than before," the Times notes.
By the numbers: About 29% of people aged 20 to 24 years old moved between 2005 and 2006. That number is about 20% today, William Frey, a senior demographer at the Brookings Institution told the Times.
The big picture: "When factories would close, workers would move to other parts of the country to find jobs in new ones," the Times writes. "Young people flocked to cities and rapidly growing suburbs, where jobs were plentiful and rent was cheap."
Driving the news: A combination of low-wage jobs and rising rent prices in large cities have contributed to the housing stagnation, the Times notes.
Meanwhile, housing affordability has proven to be a stumbling block for older Americans' access to retirement, while those who own homes are more inclined to stay put.
There's a growing trend of seniors remaining in their homes instead of seeking senior housing — leaving developers with a glut of empty buildings, per the Wall Street Journal.
Frey said the situation is "also a continued effect of the Great Recession. Slowdowns in the housing and job markets and delays in marriage and childbearing pushed their relocation rates down substantially."
Go deeper:
Go deeper