Disney+ accounts hacked, likely due to password reuse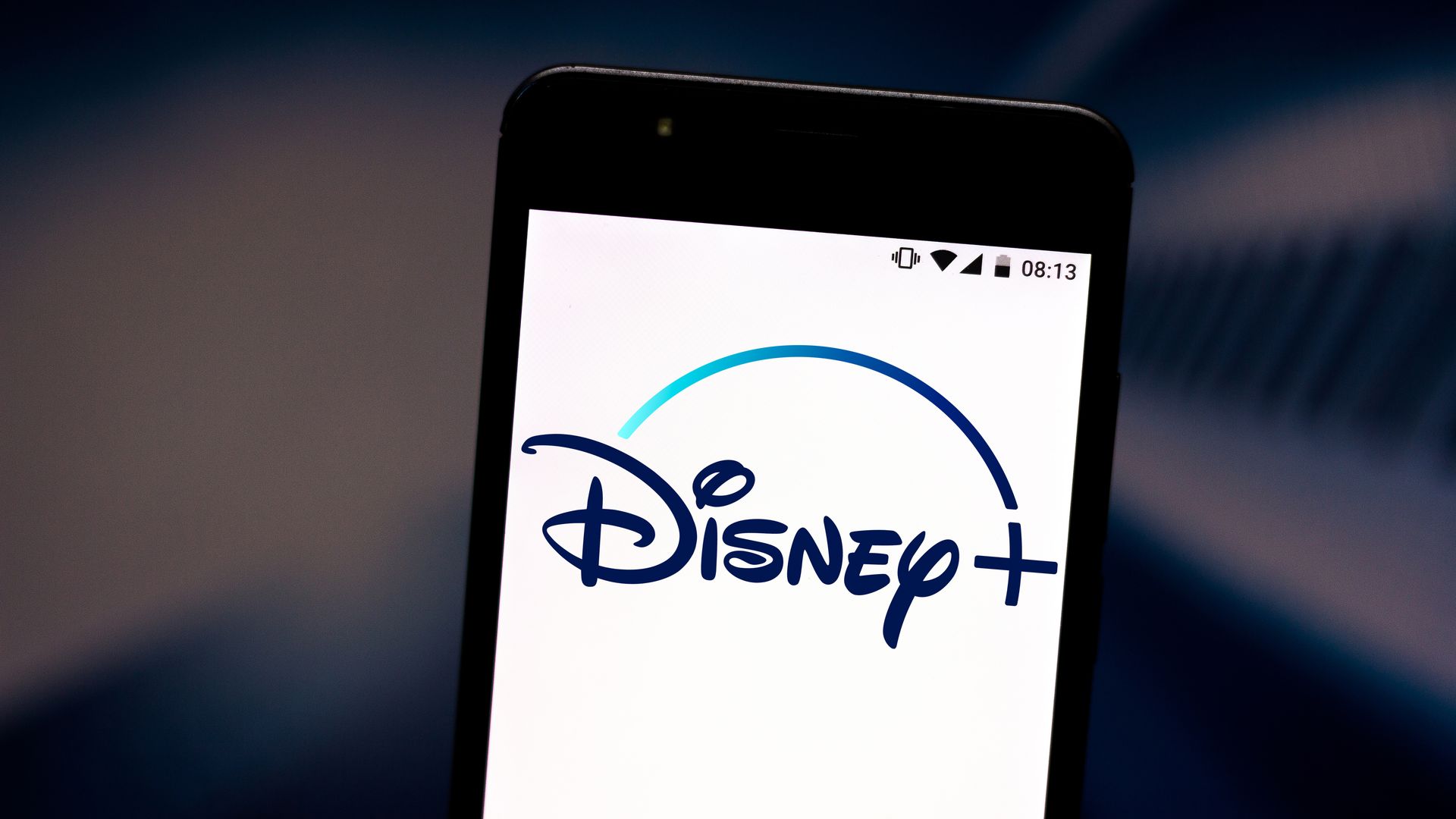 Hacked Disney+ accounts showed up for sale on dark web criminal markets almost immediately after Disney's new streaming service went live, reported ZDNet.
The big picture: The hijacking of account credentials no doubt came as a shock to the affected users, who suddenly found their passwords changed and their accounts inaccessible. But it's a commonplace occurrence in a world where many users reuse passwords from one service to another.
Details:
Accounts on Netflix, Hulu and other services are also widely on sale.
Users typically lose control of their accounts either because they've reused passwords from other sites that have been compromised, or they chose extremely common passwords that hackers could guess.
Hackers use automated systems to try usernames, email addresses and passwords taken from sites breached days, months or years in the past on new sites.
Some users have claimed to have unique passwords stolen — which, if accurate, could mean those account login details were stolen using malware. However, that's rarely the norm for this kind of theft.
The bottom line: Disney+ accounts are now said to be on sale for between $3 and $11 dollars. When the next big streaming service launches, expect access to that site's accounts to go on sale as well.
Go deeper