PhRMA's cash load stayed steady in 2018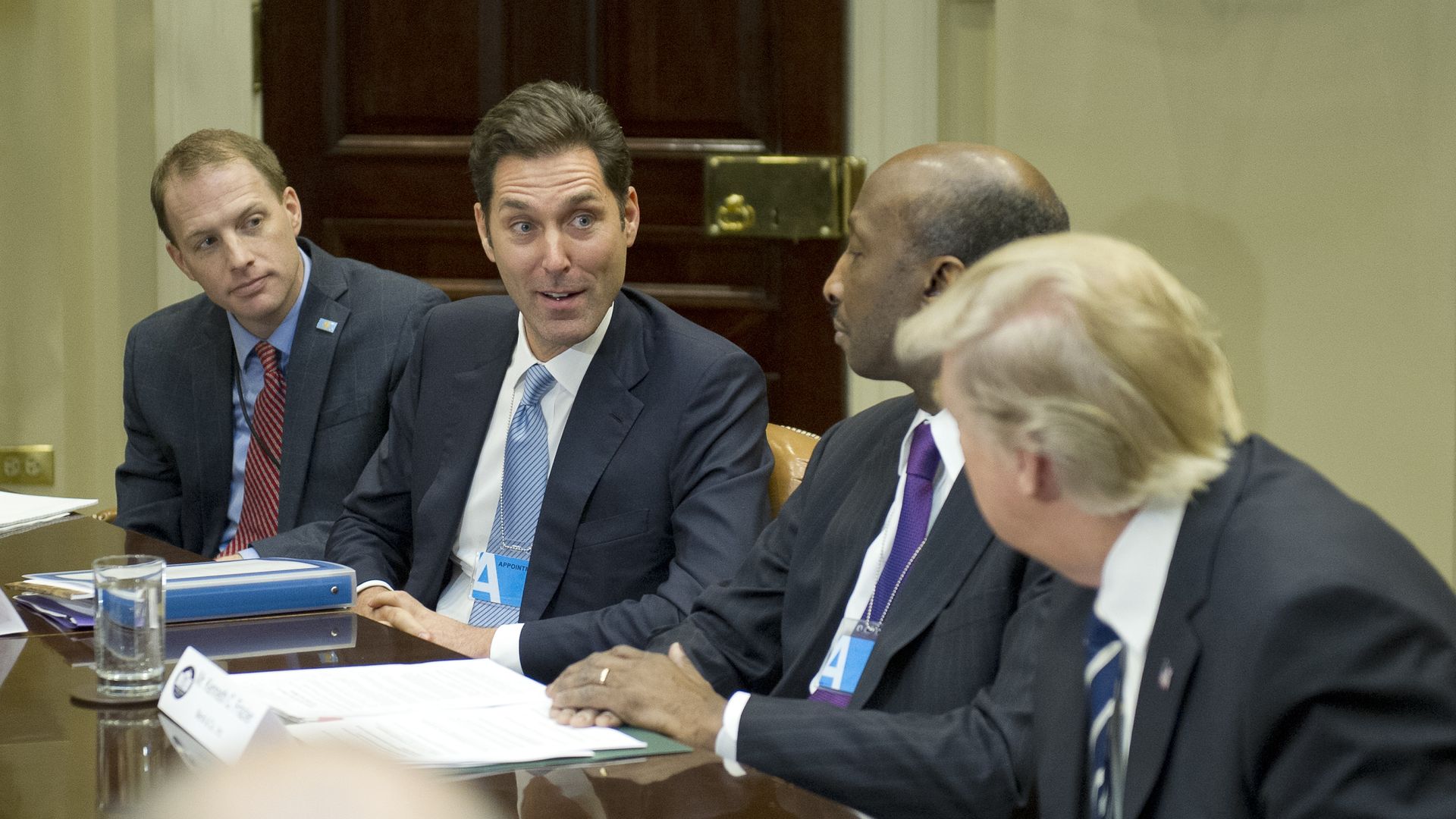 The drug industry lobbying group PhRMA registered $460 million of revenue in 2018, a shade more than 2017, according to its latest tax returns obtained by the Center for Responsive Politics.
The bottom line: PhRMA's influence continues to touch almost every corner of state and federal politics, especially conservative groups, and is a big reason why the country's high drug prices have not changed.
By the numbers: PhRMA's 2017 tax returns showed a large uptick in member dues and spending, largely due to President Trump painting the industry as public enemy No. 1. Those dues and spending amounts remained lofty in 2018.
Hundreds of millions of dollars were funneled to law firms, advertising agencies, patient groups, political campaigns, think tanks, astroturf organizations and executive pay.
Like in 2017, PhRMA donated millions of dollars in 2018 to conservative groups that have advocated against policies that would chip away at the industry's profitability, including the Trump administration's newer international reference pricing model.
PhRMA also continues to put money in the bank accounts of both Republican and Democratic campaigns.
The big picture: PhRMA, the American Hospital Association and the American Medical Association are three of the most dominant lobbying groups not just in health care, but in all of Washington.
Go deeper