New York City ride-hailing upstart Juno shuts down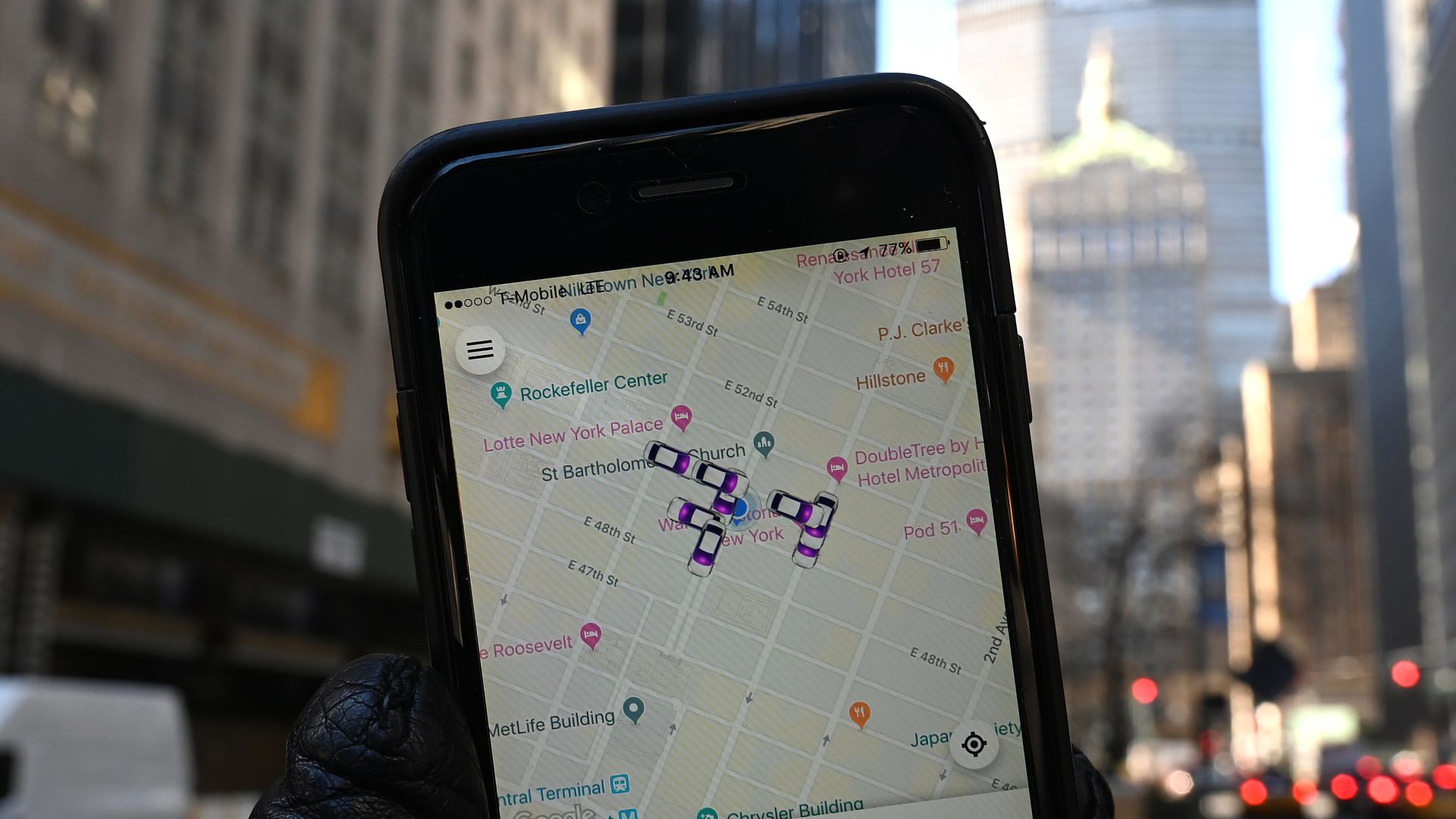 Juno, an upstart ride-hailing company in New York City, is shutting down as part of a new partnership between parent company Gett and Lyft. Gett's corporate customers will now be able to book rides via Lyft in the U.S., and some Belarus-based employees are joining Lyft, the latter tells Axios.
Why it matters: When Juno burst onto the scene in 2016, ride-hailing drivers were attracted to its promise of a better job, including potentially providing company equity someday. But that promise unraveled when Juno sold to Gett the following year and admitted there was no legal way to do so.
Editor's note: The story has been updated with details about Gett employees joining Lyft.
Go deeper