Germany makes measles vaccine mandatory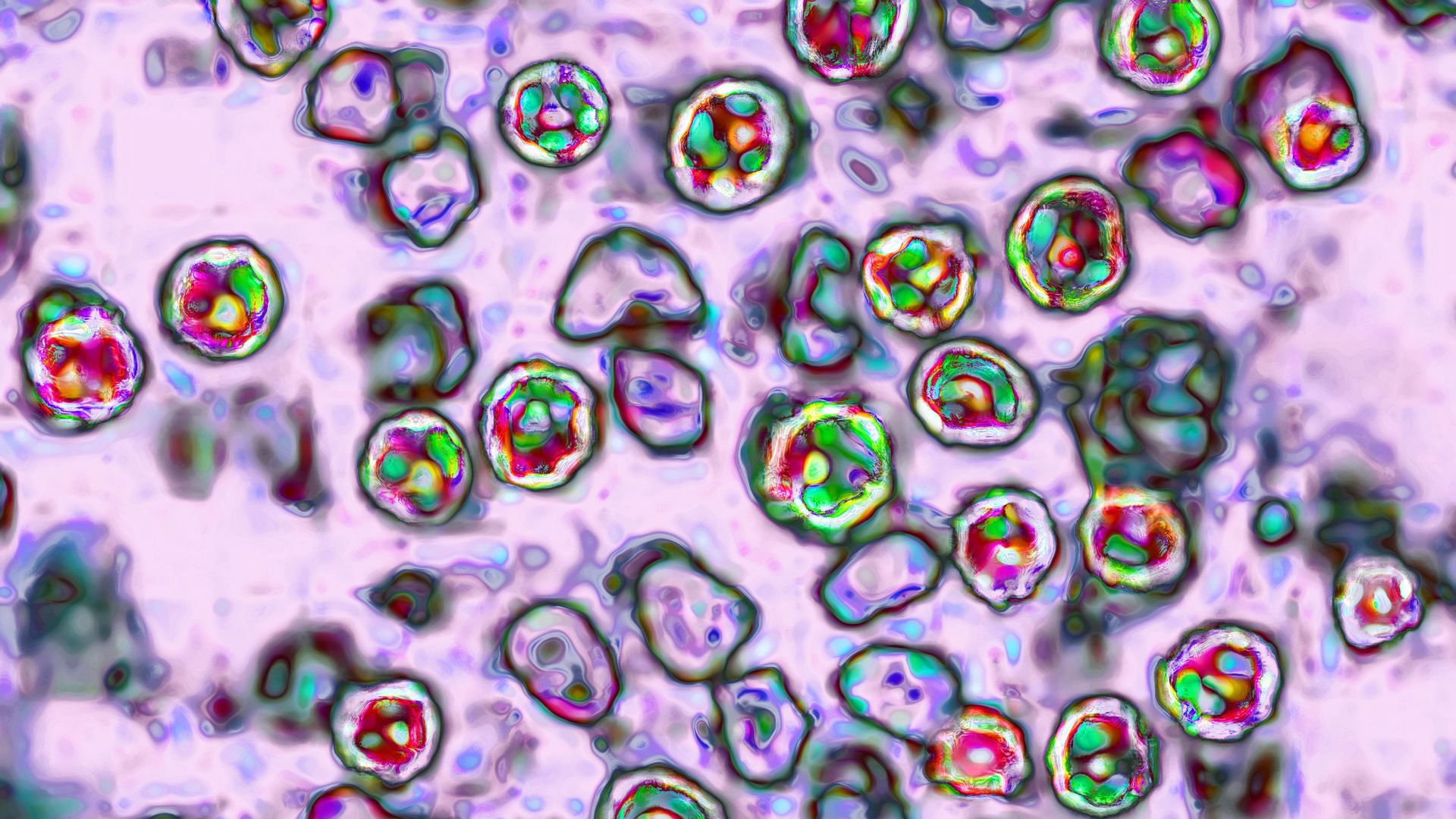 In Germany, parents must vaccinate their children for measles or face fines of several thousands of euros, per a new law that will take effect in March 2020.
Why it matters: The disease has returned and spread throughout the European Union over the past three years after decades of decline, according to the European Center for Disease Control.
The new law will also require any person born after 1970 who works with children in public institutions to be vaccinated. Exemptions will be allowed for medical reasons, and only a doctor can grant such permissions, the New York Times reports.
The other side: Critics suggest the mandate could negatively impact one's legal right to a place at a kindergarten and increase the challenge of finding available spots, German outlet DW Akademie writes.
German Health Minister Jens Spahn called the new bill a "child protection law" and a question of "individual responsibility."
The big picture: Globally, measles cases have continued to climb throughout 2019, according to the World Health Organization. Preliminary global data shows that reported cases rose 300% in the first three months of 2019, compared to the same period in 2018.
Go deeper: Measles can give your immune system amnesia
Go deeper