Donald Trump Jr.'s "Triggered" debuts at No. 1 on NYT bestseller list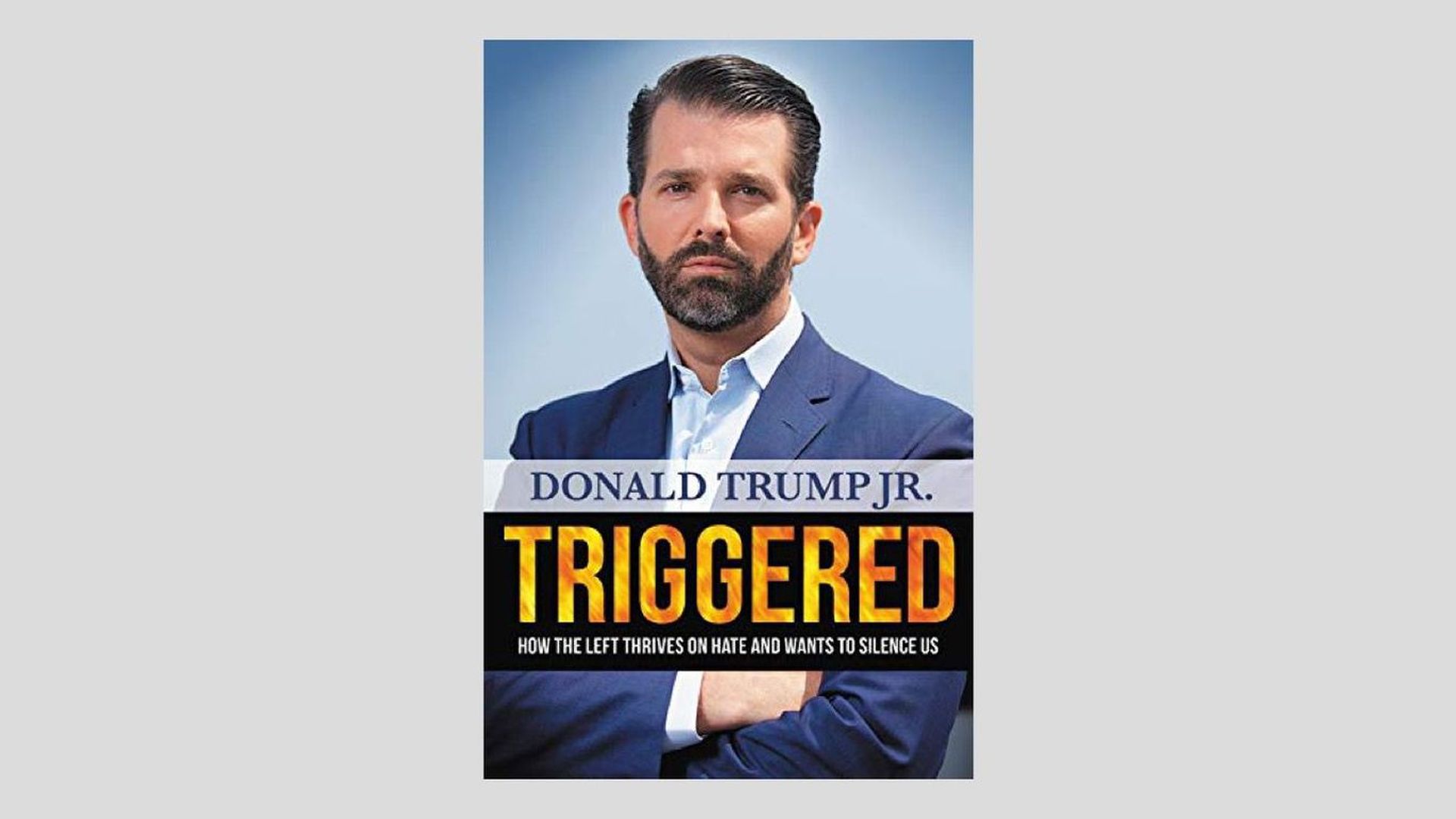 Donald Trump Jr.'s "Triggered: How the Left Thrives on Hate and Wants to Silence Us" topped the New York Times' nonfiction bestseller list on Wednesday.
The big picture: Trump's book was released on Nov. 5 and outlines his view of the left, their tactics and what he sees as a series of tricks meant to push conservatives out of the public arena.
Throughout the book, Trump defends his father's administration, bashing the Mueller report and dismissing accusations of Russian interference in the 2016 election.
Of note: The book's rise to the top comes just days before "A Warning" is set to release, penned by the anonymous author of a controversial op-ed that infuriated President Trump in 2018.
Go deeper: "Anonymous" Trump book "does not re-create many specific episodes in vivid detail"
Editor's note: This article has been updated with Trump's reaction to his son's book news.
Go deeper