Blue Cross Blue Shield replaces United in health data-sharing deal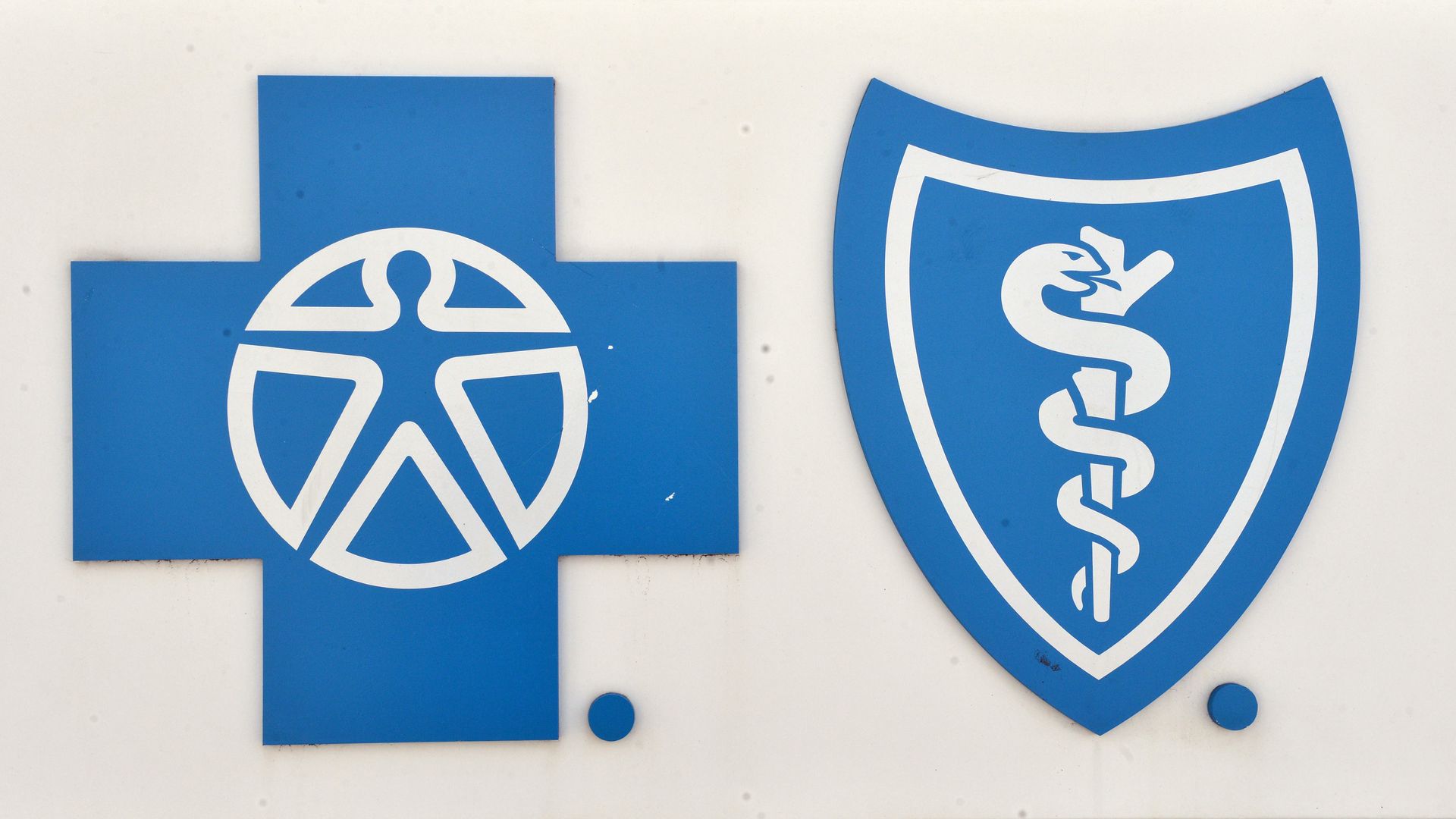 Blue Health Intelligence, the company that houses medical and pharmacy claims data for 190 million people who have Blue Cross Blue Shield insurance, has agreed to a multiyear deal to share its data with the Health Care Cost Institute.
Why it matters: HCCI, a nonprofit group used by many health policy researchers, was on the verge of shutting down earlier this year after UnitedHealthcare said it would stop sharing claims data.
Details: Financial terms were not disclosed, but HCCI will pay a fee to the Blues-owned company for the insurers' consolidated data feed, which strips out any identifying information of people.
Swati Abbott, CEO of Blue Health Intelligence, said "a majority" of the 36 Blue Cross Blue Shield companies will submit claims data, although five plans "restrict some of their contributions." She would not name those five companies.
Aetna and Kaiser Permanente will continue to provide their data to HCCI. Humana, which had signaled it would join UnitedHealthcare and end its relationship with HCCI, may now stay aboard as well.
The big picture: Health care prices and spending among people with employer-based coverage are in a black box.
Research groups like HCCI have attempted to bring some of that information to light, and HCCI now has a new major source of claims data to do so.
Go deeper