Uber says it's likely to pay Waymo or revamp its self-driving tech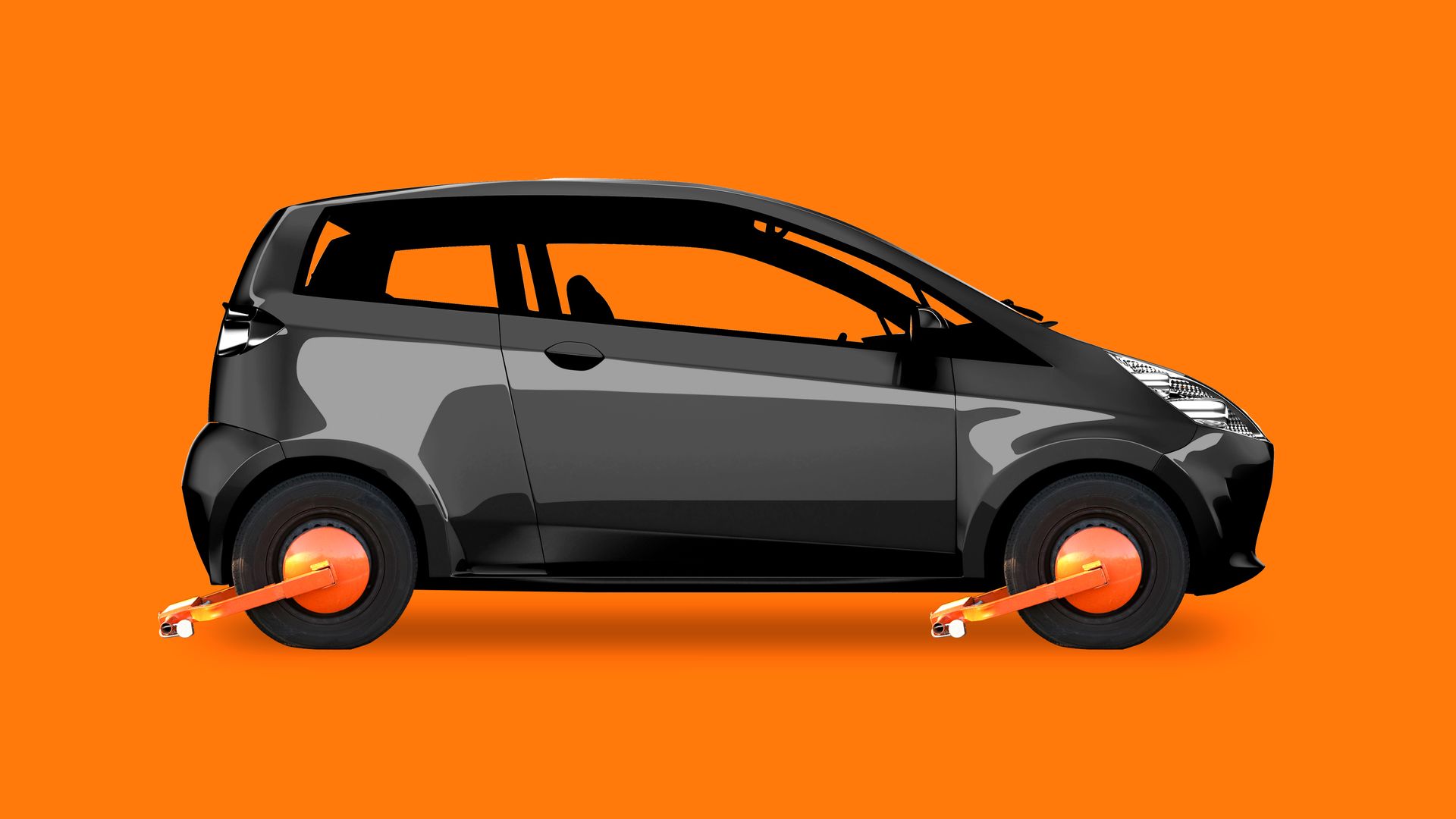 Uber's long-running battle with Google-owned Waymo over rights to autonomous vehicle tech took a new twist this week, as Uber disclosed new obligations in a regulatory filing.
The impact: Uber says it will likely either have to pay Waymo a license fee or make changes to its autonomous driving systems that "could require substantial time and resources to implement, and could limit or delay our production of autonomous vehicle technologies."
Driving the news: The disclosure, first noticed by Reuters, came after an independent software expert finished an examination of Uber's technology. The review was part of Uber's settlement last year with Waymo of a lawsuit over trade secret theft.
This further complicates Uber's autonomous driving ambitions, which haven't gone as well as the firm envisioned when it launched the effort a few years ago.
Meanwhile: Former Uber (and Waymo) executive Anthony Levandowski, who was at the center of the lawsuit for allegedly stealing tech from Waymo, was indicted by a federal grand jury in August on charges of theft of trade secrets.
Go deeper: Did Uber steal Google's intellectual property? (The New Yorker)
Go deeper