A bipartisan pushback on noncompete agreements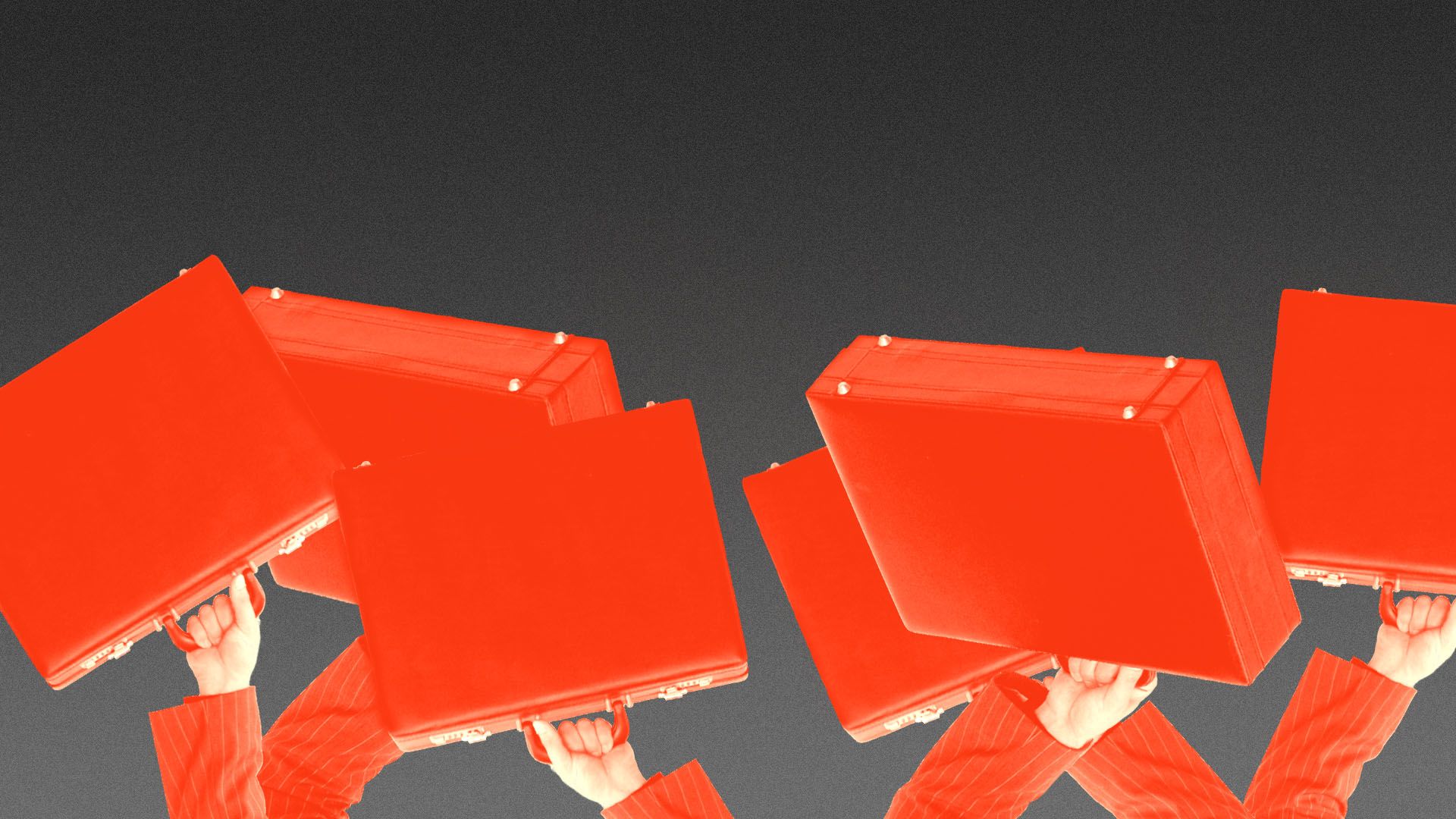 The Senate may soon be taking on noncompete agreements, after a rare bipartisan bill to declare them illegal in most instances was introduced and has gained support.
What it means: The Workforce Mobility Act would ban the use of noncompete agreements except in connection with the dissolution of a partnership or the sale of a business.
Why it matters: Previously a rare clause, companies have recently been instituting noncompete agreements into the contracts of "janitors, receptionists, customer service workers, fledgling journalists, even employees of a day care center," according to analysis from the Economic Policy Institute.
The big picture: "Workers' inability to leave their jobs because of non-compete agreements and similar limitations has also contributed to the wage stagnation of recent decades," legal experts Jane Flanagan and Terri Gerstein write for EPI's Working Economics blog.
Go deeper:
Go deeper