DOJ antitrust chief outlines role of data in antitrust review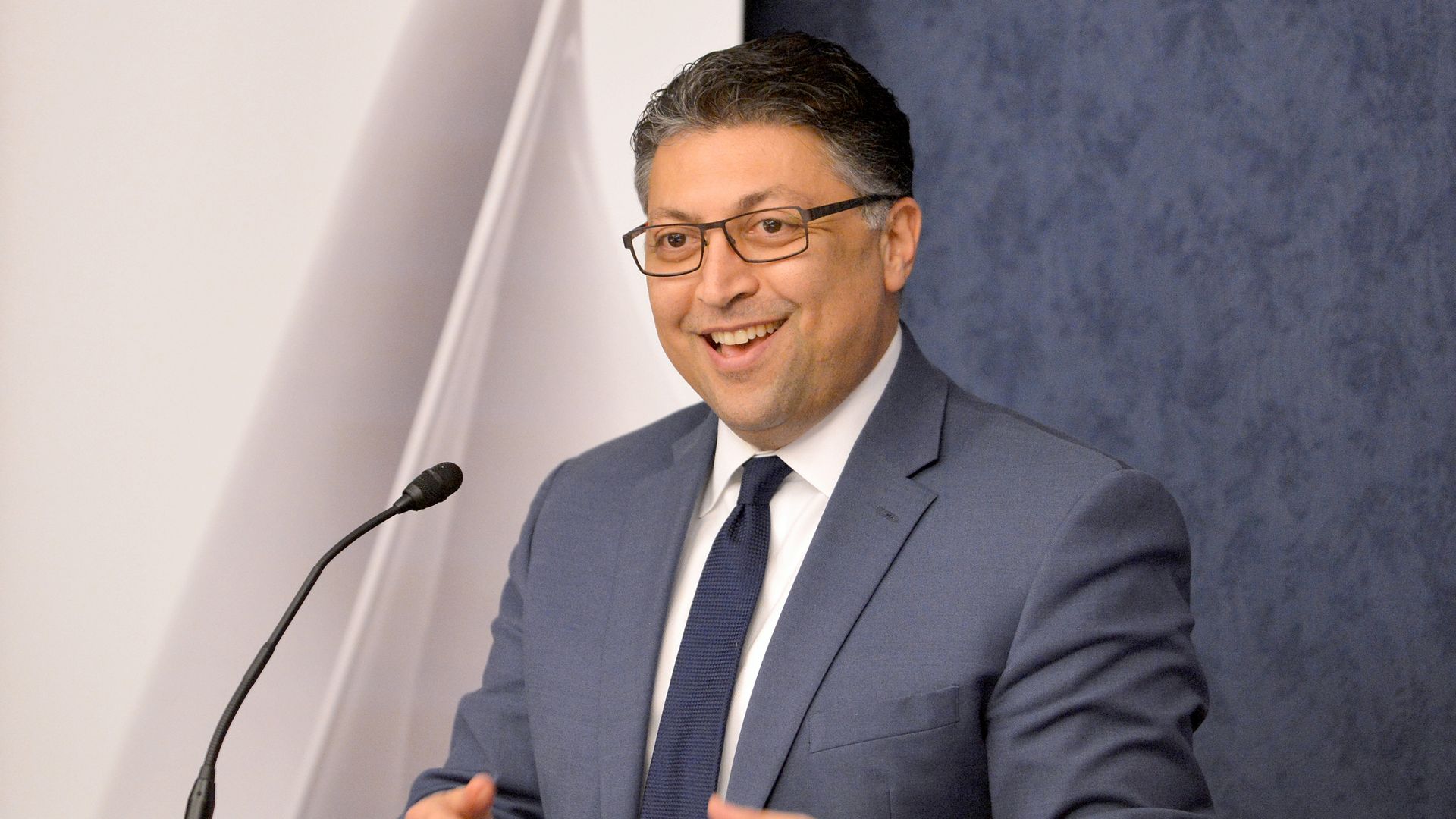 Companies' collection and use of data could raise competitive concerns, the Justice Department's antitrust chief argued Friday in a speech about data's role at the intersection of Big Tech and antitrust.
Why it matters: The DOJ is conducting an antitrust review of tech companies' practices, and antitrust division head Makan Delrahim said that includes studying the role of data.
What they're saying: Delrahim acknowledged that data collection is not necessarily anticompetitive, but made it clear that he views it as an antitrust concern.
He said areas up for consideration include whether the scale of data collection has increased by "several magnitudes," the type of data collected and what it means when companies collect both user data and usage data, which cannot be easily replicated.
"Most notably, enforcers must confront the reality that data insights in the digital economy are combined across the ecosystem of the internet sometimes in ways that transcend product improvement and impact consumer choice altogether," Delrahim said, according to prepared remarks for a speech at an antitrust conference at Harvard Law School.
Go deeper