IVF "add-on" procedures to improve success are mostly unproven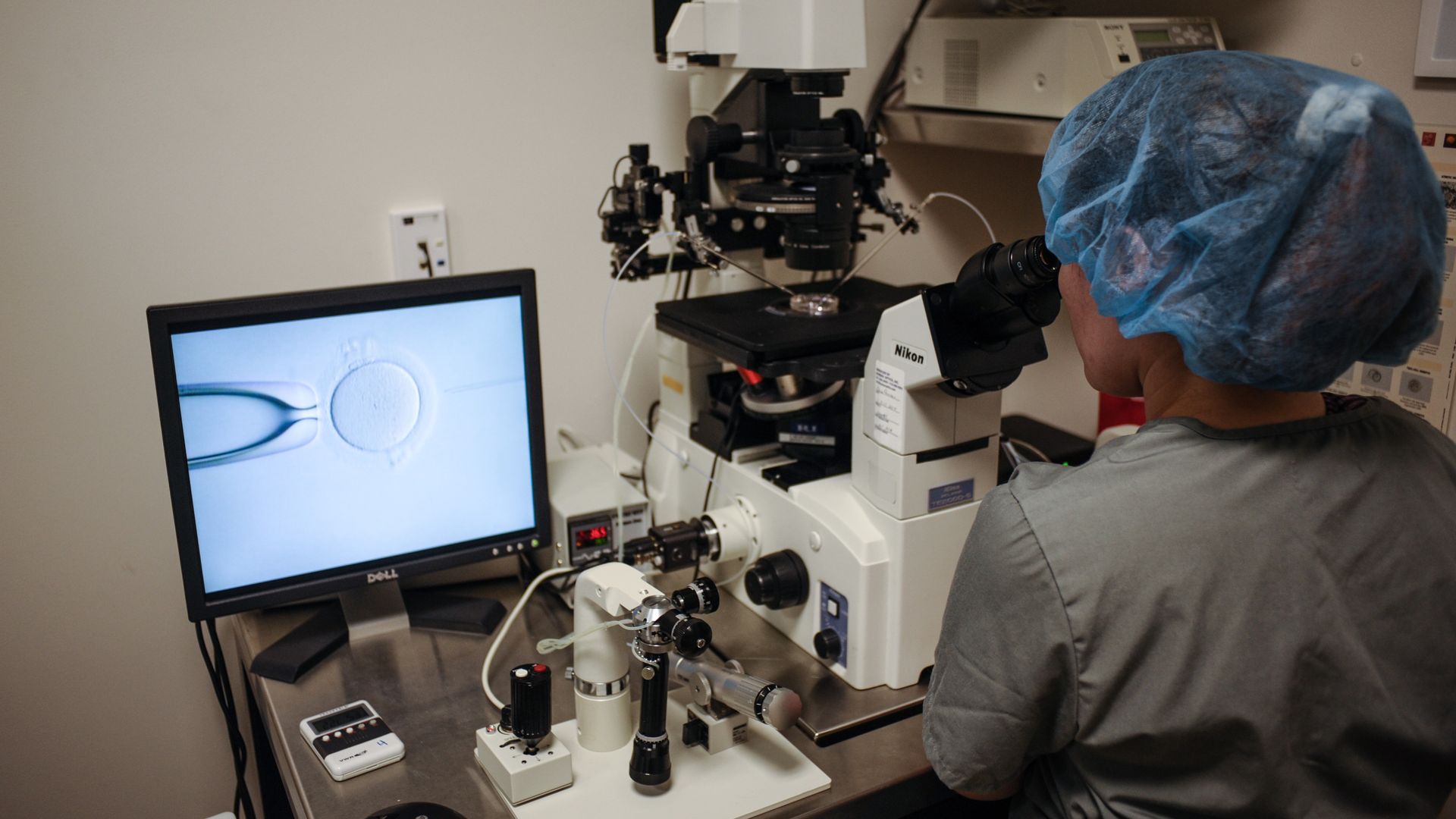 Fertility clinics offer IVF patients a wide variety of supplementary procedures sold as ways to increase the treatment's likelihood of success, but there's not much evidence they work, STAT reports.
Between the lines: IVF can be an emotionally harrowing procedure, and women desperate to have a baby aren't likely to say no to something marketed as their last hope for doing so.
Details: There are nearly three dozen supplemental procedures being offered, but there's little to no evidence that most of them actually increase a woman's chance of having a baby, according to four papers published yesterday in Fertility and Sterility, the journal of the American Society for Reproductive Medicine.
Some of the add-ons may even lower a woman's chance of having a baby through IVF.
The bottom line: IVF clinics are lightly regulated, if they're regulated at all, STAT writes.
"Fertility clinics have gotten bolder and bolder about using procedures that have little to no scientific validation," said Jack Wilkinson of England's University of Manchester, who led one of the new studies. "It lets them tell patients there's one more thing they can try."
Go deeper: Congress blocks 3-parent IVF
Go deeper