Municipal bonds are on pace for a record year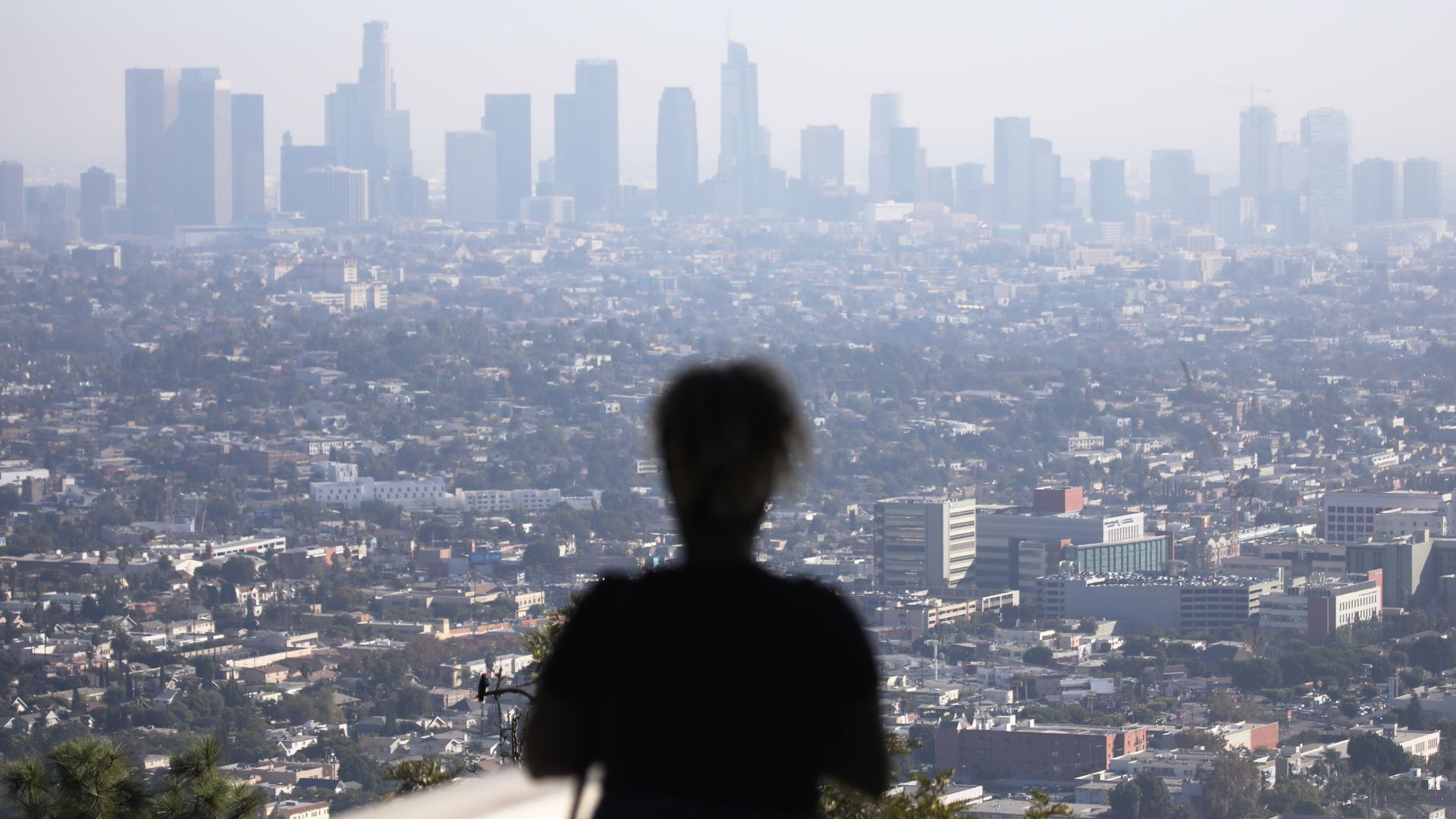 Municipal bonds are on pace to see the highest inflows on record, data provider Lipper notes, surpassing the previous high set in 2009.
What's happening: Not only has the asset class almost surpassed the previous record already, but by mid-year, 2019's inflows were also "more than 10 times the amount of new investor money gathered over the whole of 2018," notes Mark Marinella, a portfolio manager at Capital Group.
What it means: The buying spree has been prompted by the Fed's rate cutting cycle, which has reduced the attractiveness of other bonds that don't carry munis' tax-friendly status, and the Tax Cuts and Jobs Act, Lipper senior research analyst Pat Keon points out in a recent post.
The tax law change capped state and local tax deductions at $10,000.
Why you'll hear about this again: "Even with muni yields near multiyear lows, after-tax yields have continued to exceed those of taxable bonds for anyone whose marginal tax rate is 24% or higher — well below the top tax rate of 37%," Marinella says.
Go deeper: Municipal bonds are 2019's hottest asset
Go deeper