China is driving milk prices higher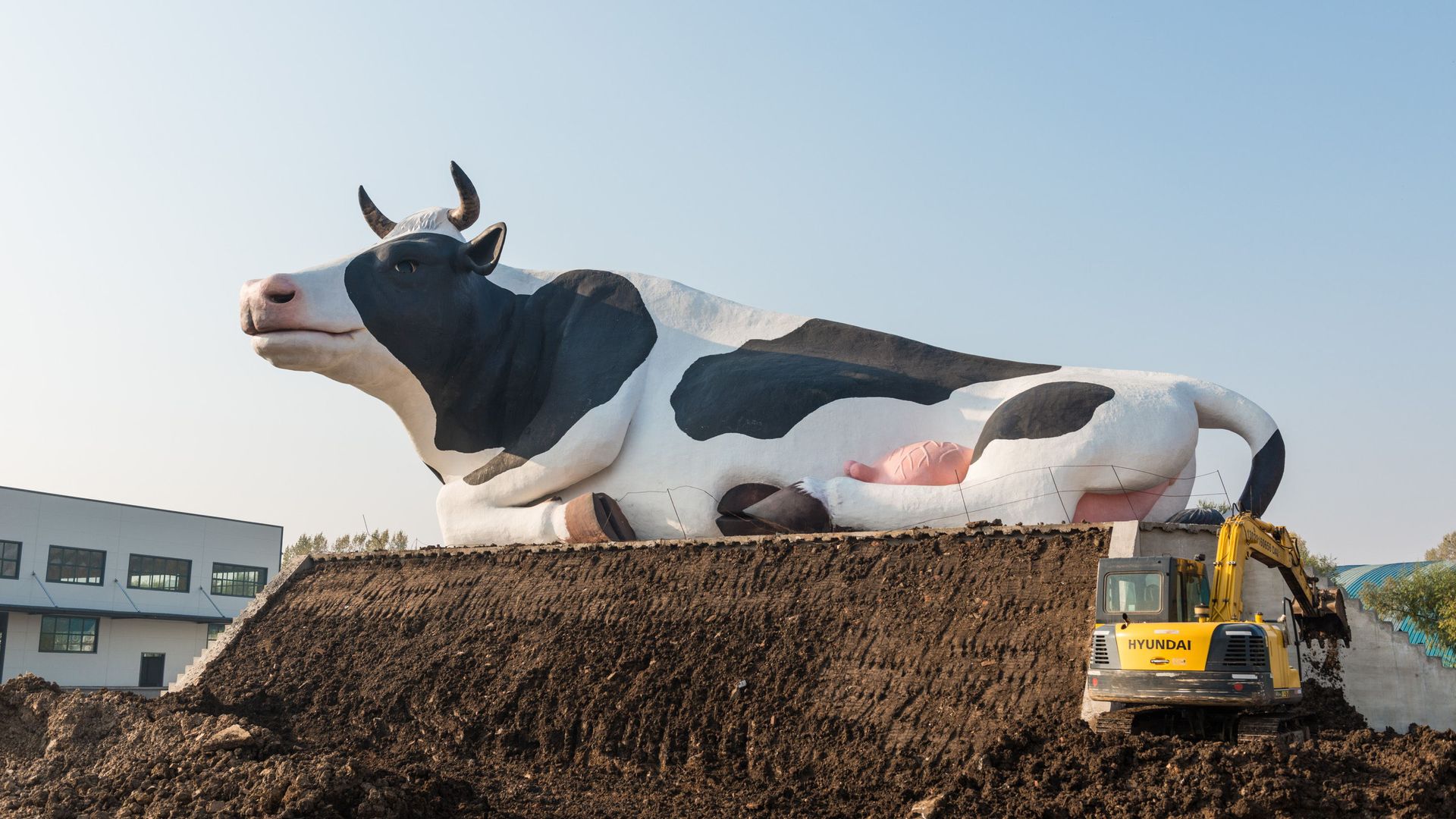 People in China are consuming more dairy products in the form of baked goods and beverages than ever before, despite the fact that milk products have not been traditionally used in Chinese cuisine, the Wall Street Journal reports.
Why it matters: Milk powder prices have reached multiyear highs as a result of the surge in dairy demand from China, which is good news for milk producers around the world who have weathered several years of low returns.
By the numbers: Prices for skim-milk powder, an ingredient in ice cream, chocolate, cakes and breads, have increased by 26% to 47% in the U.S., Europe and Oceania in the past year.
"In October, the average price for the commodity across the three regions was $2,583 a metric ton, its highest average level since October 2014, according to data from the U.S. Dairy Export Council," per the WSJ.
Prices for whole-milk powder are up about 13% on the year.
The big picture: The U.S. is not a significant supplier of milk powder to China, but American dairy producers still benefit from rising demand. New Zealand has benefitted the most from China's demand for imported milk products.
Go deeper: U.S. farmers could really use some help
Go deeper