Uber stock falls despite earnings beating analyst expectations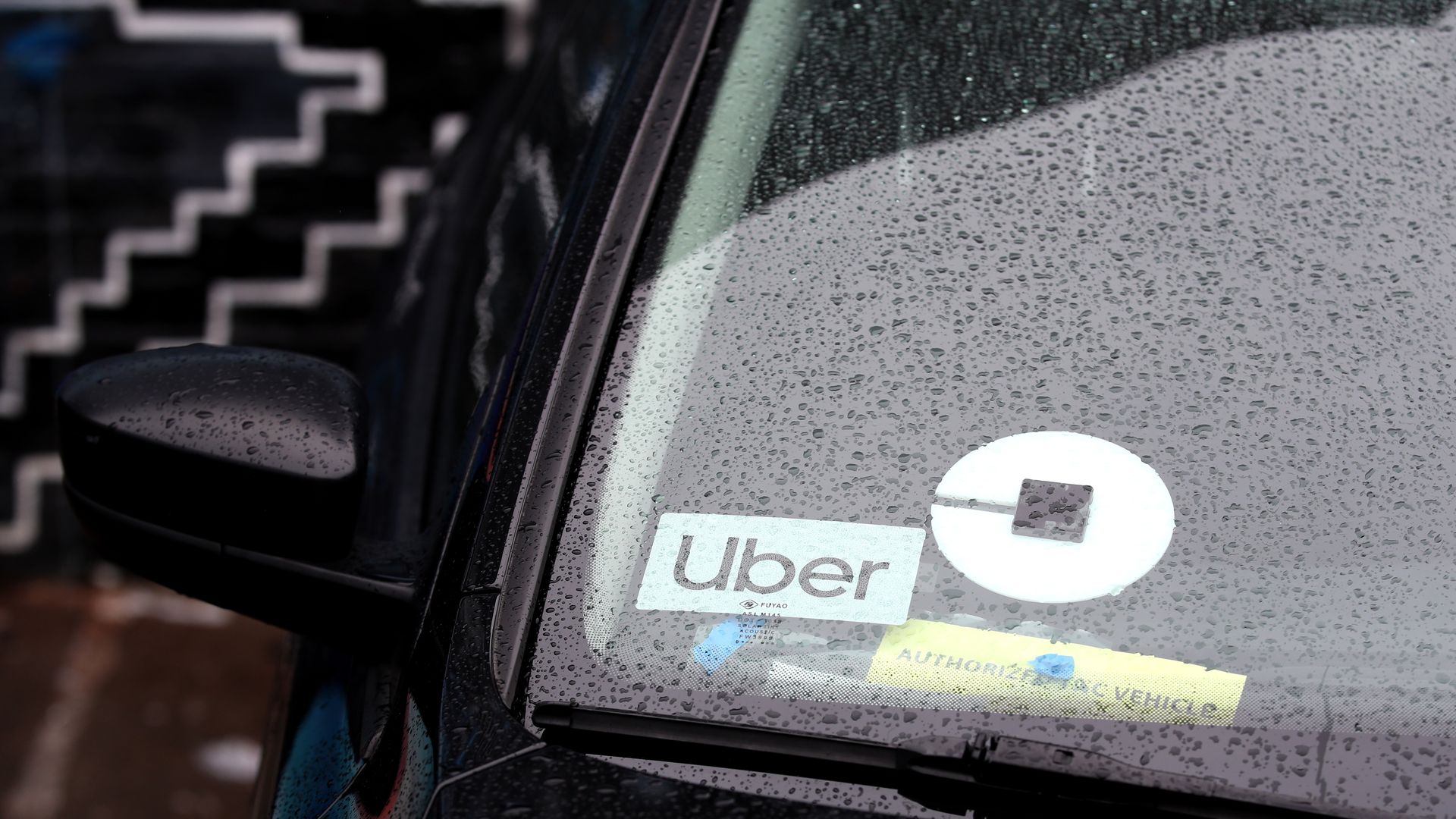 Uber saw its stock drop by more than 5% despite beating analyst expectations of its revenue and losses for the third quarter.
Why it matters: Uber, as well as rival Lyft, still faces the difficult challenge of convincing investors that it will eventually make a profit. While its business grew, the company's losses for the quarter ($1.16 billion) also increased compared to the same quarter a year ago.
By the numbers (analyst estimates from Refinitiv):
Loss per share: $0.68, compared to $0.81 expected by analysts.
Revenue: $3.81 billion, compared to $3.69 billion expected by analysts.
Meanwhile, Lyft received a warmer response last week when it posted quarterly results and an improved outlook for its business.
Go deeper