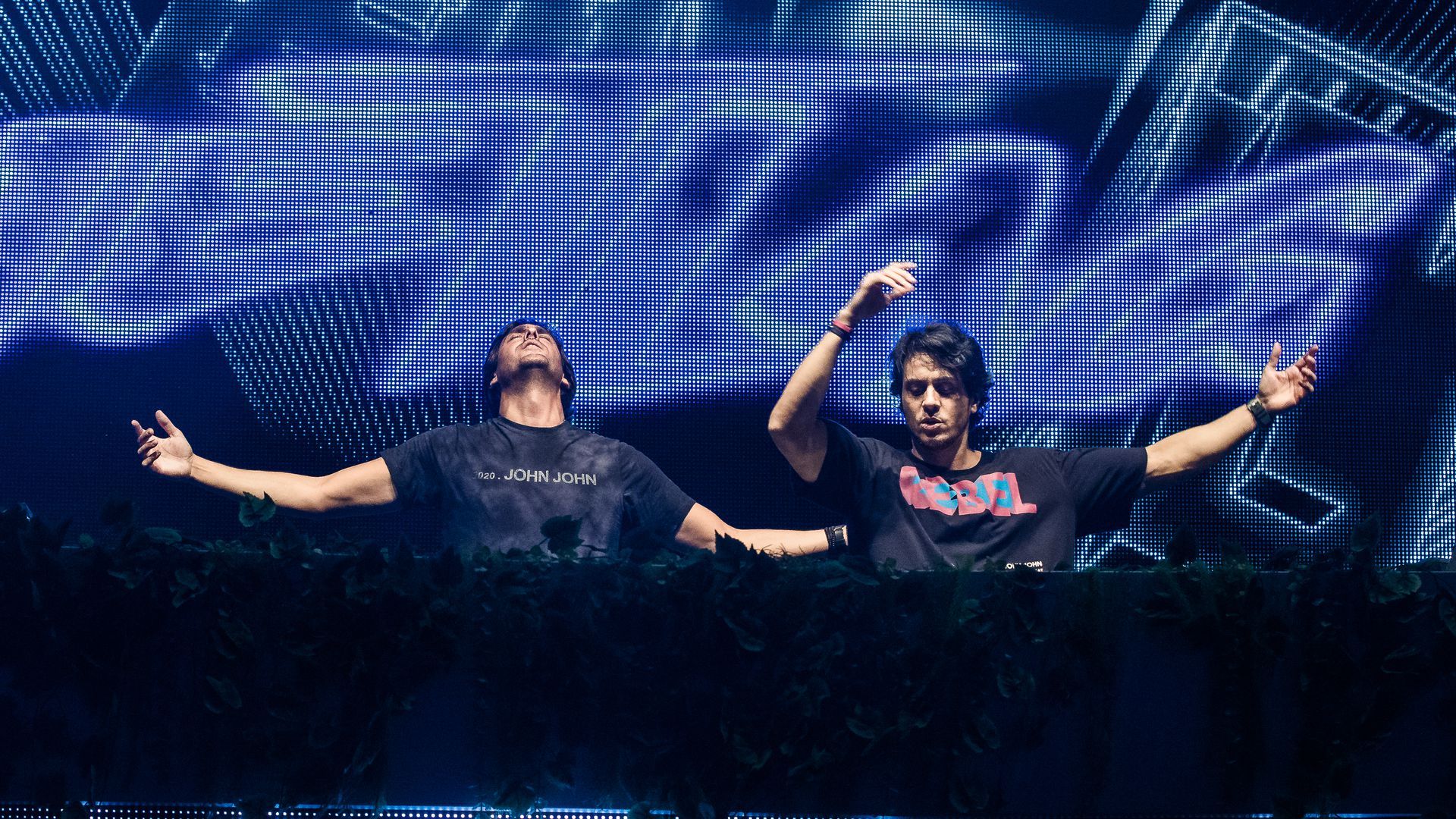 Your heart leaps when the beat finally drops; your skin prickles when the violins swell.
What's happening: In new research, a team of computer scientists and psychologists at the University of Southern California tried to connect musical characteristics to listeners' unconscious responses.
As study participants listened to three pieces of music they didn't know, the researchers measured their heart rates, sweat levels and brain activity. They also asked whether listeners felt happy or sad.
They found dramatic brain responses to clear, pumping beats and to marked contrasts in volume, rhythms and sound quality, or timbre.
"It's the songwriter's job to take you on a roller coaster of emotions in under three minutes, and dynamic variability is one of the ways this is achieved," lead author Tim Greer told USC's news service.
Go deeper: Watch a video about the findings.
Go deeper