Stephanie Grisham confirms Trump wants to read Ukraine call on TV "fireside chat"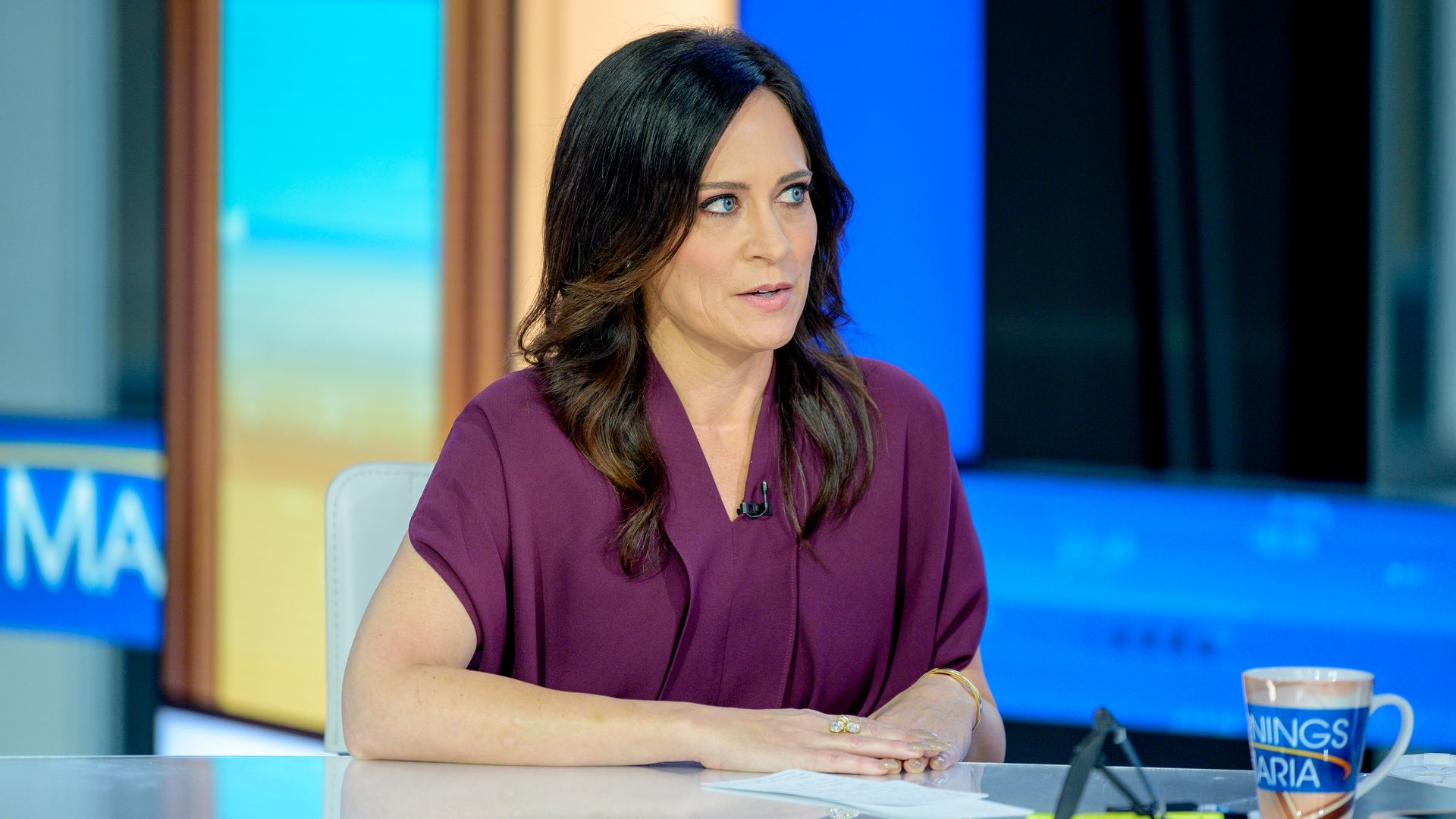 White House press secretary Stephanie Grisham in an interview with Fox News on Friday did not rule out the possibility of President Trump appearing on national TV for a "fireside chat" wherein he would read a rough transcript of his July 25 call with Ukrainian President Volodymyr Zelensky aloud.
Why it matters: Trump suggested he might revive "fireside chats" — made popular by President Franklin D. Roosevelt — in an interview with the Washington Examiner this Thursday. Grisham said such an event was under "serious consideration," but she couldn't confirm "what the logistics of it would look like just yet."
What he's saying:
"At some point, I'm going to sit down, perhaps as a fireside chat on live television, and I will read the transcript of the call, because people have to hear it. When you read it, it's a straight call."
— President Trump to the Examiner
Go deeper