OZY Media raises $35 million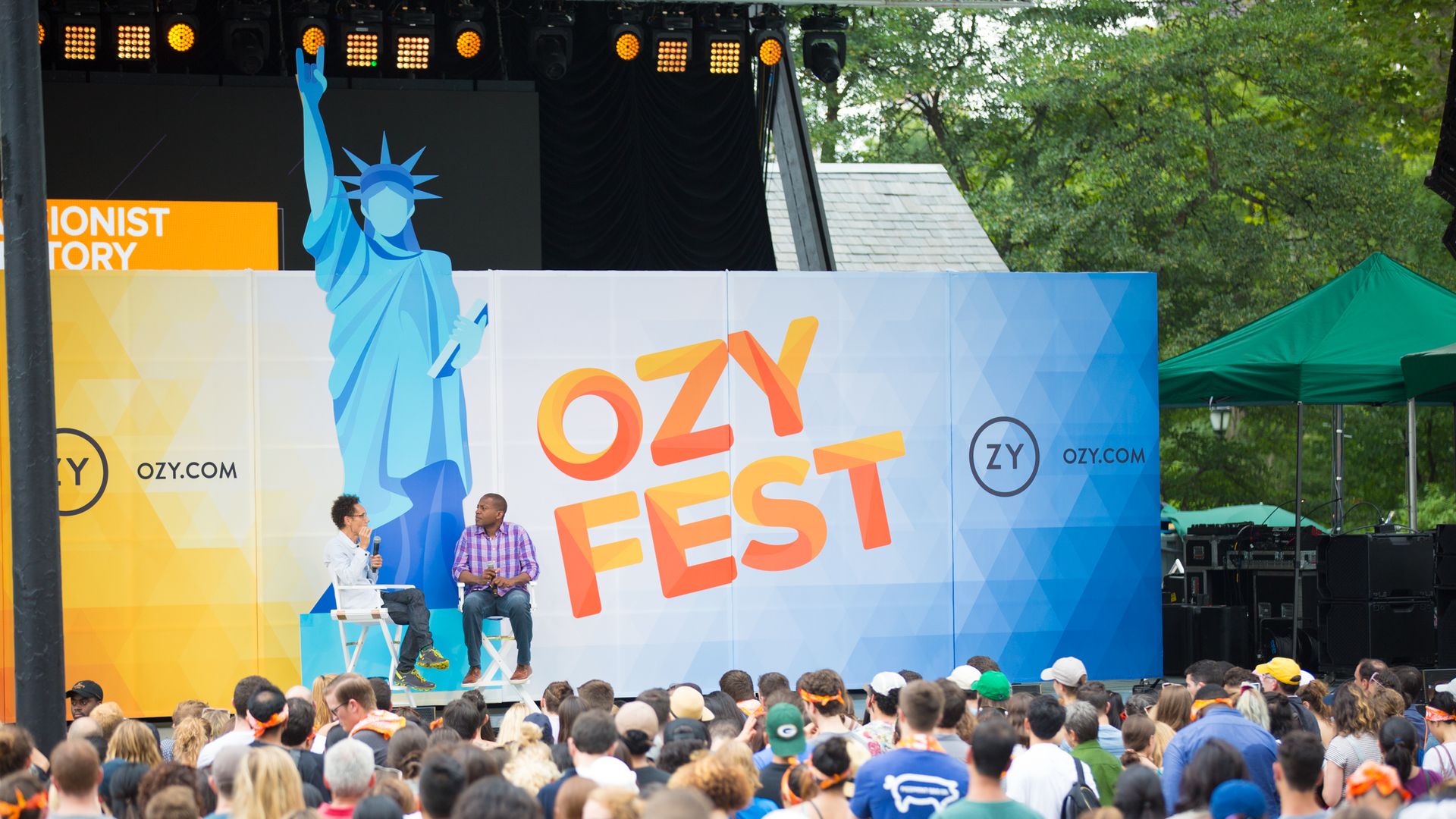 OZY Media, a media and entertainment company led by Carlos Watson, said Friday that it's raised $35 million in new venture capital funding.
The bottom line: OZY originally launched as a digital magazine for the "change generation," but has moved its focus toward TV production, podcasts, and live events.
OZY's new funding round was led by Marc Lasry, a hedge fund manager and co-owner of the Milwaukee Bucks. Lasry also will join OZY's board of directors.
Other investors included Interlock Partners, LionTree, Atinum Investment, GSV Capital, Axel Springer, Emerson Collective, and three partners of buyout firm Clayton, Dubilier & Rice.
The Silicon Valley-based company has now raised around $70 million since being founded in 2013.
The big picture: Watson tells Axios that the shift toward TV was driven in part by Facebook algorithm changes, and in part by the explosive growth in new TV platforms (including all the streaming services).
He also says that the annual OZY Fest event will return to New York City next summer, after this year's event was canceled due to excessive heat.

"It was zero percent fun," says Watson of the cancellation, after OZY had sold more than 100,000 tickets. "It's something we learned from."

Watson declined to comment on revenue, except to say that OZY's top-line has grown around 50% year-over-year for the past four years, and that the company expects to be profitable in calendar 2020.
Go deeper