Drug rebate dollars continue to rise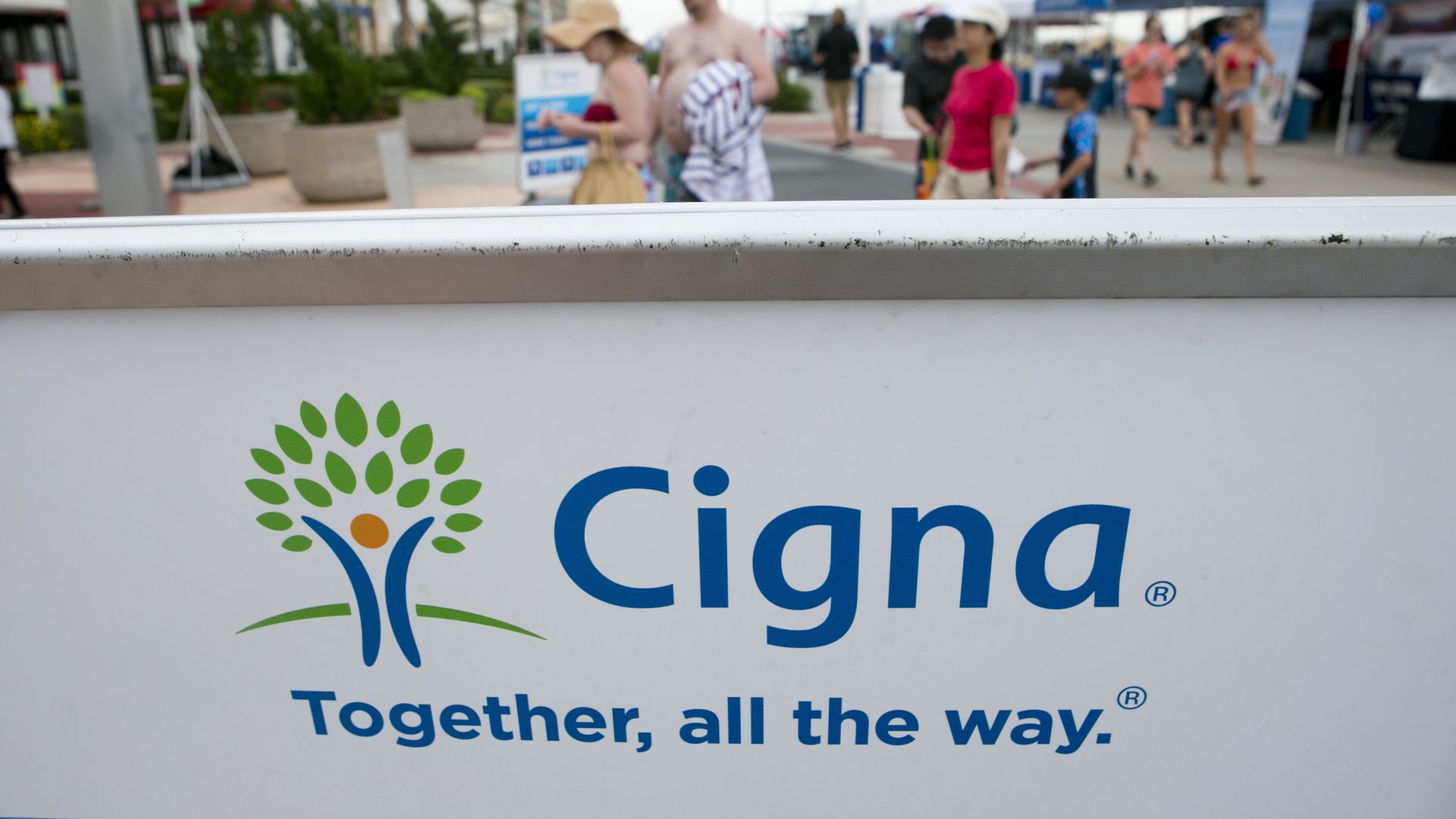 If Express Scripts is any kind of bellwether for drug rebates — pricing discounts that drug manufacturers pay to pharmacy benefit managers so their drugs get put on the drug coverage lists — then those dollars continue to rise.
By the numbers: Cigna, which bought Express Scripts last year, said it is owed almost $4 billion in rebates from pharmaceutical companies as of Sept. 30, according to new investor documents. That's up almost $600 million since the start of this year.
UnitedHealth Group, which owns OptumRx, counted $4.2 billion worth of drug rebate "receivables" as of Dec. 31, 2018, but hasn't provided updates since then. CVS and Humana similarly control billions of dollars in rebates.
Between the lines: Pharmacy benefit managers, or PBMs, don't keep all of those dollars. A lot goes back to large employers, governments and health plans as a way to lower premiums.
But even the small percentage that is retained results in hundreds of millions of dollars to their bottom line. It's why PBMs were so relieved when the Trump administration killed its drug rebate overhaul.
Go deeper: The drug rebate curtain
Go deeper