A health care settlement parade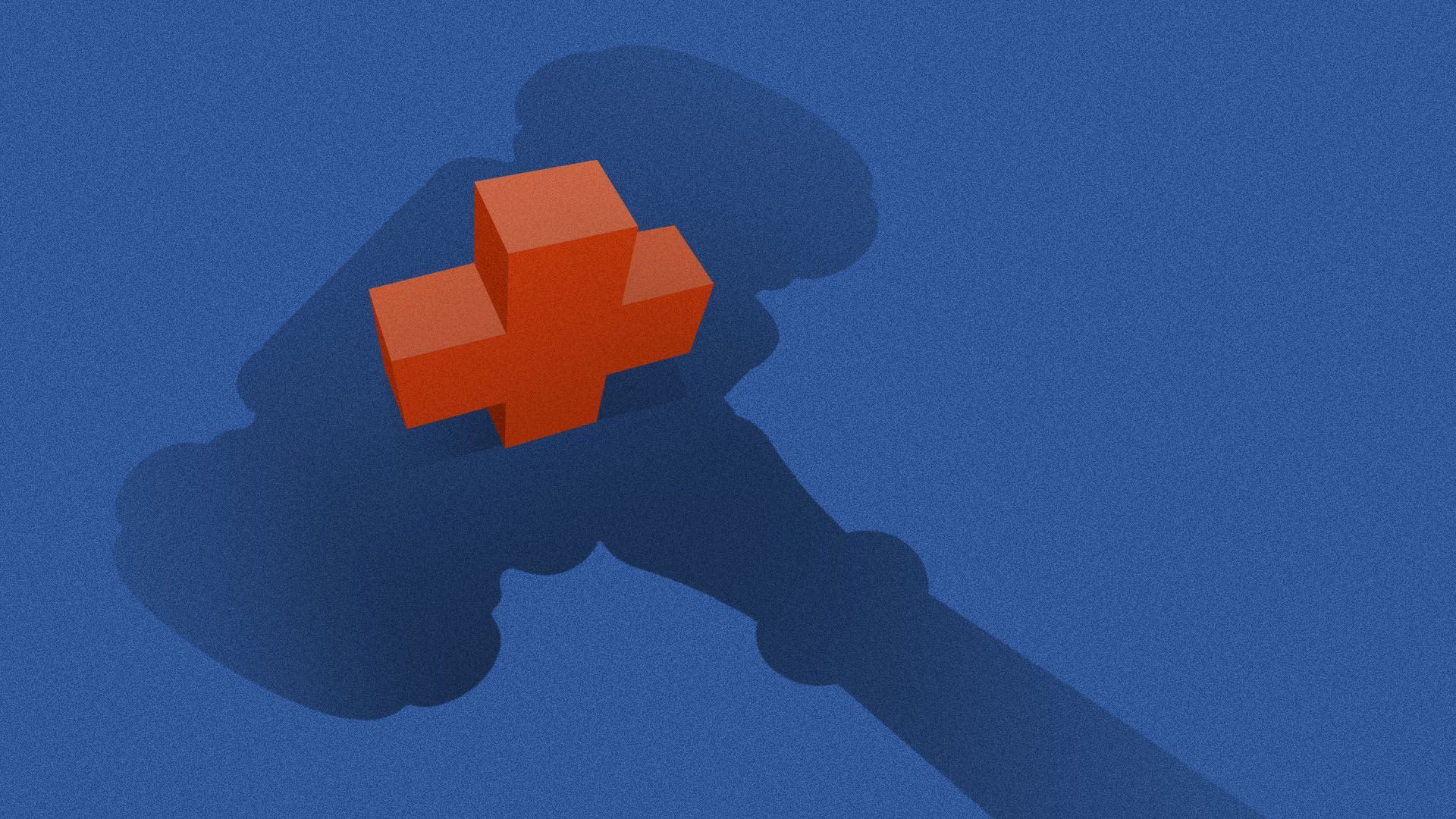 There's still no settlement in the national opioids case, but plenty of other large health care cases have been laid to rest recently.
The bottom line: Allegations of wrongdoing are rampant in health care. For defendants, it's often easier — and in their interest — to settle and eat the result as a cost of doing business.
Driving the news: None of these companies admitted wrongdoing.
Go deeper: Two new articles in JAMA Internal Medicine here and here) highlight the problems with health care settlements — especially when important documents that could affect public health are unearthed but are kept secret.
Go deeper