Facebook says it removed accounts linked to foreign meddling in Africa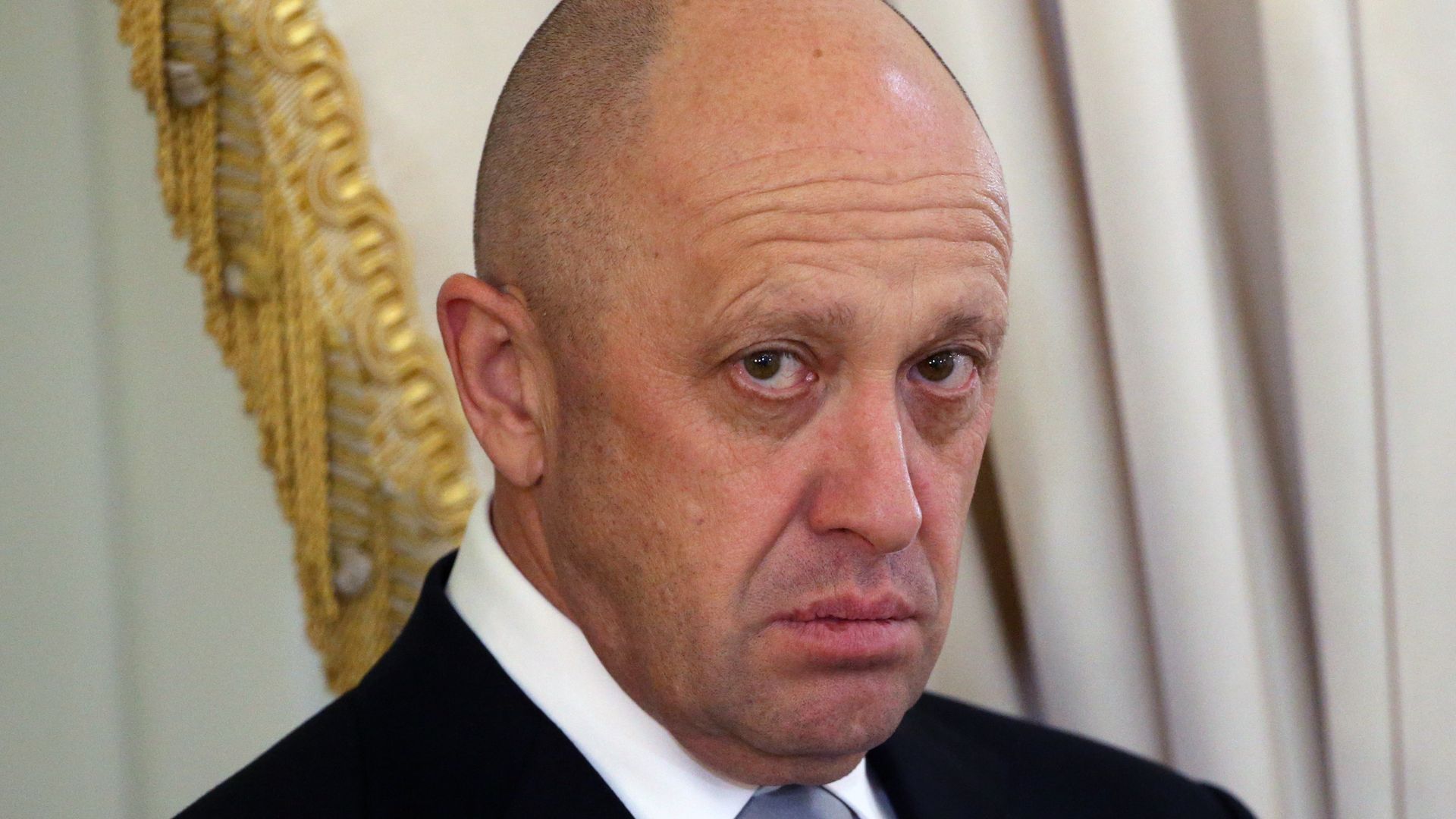 Facebook removed three networks of accounts and groups backed by Russia and linked with political interference in eight African countries, the social network said Wednesday.
Why it matters: "Russia is continuing to aggressively try different disinformation techniques, even as it has come under scrutiny for its online interference methods" ahead of the U.S. 2020 election, writes the New York Times.
Details: Facebook says the accounts were linked to Yevgeny Prigozhin, a Russian oligarch with ties to President Vladimir Putin. The Justice Department indicted Prigozhin in connection with Russia's meddling in the 2016 U.S. presidential election.
Prigozhin's African efforts targeted Madagascar, Central African Republic, Mozambique, Democratic Republic of the Congo, Côte d'Ivoire, Cameroon, Sudan and Libya.
The posts typically discussed Russian policies in Africa and criticized French and U.S. policies, Facebook says.
The big picture: "The effort was at times larger in volume than what the Russians deployed in the United States in 2016," the Times writes.
The Internet Research Agency, which conducted Russian-backed interference in the U.S., posted on Facebook 2,442 times a month on average in 2016. One of the networks in Africa posted 8,900 times just in October, Stanford researchers said, according to the Times.
Go deeper