Fancy Bear strikes sports and anti-doping organizations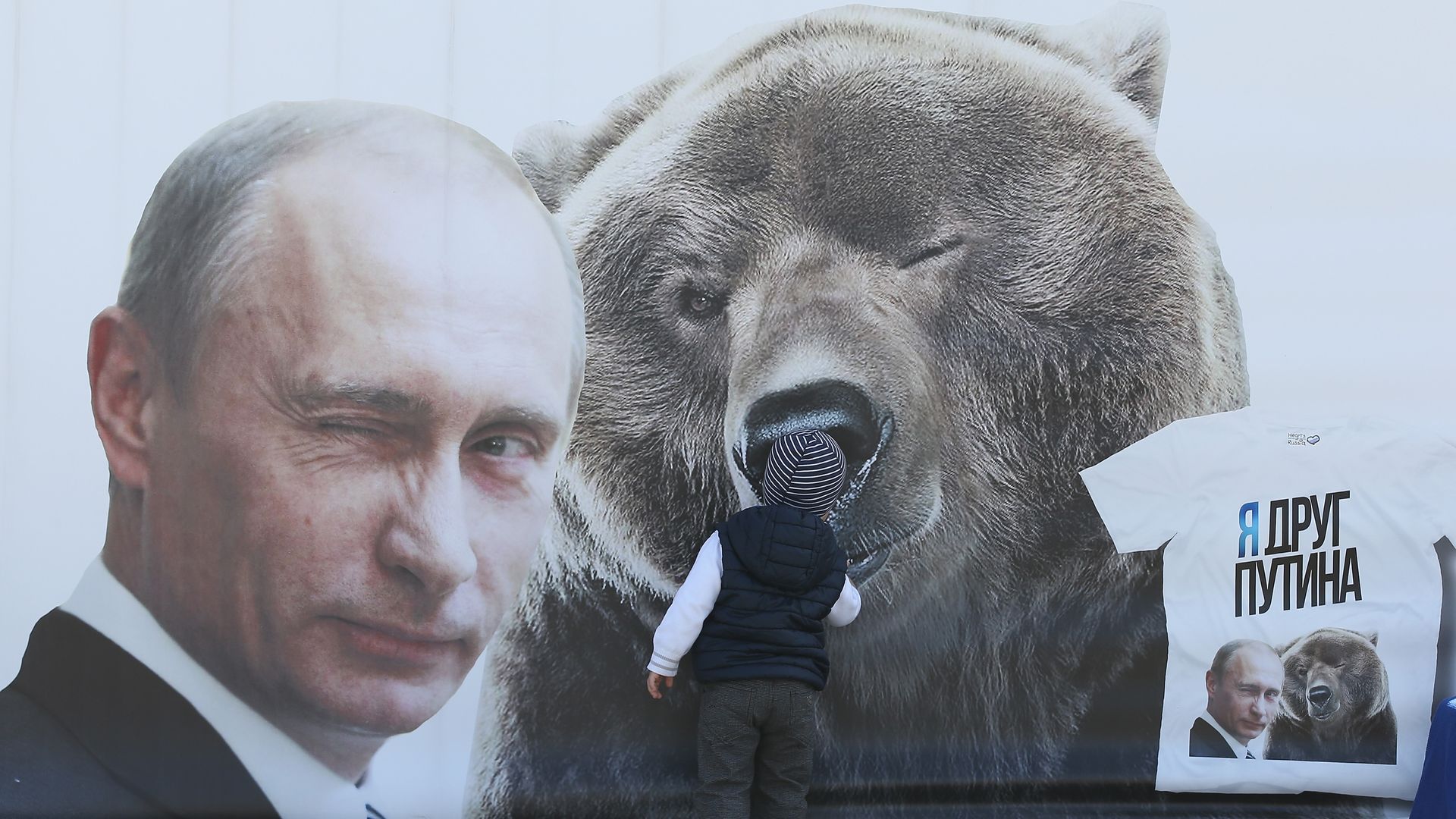 Fancy Bear, a Russian espionage hacking group best known for the 2016 breaches of the Democratic National Committee, is trying to hack email accounts of sports and anti-doping groups, reports Microsoft.
The big picture: As Russia struggles with anti-doping rules, Fancy Bear's targeting of sports groups has become a near-annual event since 2016.
The new campaign began on Sept. 16, according to Microsoft, as new cheating allegations ramped up.
Fancy Bear attempted to breach the email accounts of 16 national and international sporting and anti-doping groups.
Most attacks failed, though some succeeded.
Background: Fancy Bear is a good example of cyber espionage for reasons of national vanity.
While the U.S. was preoccupied with the political hacks in 2016, Fancy Bear is believed to have spearheaded attacks against the World Anti-Doping Agency (WADA) in retaliation for a near-national ban of the Russian Olympic team. Russia had been caught systemically cheating on performance-enhancing drug tests.
U.S. intelligence agencies believe that Russia hacked the DNC in 2016 in part due to the WADA ban. Putin blamed the Obama administration for his athletes being caught.
Just as Russia interfaced with the public about the DNC hack using a cover persona ("Guccifer 2.0"), Russia interfaced with reporters about the WADA attacks as a Polish affiliate of the hacktivist group Annonymous.
During the 2018 Winter Olympics, Fancy Bear is believed to have launched a wide malware campaign dubbed "Olympic Destroyer," designed to pin blame on North Korea. It was a rare period when North Korea would be an unlikely target, as Pyongyang was making every effort to peacefully participate in the South Korean games.
Go deeper