Facebook employees dissent over policy on lying in political ads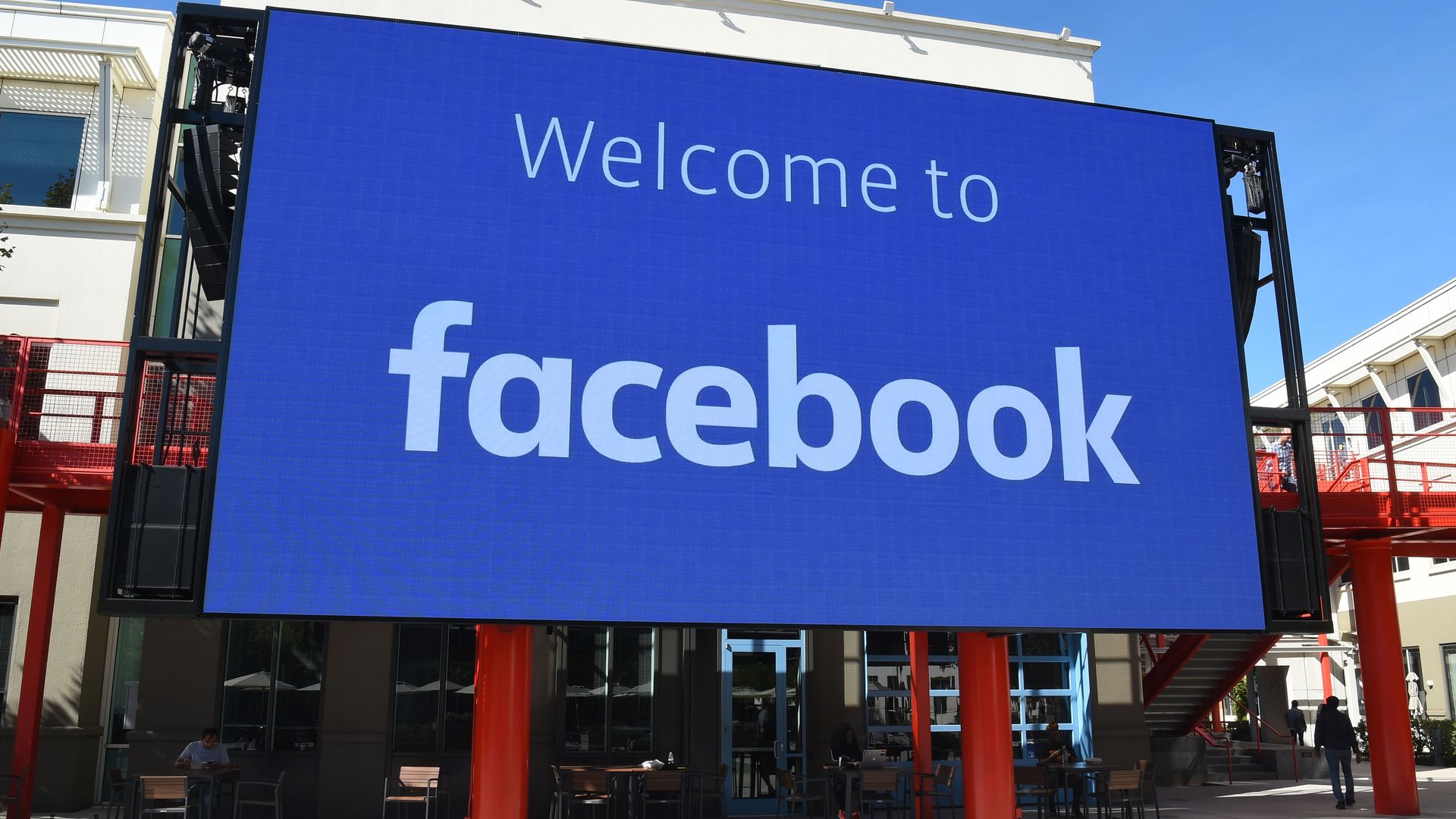 More than 250 Facebook employees have signed a letter protesting the company's policy allowing politicians to buy ads that make false statements, the New York Times' Mike Isaac reports.
Why it matters: As the 2020 election looms, critics fear the company's policies and security measures are insufficient to prevent a repeat of 2016 — when misinformation, some directed from overseas, ran rampant on the social network. Facebook's leadership has defended its policy as a protection of free speech in a democracy, even as politicians push the policy's boundaries to try to expose its flaws.
What they're saying:
"Free speech and paid speech are not the same thing. Misinformation affects us all. Our current policies on fact checking people in political office, or those running for office, are a threat to what FB stands for. We strongly object to this policy as it stands. It doesn't protect voices, but instead allows politicians to weaponize our platform by targeting people who believe that content posted by political figures is trustworthy."
— Facebook employees' letter
Facebook's culture is built on openness so we appreciate our employees voicing their thoughts on this important topic. We remain committed to not censoring political speech, and will continue exploring additional steps we can take to bring increased transparency to political ads.
— Facebook spokesperson Bertie Thomson
Go deeper: Facebook gives politicians a free pass to lie
Editor's note: This story has been updated with comment from Facebook.
Go deeper