Census Bureau builds war room to battle misinformation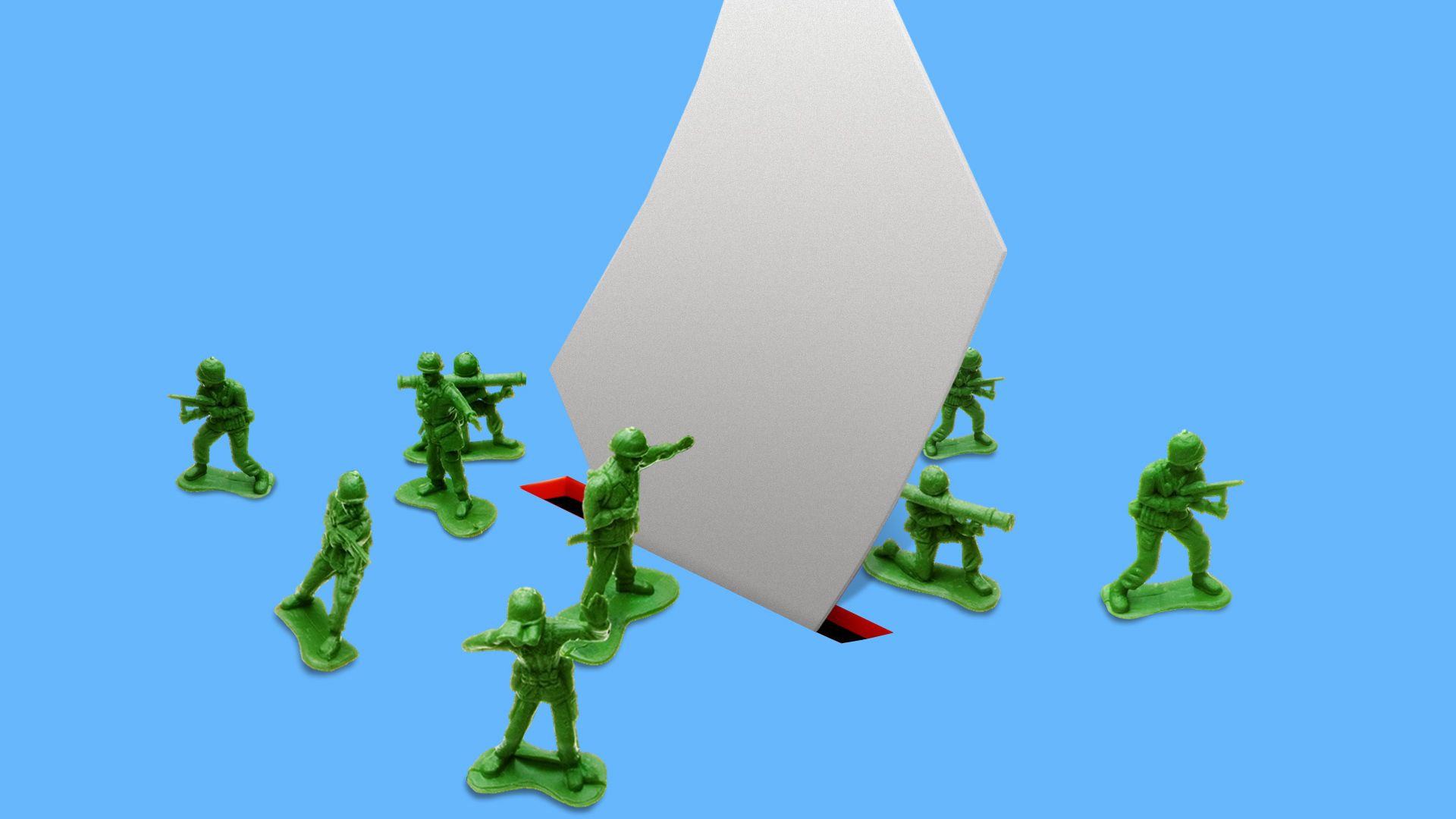 The Census Bureau is working directly with major tech platforms like Google, Twitter and Facebook to inform people "about the mechanics of the census and to stamp out inaccurate information that's swirling around" on the 2020 count, AP reports.
Why it matters: This is the first time that census officials have declared such an active battle against misinformation, per AP — and already false social media posts on the 2020 census have surfaced online and attracted thousands of views.
What's happening: The bureau wants to build automated answers to census-related questions for Apple's Siri and Amazon's Alexa, AP reports, and census officials have worked with Google to find terms to direct internet searches to official census sites.
Background: Security officials and social media giants have warned that new countries, specifically Iran and China, could pose misinformation threats to U.S. elections in 2020 similar to Russia's interference in 2016.
Go deeper