The broader stock market hasn't moved much for most of the year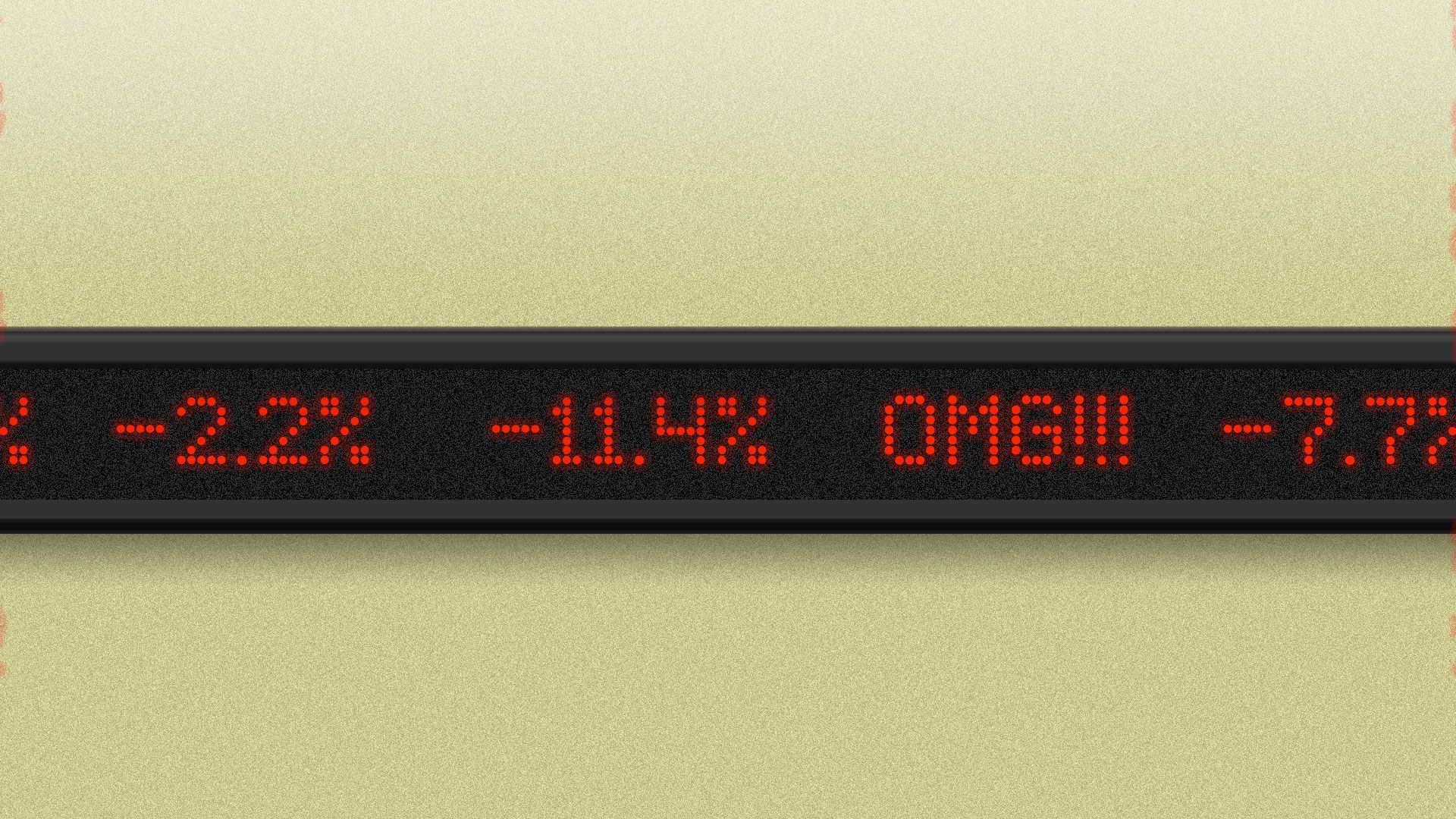 Big moves in well-known companies like Tesla, Twitter, JPMorgan Chase and Ford have generated headlines this week but the broader market has been little moved. That's been true for the month, the quarter and the majority of the year.
By the numbers: As of market close Thursday, the S&P has risen 0.8% from its closing level a week ago; is up 1.1% so far in October; and up 2.3% since the end of Q2.
Excluding the first quarter's rebound from December's historic selloff, the S&P has risen 6.2% this year, according to data from FactSet.
Year-to-date the index is up 20.1%.
Watch this space: While a number of companies have posted surprise earnings beats, overall earnings now are expected to have declined 2.3% year-over-year in the quarter, according to IBES data from Refinitiv.
Go deeper