Michael Klein mulls Univision takeover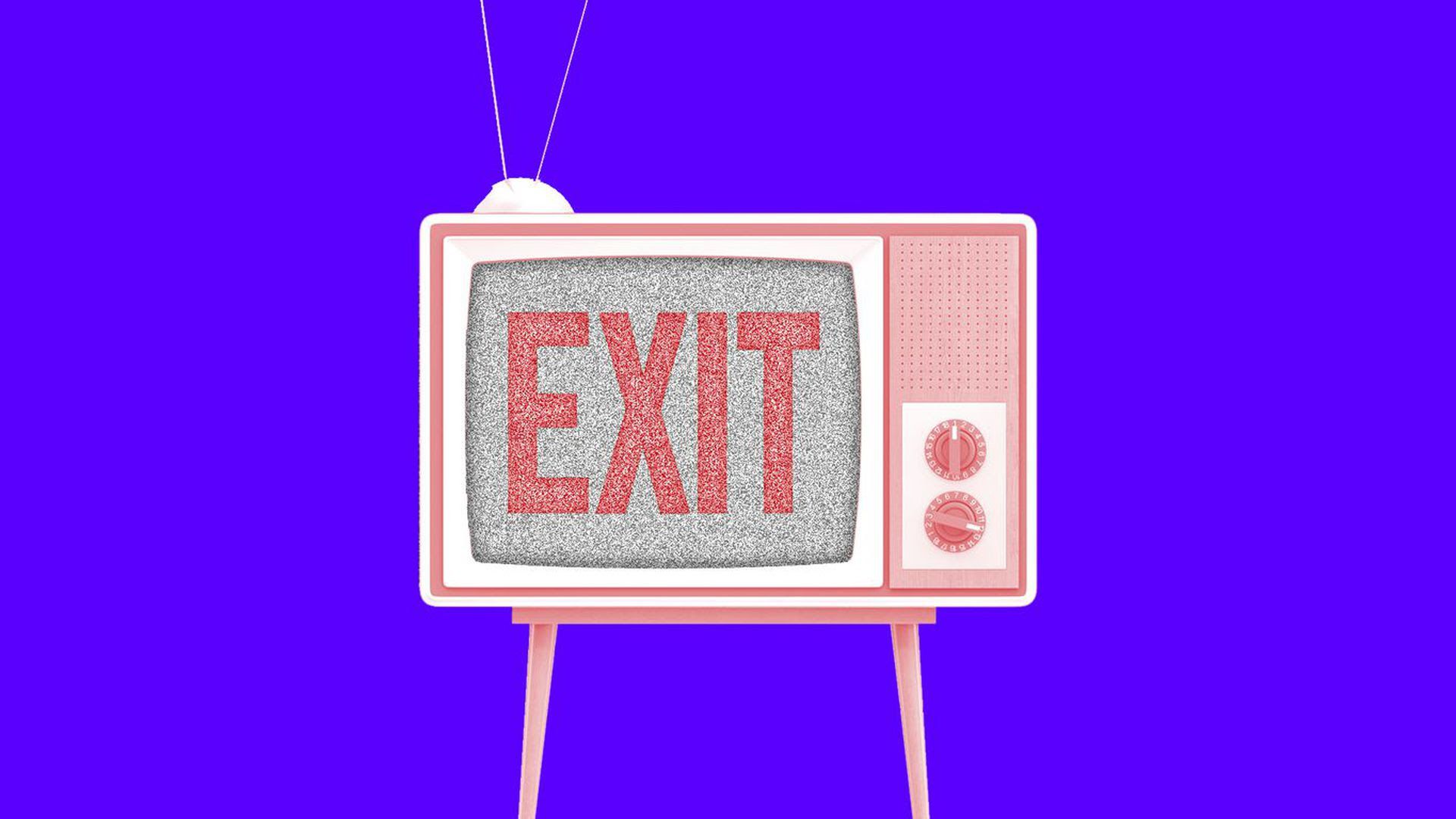 Michael Klein, a former Citi banker who now runs his own M&A advisory firm, is considering a takeover bid for broadcaster Univision, per Bloomberg.
Why it matters: Univision's private equity owners have wanted to exit for years, and Klein has a knack for getting difficult deals over the finish line.
But the biggest difficulty here might be Klein justifying the deal to himself: Univision still has over $7 billion of debt tied to its original buyout, is a linear broadcaster with virtually no streaming efforts, and is still trying to recover audience from its yearlong blackout on Dish.
Details: Klein would utilize a publicly-traded, blank-check company called Churchill Capital II, which raised $600 million in its IPO earlier this year. It's unclear if he could add leverage, as Univision still has over $7 billion of debt on its books.
The bottom line: "Klein is one of the world's top dealmakers, with deep connections throughout the U.S., Europe and Middle East. He is advising Saudi Aramco on its planned IPO and he counseled Dow Chemical Co. on its jumbo merger in 2016 with DuPont," writes Bloomberg.
Go deeper