Tesla's good third-quarter earnings don't excuse its challenging future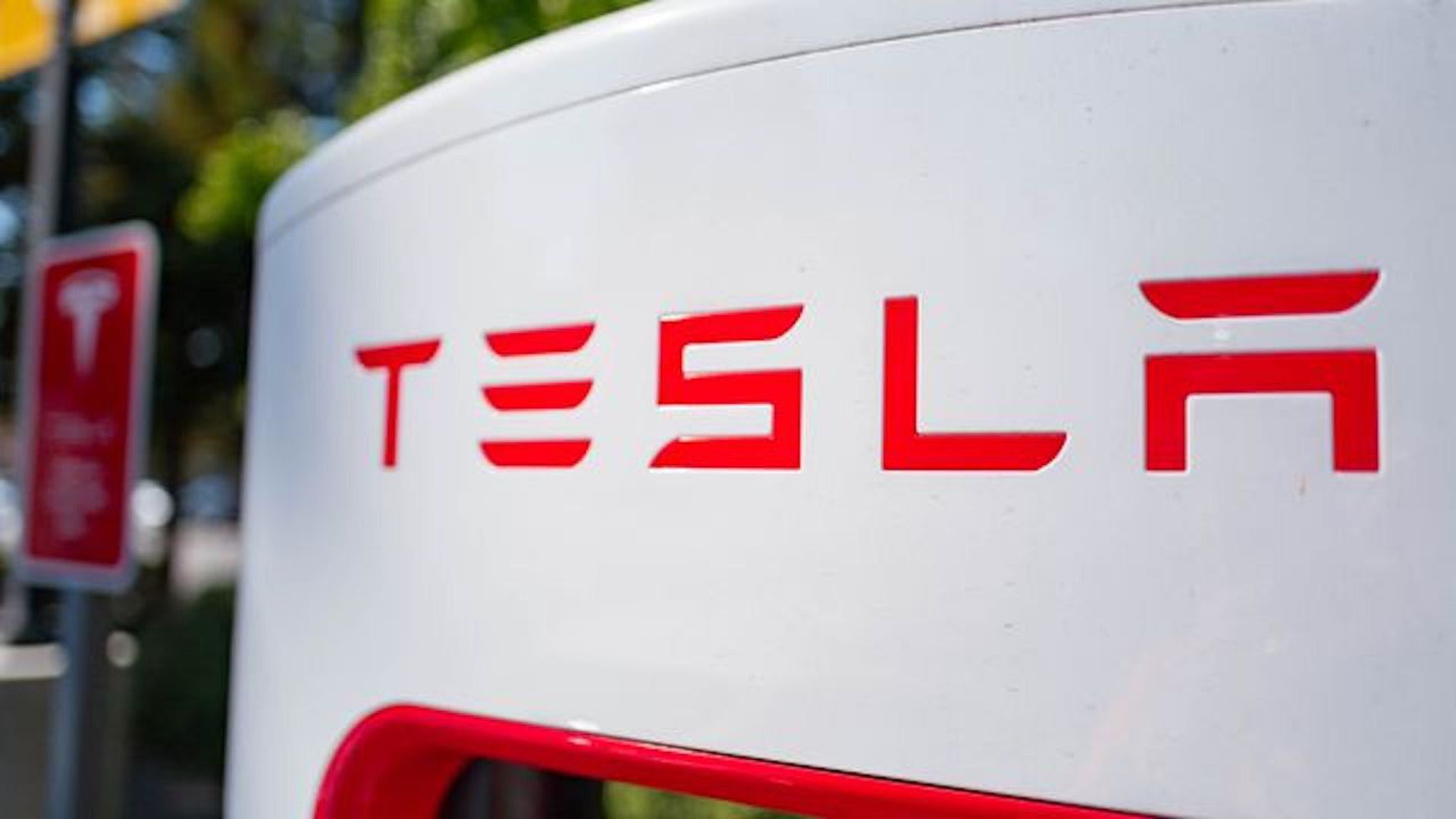 Tesla had a good night, and now the question is whether it's a new day for the pioneering but volatile automaker that kicked off the push to move electric vehicles toward the mainstream.
Driving the news: Tesla surprised Wall Street with a $143 million third-quarter profit on Wednesday evening, and announced plans to ramp up vehicle production at its China factory sooner than expected.
The results sent the stock surging by over 20% in after-market trading. It was still up by 18% when the market opened Thursday.
The company also announced that deliveries of its Model Y SUV crossover will launch next summer, ahead of schedule.
What they're saying, via AP: Wedbush Securities analyst Daniel Ives called it a "jaw dropper," adding, "The Street wanted profitability and Tesla delivered in big fashion."
Why it matters: Tesla's recent cash-losing streak is over, though the company turned a bigger profit in 2018's Q3 with $311 million, and the company talked up its cost-controlling efforts.
However, Tesla also saw its first annual revenue drop since 2012, as it sells more of its lower-priced Model 3 vehicles and fewer higher-priced models.
But, but, but: Tesla has yet to prove it can be consistently profitable, and it's facing rising competition as legacy automakers and startups alike roll out new electric models.
And the company has already reached the ceiling for consumers to use the full $7,500 tax credit, which is limited to 200,000 vehicles per manufacturer, and phases down from there. That could give a price edge to competitors that can still take advantage of the incentive.
"We think questions remain regarding the sustainability of these results, particularly as EV competition ramps up and its tax credit goes away," CFRA analyst Garrett Nelson tells MarketWatch.
Go deeper