In photos: Rep. Elijah Cummings lies in state at U.S. Capitol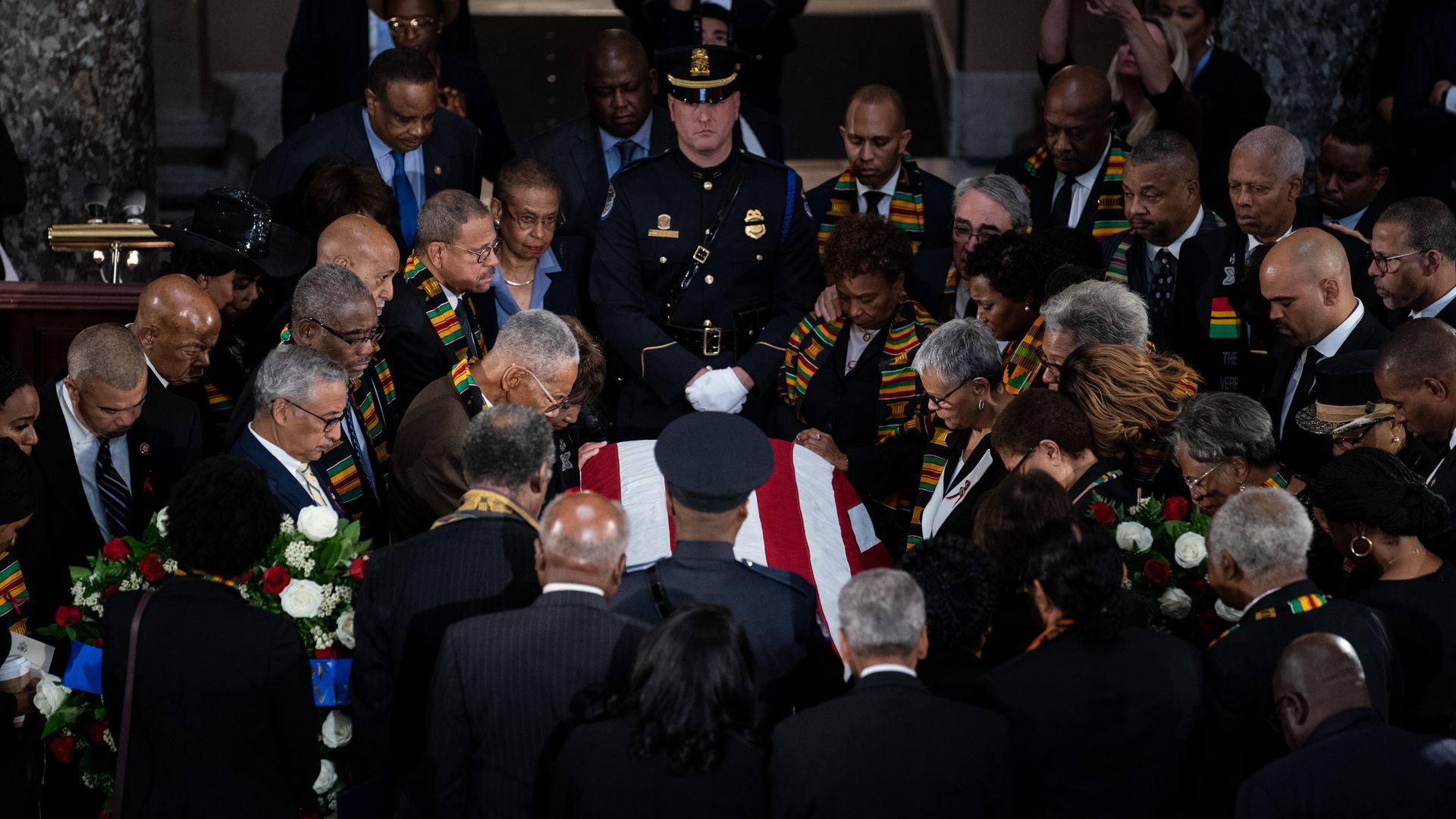 Members of the House and the Senate gathered on Thursday in the Capitol's Statuary Hall to pay tribute to their colleague, the late Rep. Elijah Cummings (D-Md.).
Why it matters: Cummings, one of the most influential figures in Washington, died last week. He is the first black lawmaker to lie in state at the U.S. Capitol, where he served his Maryland district for 23 years. At the time of his death, he was one of three House committee chairmen leading an inquiry into the impeachment of President Trump.
What they're saying:
House Speaker Nancy Pelosi (D-Calif.): "Elijah was truly a master of the House. He respected its history, and in it, he helped shape America's future."
Senate Majority Leader Mitch McConnell (R-Ky.): "Elijah Cummings did not just represent Baltimore, he embodied it."
Senate Minority Leader Chuck Schumer (D-N.Y.): "His voice could shake mountains, stir the most cynical hearts, inspiring us all to better."
Rep. Mark Meadows (R-N.C.): "Perhaps this place and this country would be better served with a few more unexpected friendships," referring to his friendship with Cummings.
Rep. Steny Hoyer (D-Md.): "The House will miss him. America will miss him."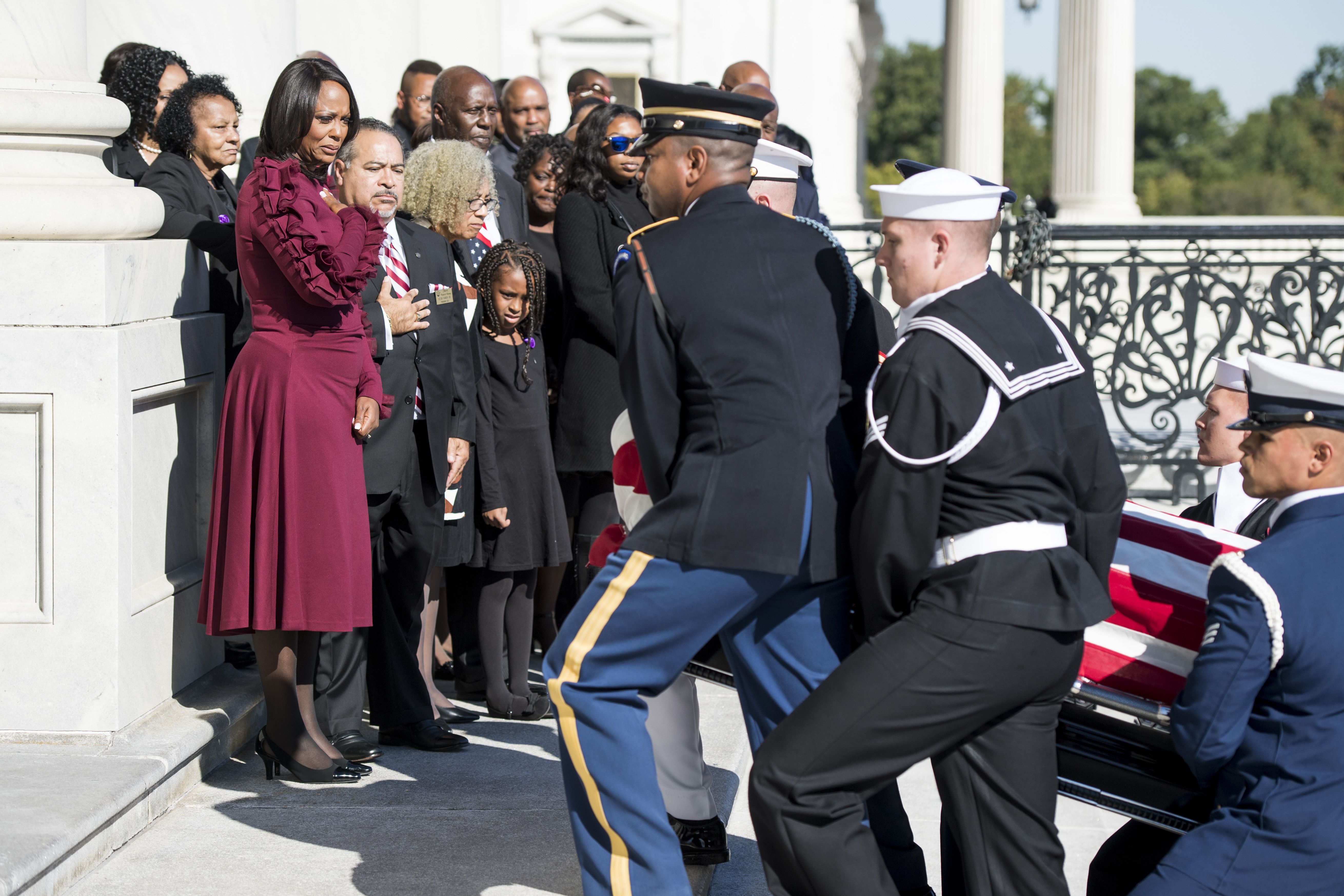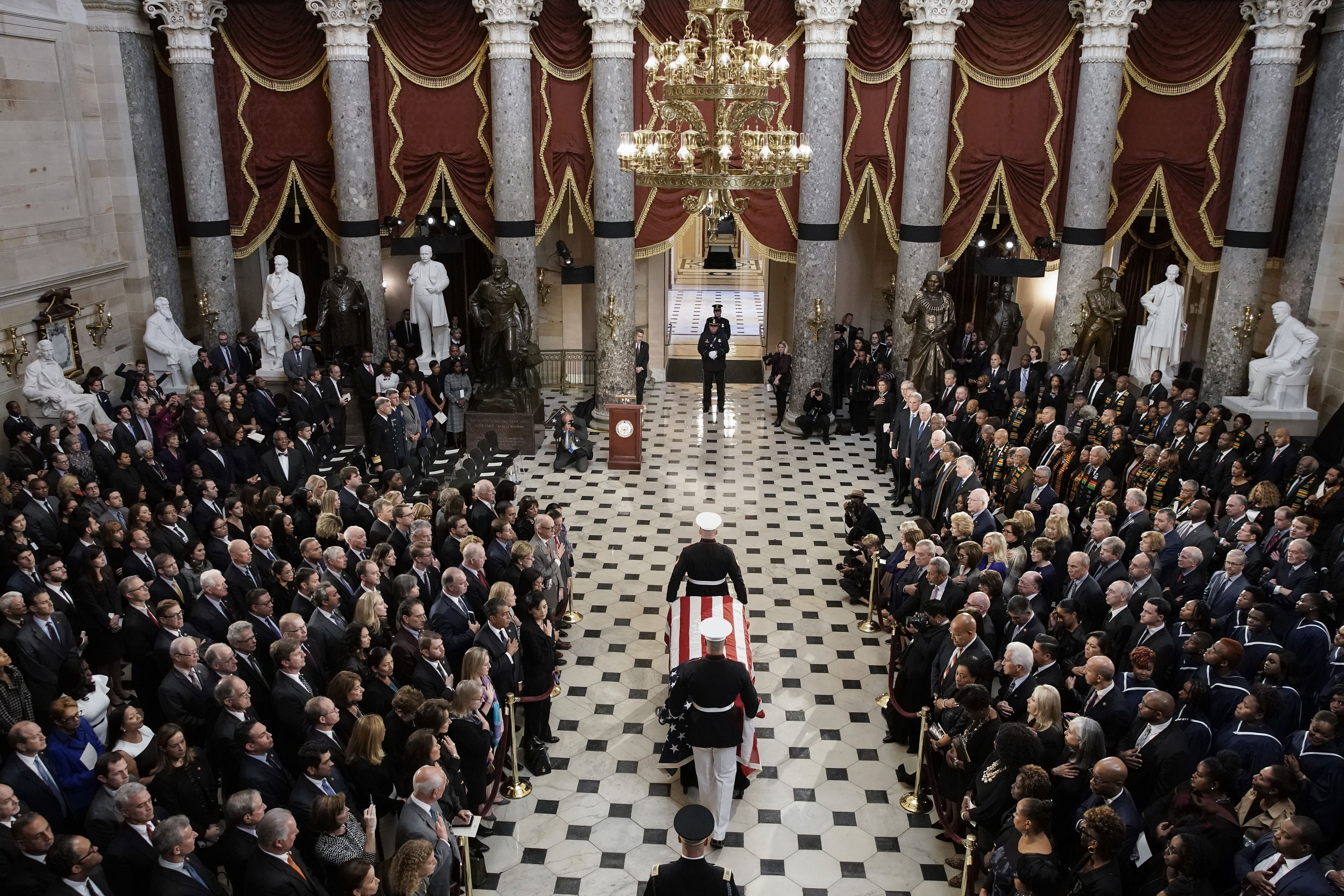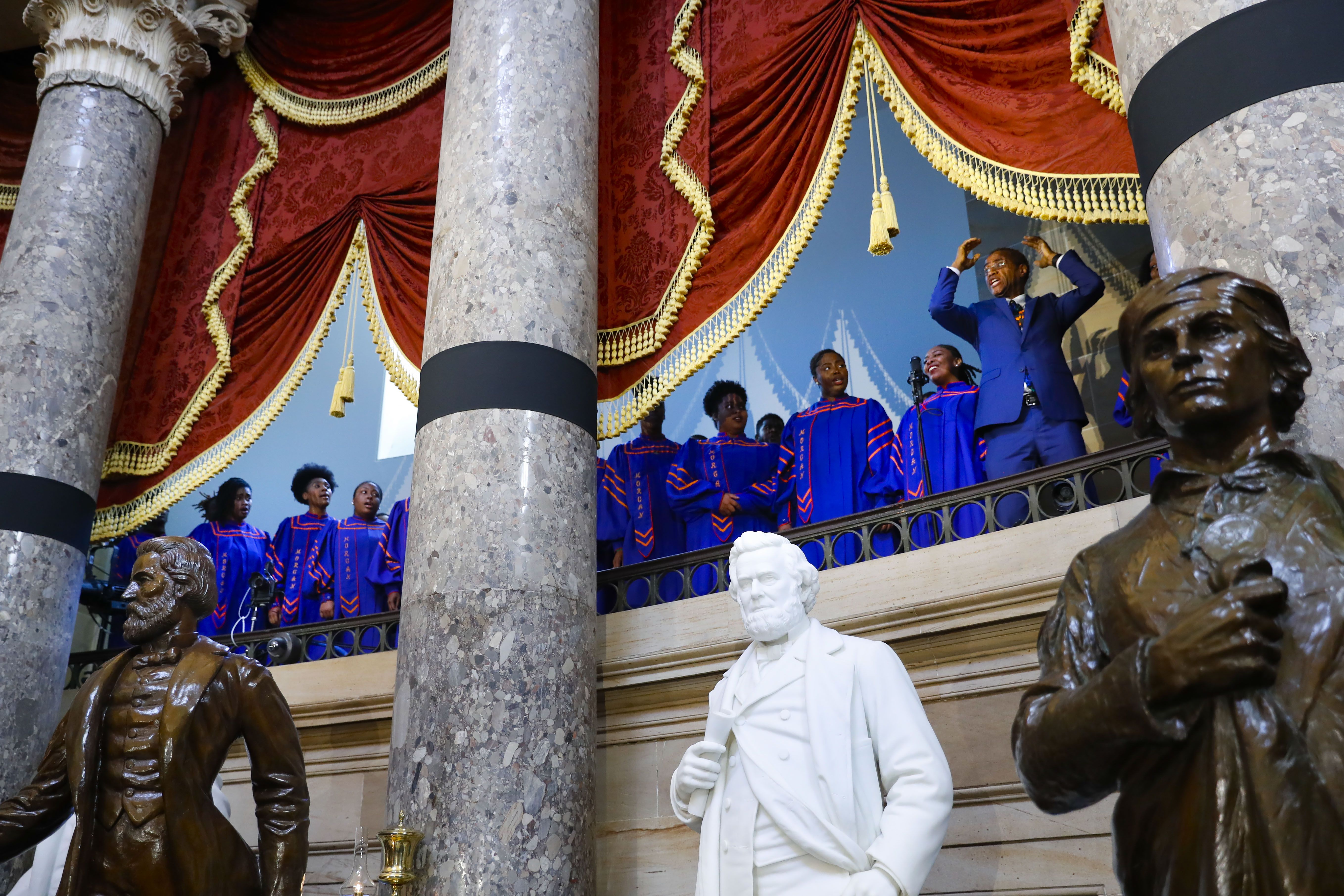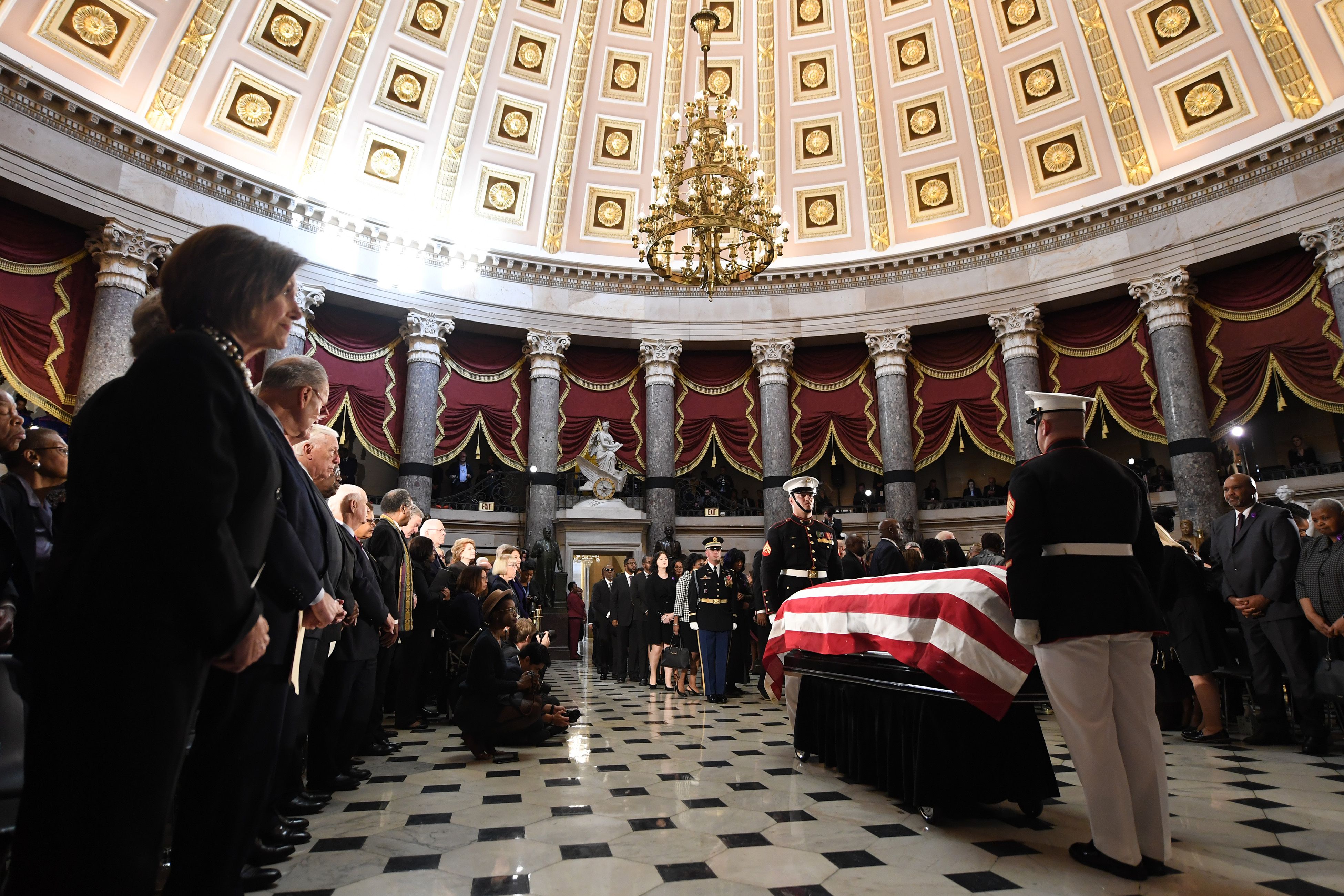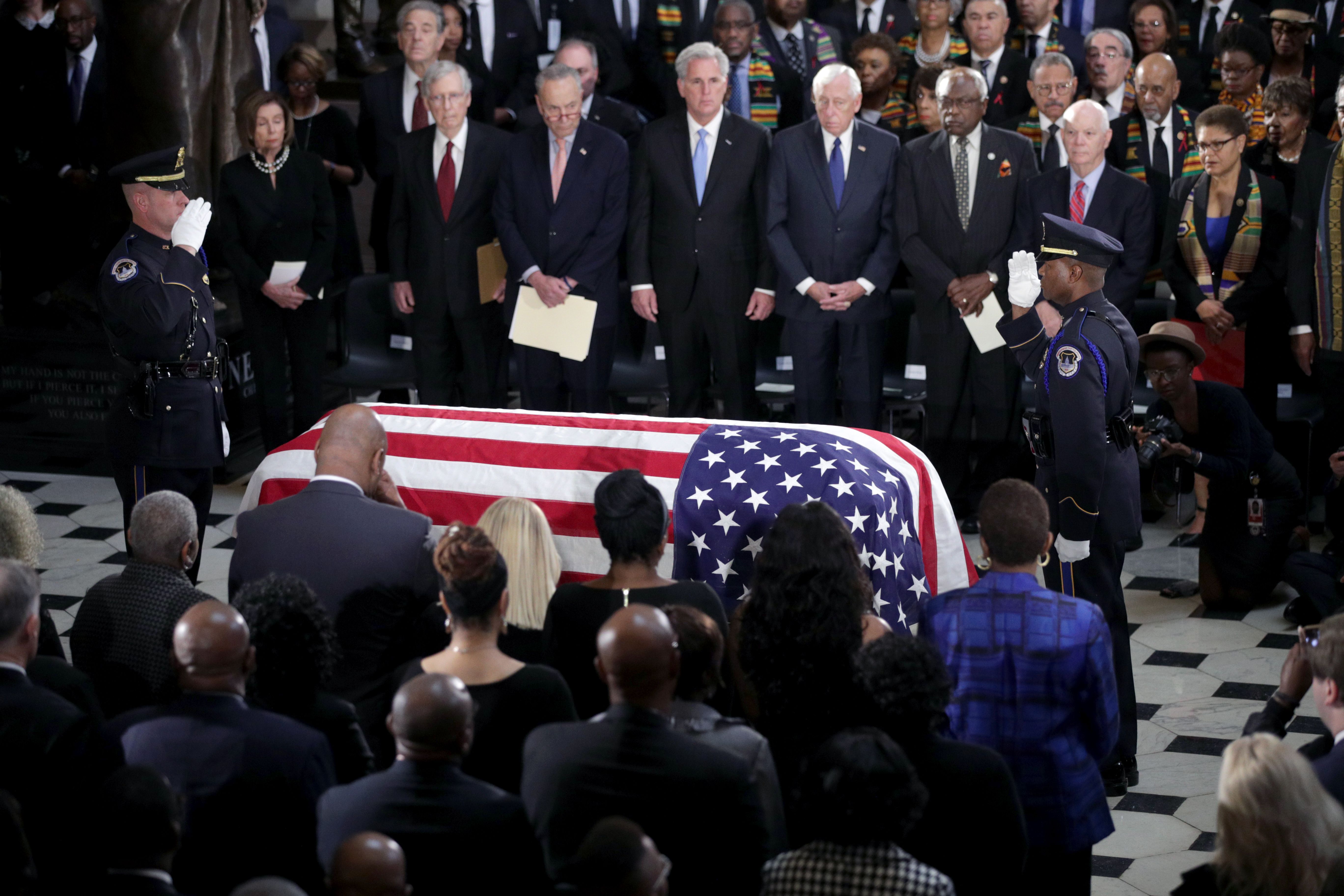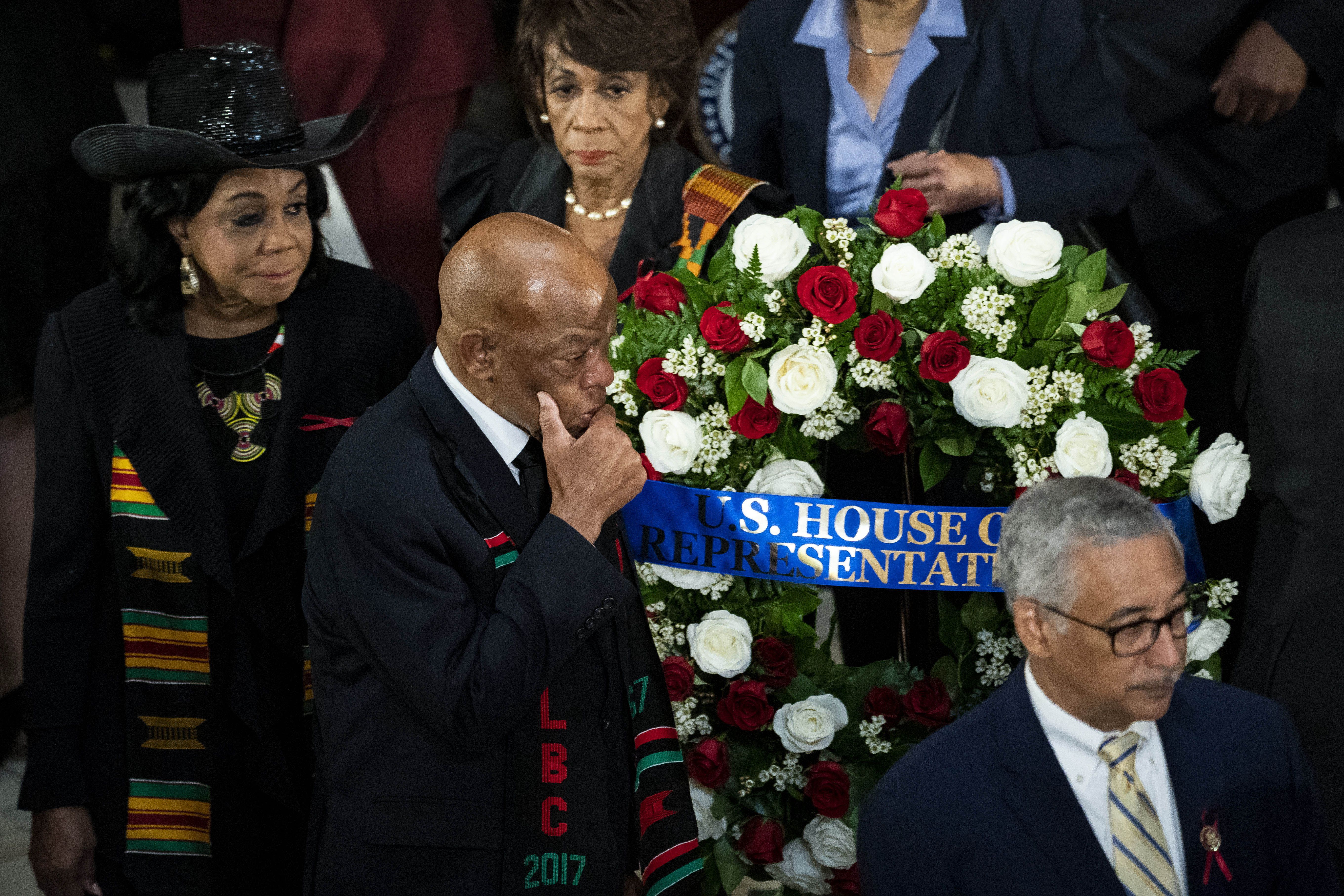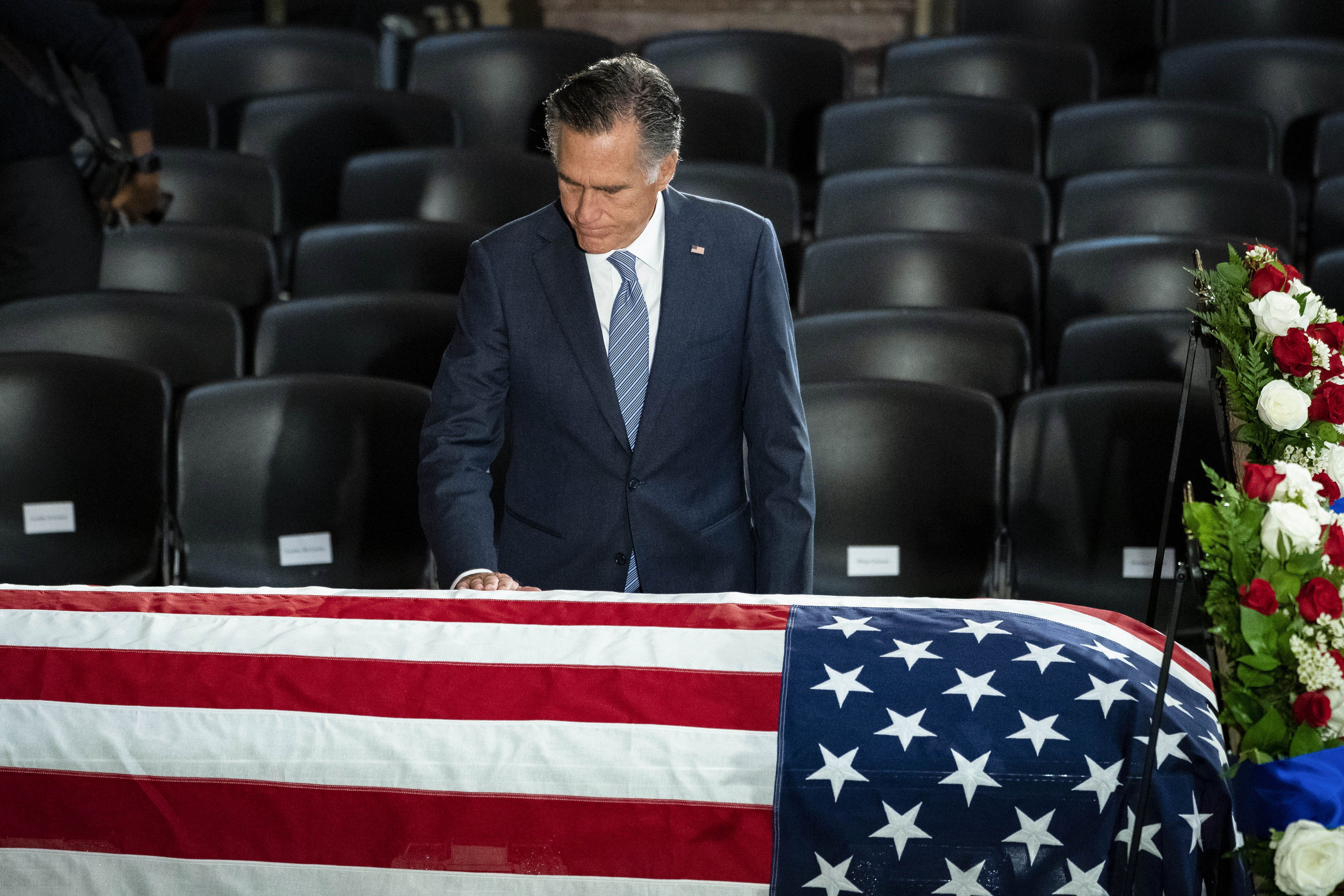 Go deeper