Trump lawyer argues the president can't be prosecuted for shooting someone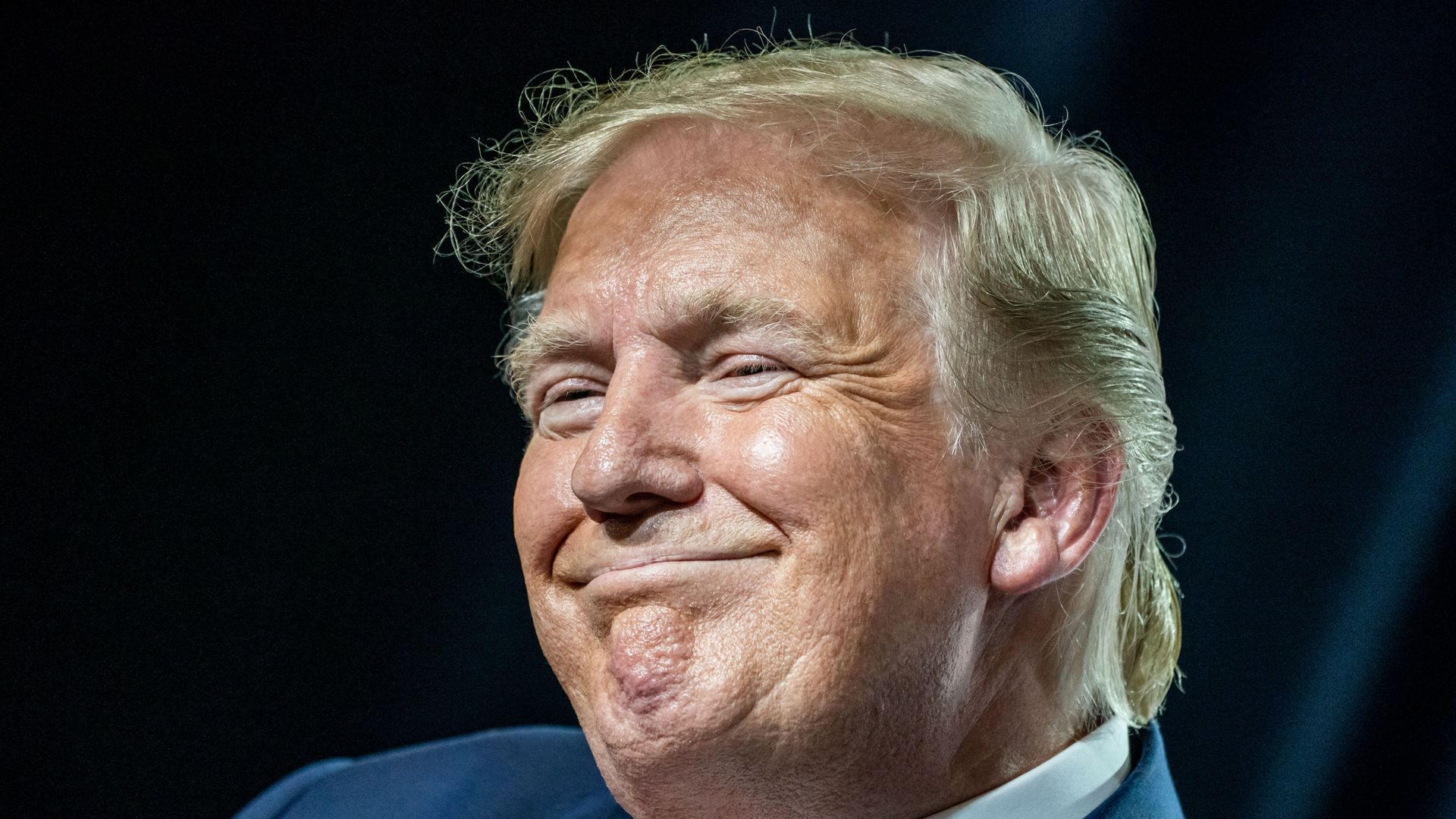 William Consovoy, a lawyer for President Trump, claimed in federal appeals court that the president could shoot someone on New York City's 5th Avenue and not be prosecuted, Politico reports.
The big picture: Consovoy's comments were made on Wednesday during oral arguments over a subpoena for Trump's tax returns. Trump filed a lawsuit in New York last month to block the subpoena "on the grounds that as president, he has absolute immunity from criminal indictment or investigation," per Politico. A federal judge threw out Trump's suit to block the subpoena, and Trump filed an appeal.
What they're saying: Consovoy clarified he was not suggesting "permanent immunity," after Judge Denny Chin of the Court of Appeals for the Second Circuit asked, "Nothing could be done, that's your position?"
But as long as Trump is a sitting president, the attorney argued Trump could get away with the crime.
Flashback: The judge's question echoed a 2016 Trump campaign rally assertion that he could "stand in the middle of 5th avenue and shoot somebody" without losing voters.
Go deeper: The fight for Trump's taxes
Go deeper