Nike CEO Mark Parker to be replaced by ServiceNow CEO John Donahoe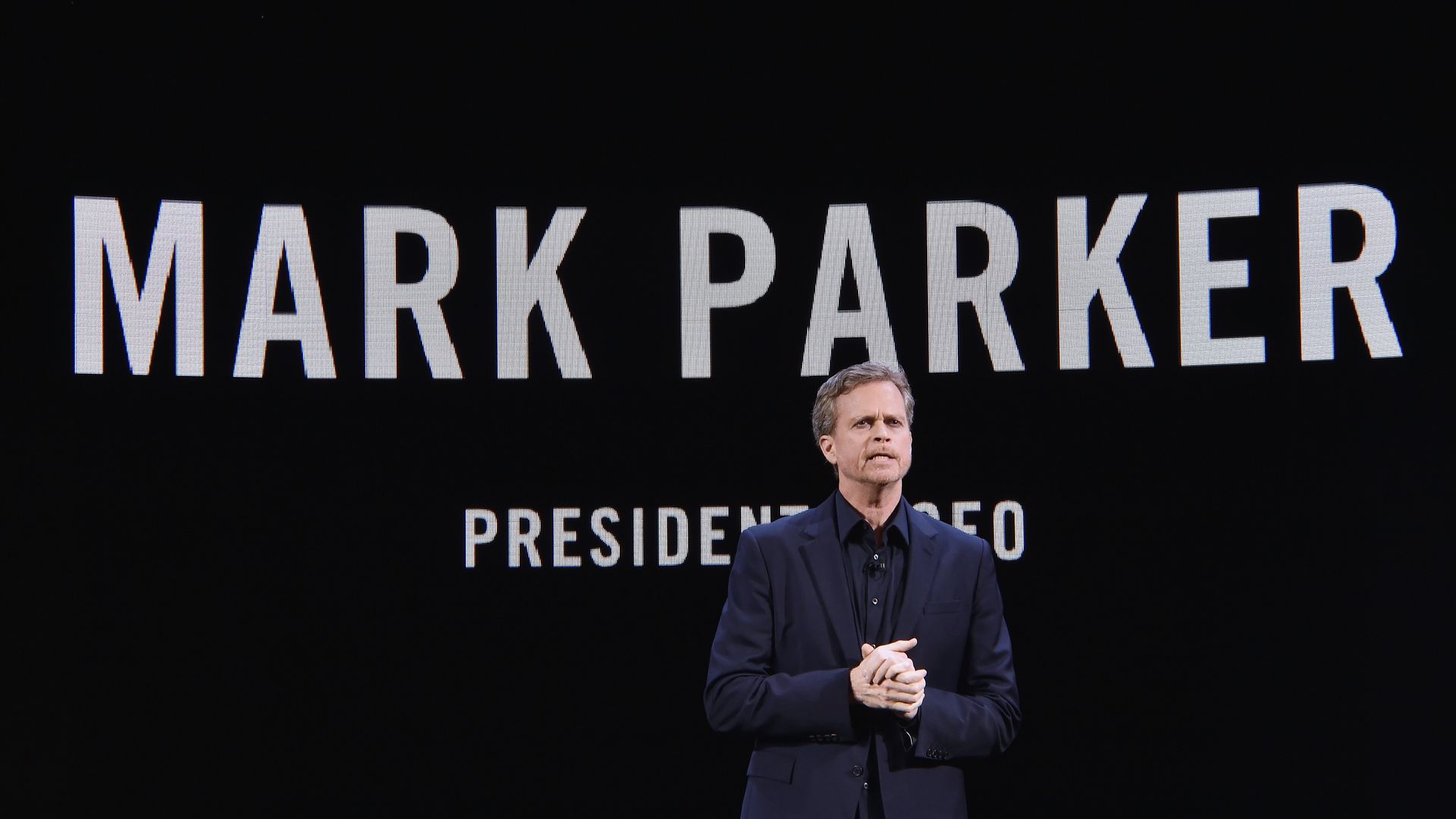 Longtime Nike CEO Mark Parker will step down in January 2020 and will be replaced by John Donahoe, CEO of ServiceNow and a Nike board member, the company announced Tuesday.
Why it matters: Given Donahoe's background, this seems like a clear indicator that Nike wants to become a technology company that sells shoes/apparel rather than a traditional retailer. Nike has been on the path to becoming much more of a direct-to-consumer company and less of a wholesale company for a while, but this could speed it up dramatically.
The big picture: Parker has been at Nike for the past four decades, serving as CEO since 2006, according to CNBC. Donahoe will be replaced at ServiceNow by Bill McDermott, the former CEO of SAP.
This story is developing. Please check back for updates.
Go deeper