Investor Ken Fisher faces a multibillion-dollar reckoning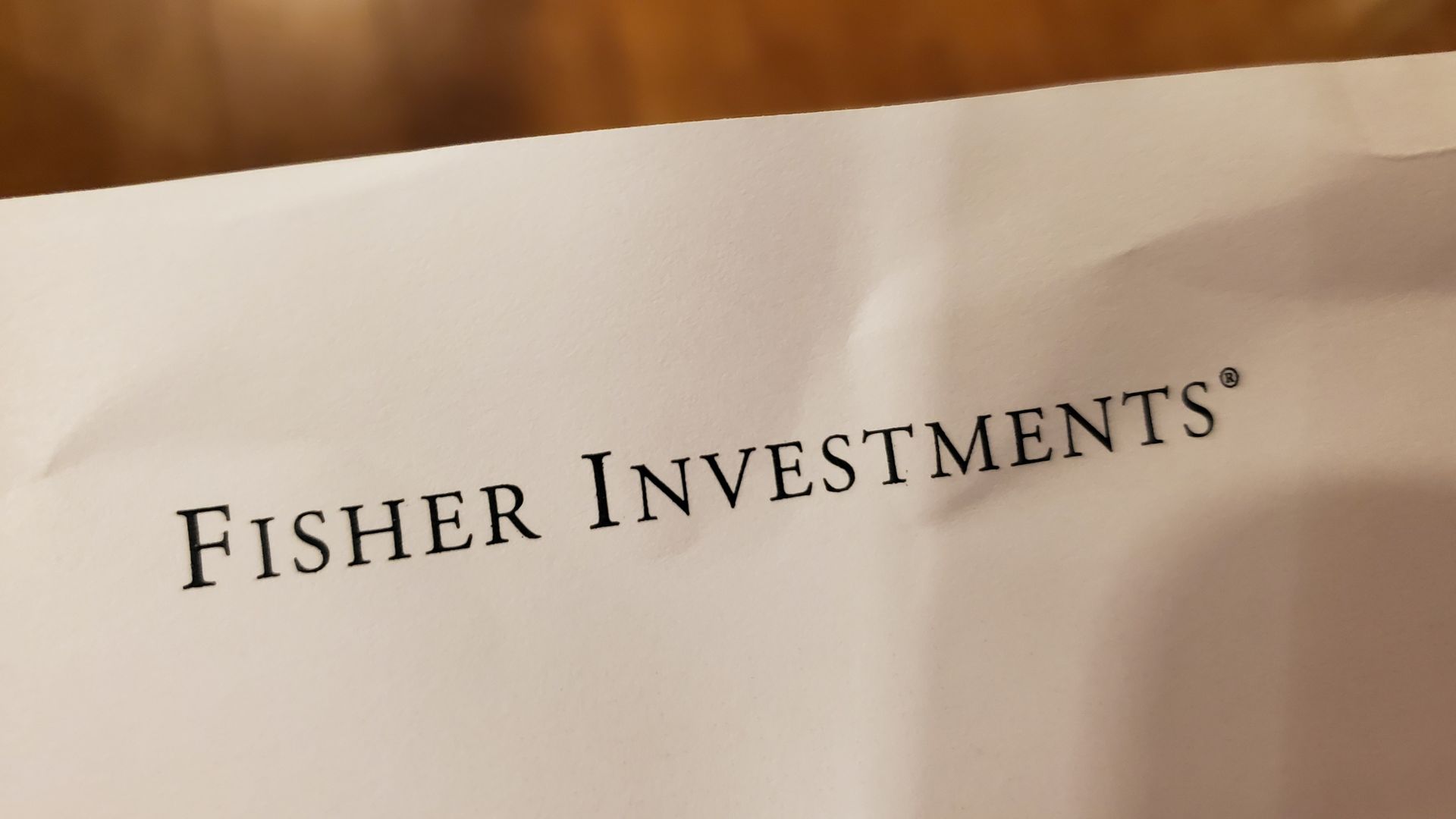 Billionaire investor Ken Fisher could see even more investors and more money flee his asset management business as he and the firm continue to face a reckoning for the inappropriate remarks he made at a private investor conference earlier this month.
What's happening: Nearly $2 billion has been pulled from Fisher Investments in less than two weeks by the state of Michigan and retirement systems from Philadelphia, Boston and Iowa as well as Fidelity.
Major institutional managers including Goldman Sachs and pension funds from Florida and Los Angeles say they are reviewing their relationship with Fisher.
Background: Fisher has presented himself as a brilliant money manager and had been a frequent guest on financial news programs, dispensing advice about stock picks. His firm has grown thanks to a barrage of direct mail, seminars, videos, ads and the tagline for his firm: "We do better, when you do better."
The big picture: But behind closed doors, Fisher was often unprofessional and the company provided a hostile work environment, according to accounts published Monday by Bloomberg.
"At a staff meeting in 2008, for example, as financial markets were reeling, a woman asked Fisher if he'd considered shifting into defensive holdings."
"'Why would I want half a d---?' Fisher replied, according to two people who attended the meeting."
"Fear is ever-present, some former employees said. They said they were held to vague targets and that it was easy to get in trouble for questioning the firm's methods or objectives."
"Salespeople must ... make hundreds of calls a day, sifting through names of mostly unqualified or uninterested prospects. Many hires are recruited directly from college and are gone in a year or two."
"'I thought Fisher was my dream job,' said Nick Morrison, who joined the firm in nearby Vancouver in 2011, when he was fresh out of the University of Idaho. He left the following year. 'From the very first day, it was just a nightmare.'"
Go deeper: A push to let mom and pop invest in startups
Go deeper