FTC takes action against "stalker" app manufacturer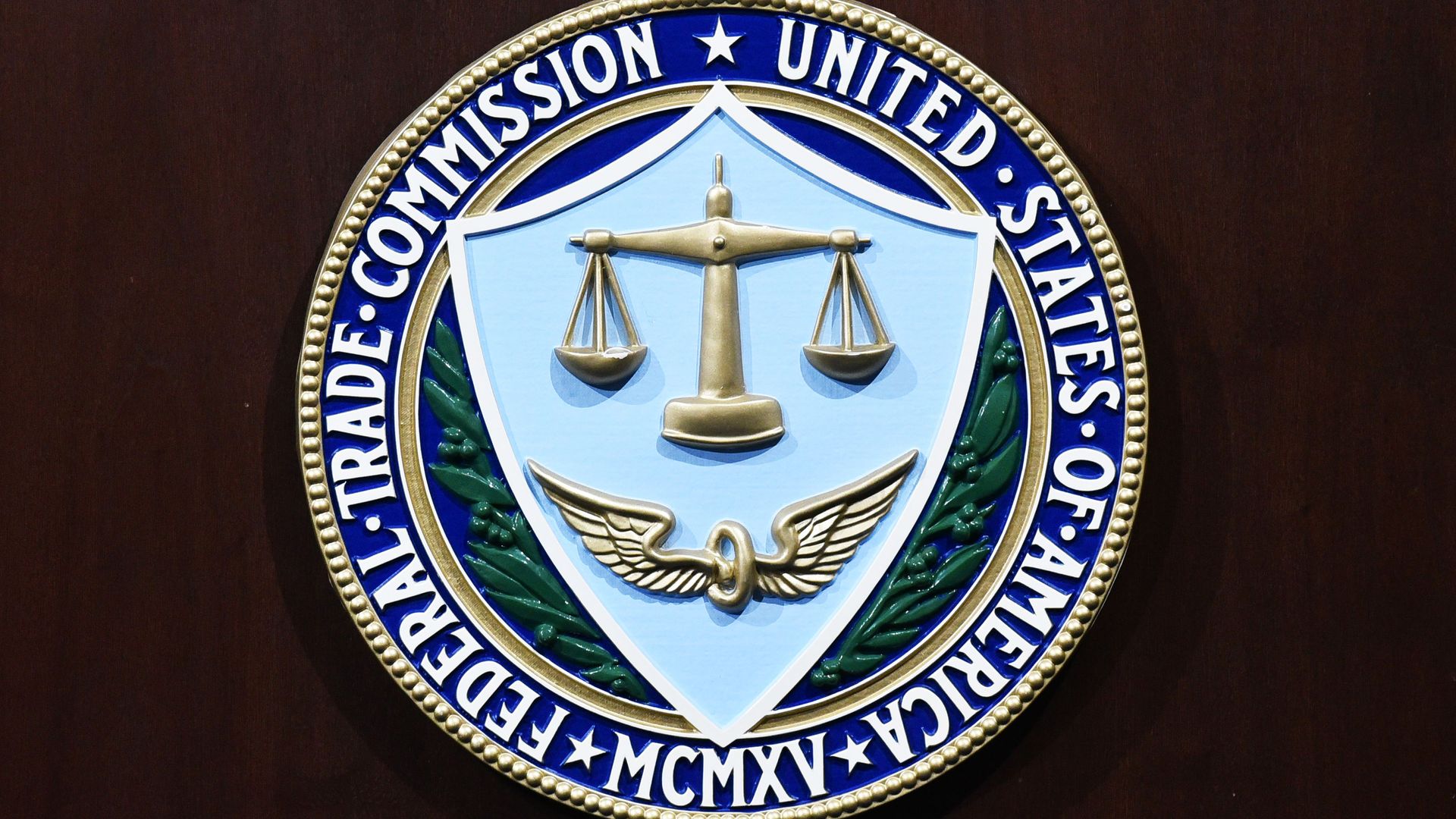 The FTC took its first-ever action Tuesday against a maker of "stalkerware," software used by spouses, parents and others to surveil purported loved ones' cell phones.
What's happening: The company, Retina-X, and its owner James N. Johns, will be required to delete all data hoarded by the apps and cease the sale of products, requiring a user to circumvent phone security until it can reasonably guarantee "legitimate" use.
Why it matters: These apps are frequently operated by abusers to covertly keep tabs on significant others, providing data on locations, movements and online behaviors.
The FTC detailed three violations of law on behalf of Retina-X — including mishandling information on children, failing to safeguard information and accepting that users would use its products to surveil others without consent.
Retina-X will be forced to undergo additional monitoring for information security.
The FTC also announced it posted several tips on detecting and mitigating stalkerware on phones.
Go deeper