Parliament again thwarts Boris Johnson on Brexit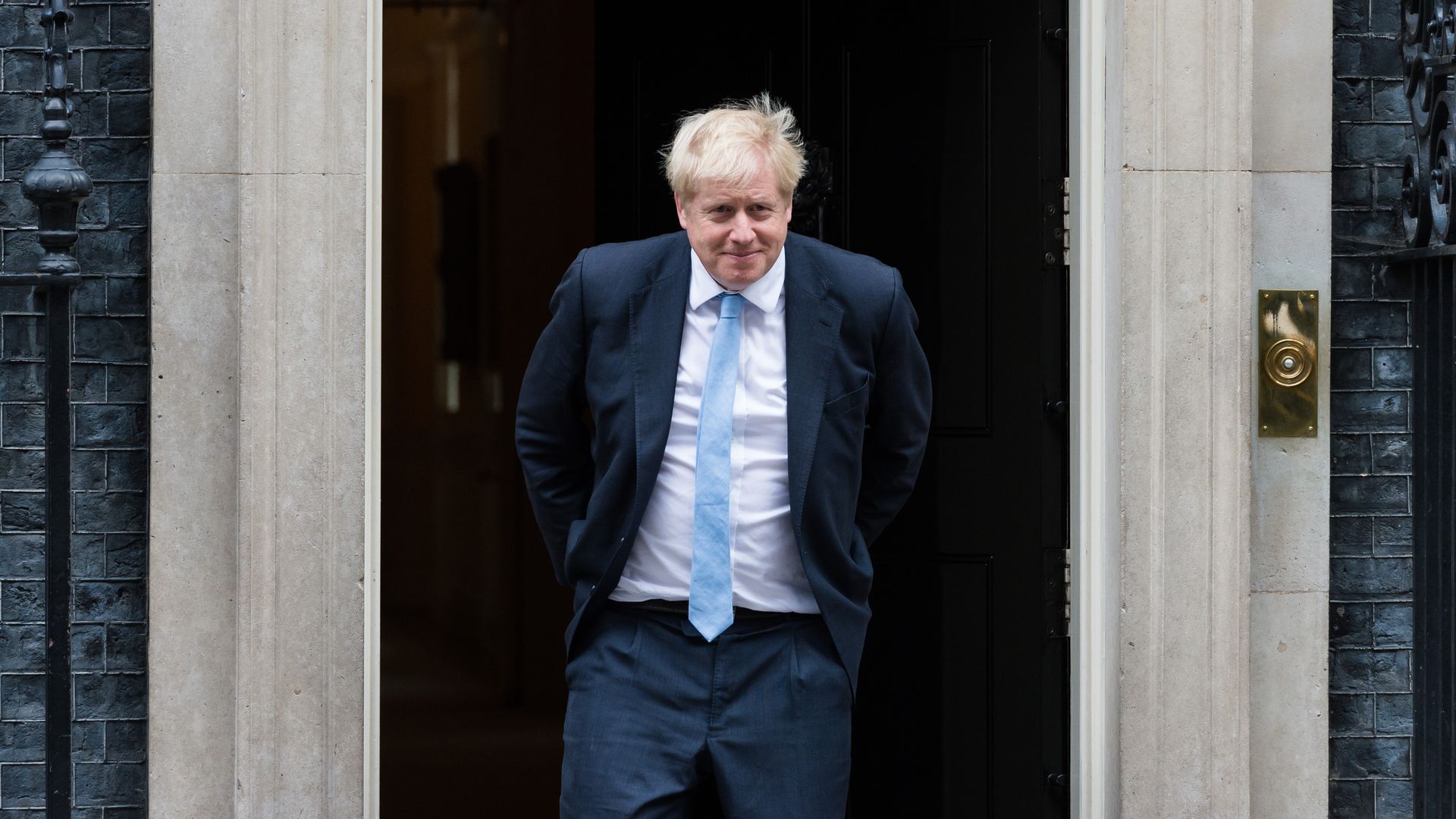 After approving Prime Minister Boris Johnson's Brexit deal in principle, Parliament rejected the expedited timeline on which Johnson aimed to finalize it — making his pledge to take the U.K. out of the EU by Oct. 31 all but impossible.
Why it matters: This was nearly a massive victory for Johnson, as it's the first time Parliament — which rejected Theresa May's deal three times — expressed approval for any Brexit plan. Now it's over to the EU to determine whether to grant an extension, though the bloc is widely expected to do so.
Johnson had threatened to pull his bill and demand a general election if he lost today's vote on the timeline.
But he was more measured after the vote, insisting that the U.K. would be leaving the EU with his deal.
He did say the U.K. would step up preparations for a "no deal" exit, on the grounds that there is no guarantee that an extension will be ironed out by Halloween.
Go deeper: Everything you need to know about Brexit
Go deeper