Russia used Iranian hacker infrastructure and tools for espionage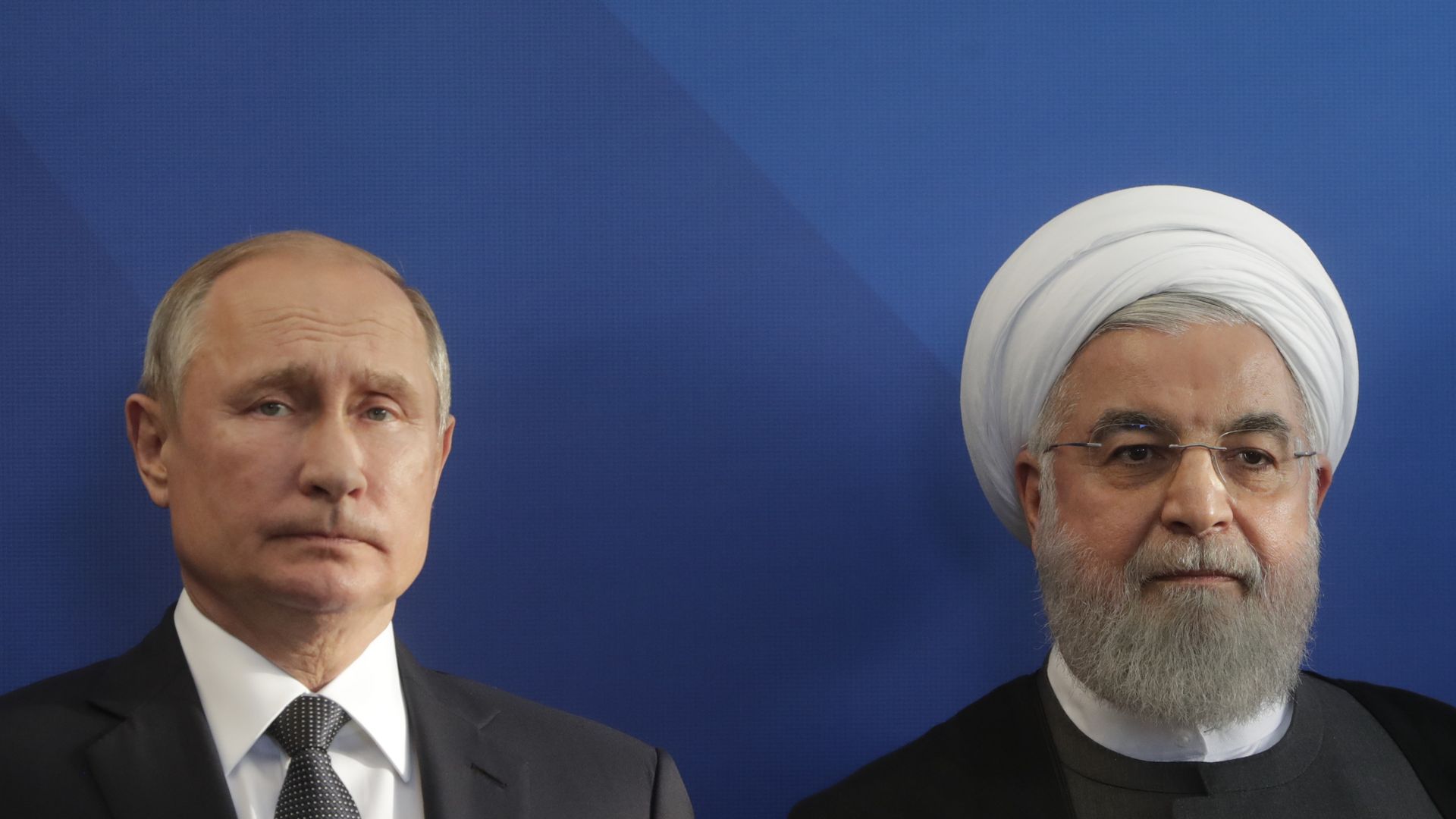 U.S. and U.K. intelligence agencies confirmed Monday that the Russian espionage hacker group Turla used tools and infrastructure from Iranian espionage group OilRig, likely without the Iranian group's knowledge.
Why it matters: Moves like this can sometimes confound efforts to understand who exactly has spied on what. And, by monitoring malware implanted by Iran, Turla saved itself the effort of hacking targets directly.
The backdrop: OilRig traditionally spies on Middle Eastern targets. Turla, whose operations are more global in nature, is only known by the NSA and NCSC to have used OilRig malware when spying on Middle Eastern targets.
Details: An investigation by the NSA and the U.K.'s lead cybersecurity intelligence agency details that malware that Turla has used since at least 2017 was "very likely Iranian in origin," according to a report released by the U.K.'s National Cyber Security Centre.
OilRig was "almost certainly not aware of, or complicit with, Turla's use of their implants," according to the report.
More than just re-appropriating malware, it appears Turla piggy-backed on OilRig's control infrastructure and even used the malware implanted by the OilRig hackers to do its own espionage.
Turla's use of OilRig hacking infrastructure was first reported by Symantec in June.
The NSA and NCSC are the first to note that the malware tools Nautilus and Neuron, once thought to be from Turla, are actually from Iran.
The bottom line: In one fell swoop, the Western allies have left egg on the faces of both Iran and Russia, two key rivals in the cyber domain.
Go deeper