Lanny Davis recalls Bill Clinton impeachment strategy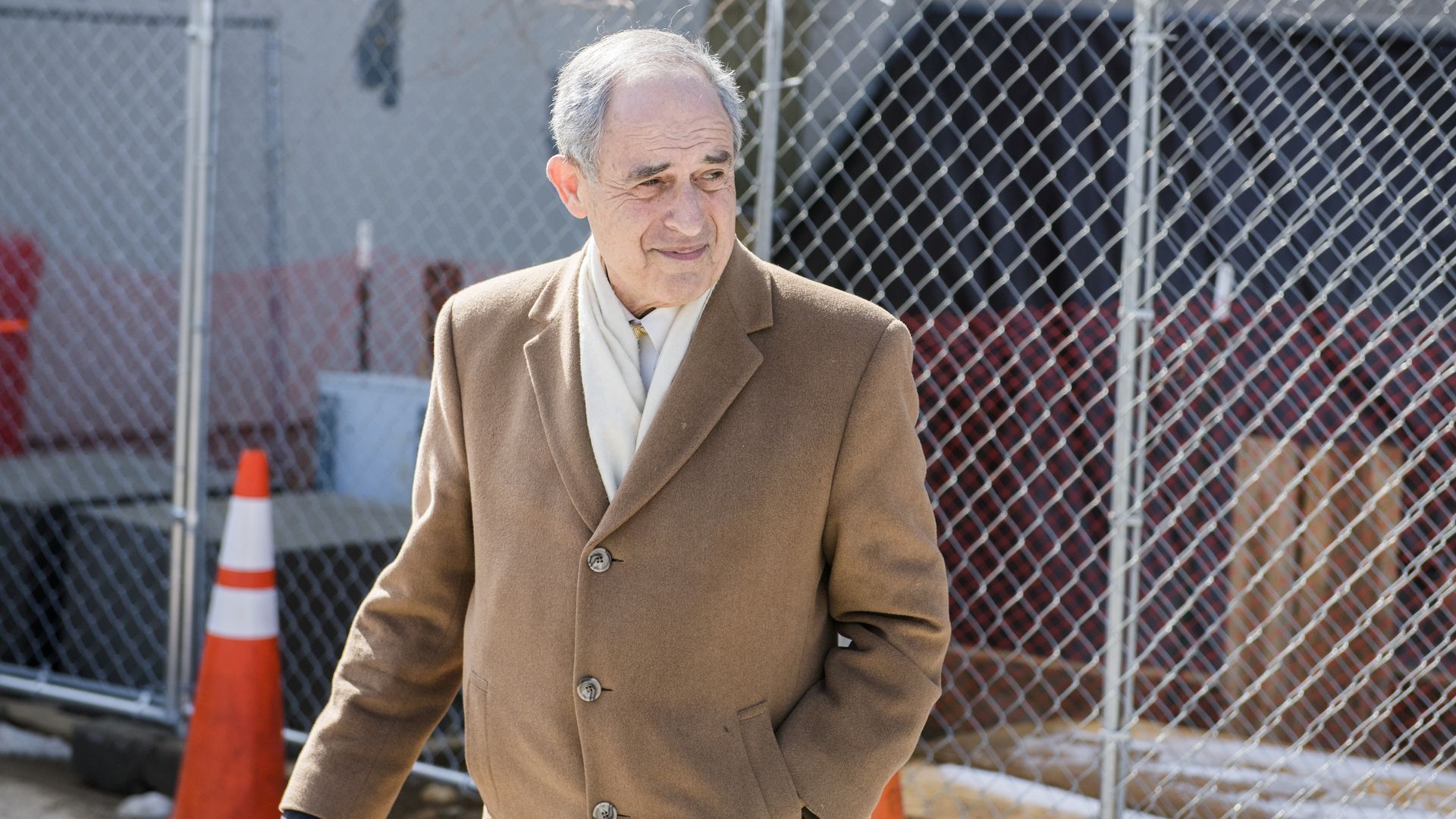 Lanny Davis, the face of Bill Clinton's war room during the impeachment battle of 1998–99, looks back on the way their team handled the saga.
The big picture: Clinton's team had a "very defined," three-part strategy, Davis tells Axios.
They insisted that Clinton focus on doing his job as president and forbade him from speaking about the impeachment proceedings.
They leaned heavily on what Davis calls the "fact room" (his term for the Clinton war room), and every official was required to go through it and its array of lawyers before going on TV.
They had a rule that anyone who went on to TV must challenge directly anyone who tried to conflate the issue of "personal mistakes involving human weakness" (Clinton's intimate relationship with Monica Lewinsky) with the abuse of presidential power.
Their motto: Davis said every time he went on TV, Rahm Emanuel would call him on his way over and remind him of their guiding message: "Keep it simple, stupid."
Davis says one of the biggest differences between the Clinton and Trump strategies is the Trump administration's refusal to cooperate with Congress.
The legal team "made the decision to allow Clinton to testify before a grand jury, a very dangerous decision to have made," Davis said.
In the end, Clinton was acquitted, and 10 Republicans voted against the article of impeachment charging Clinton with perjury.
Editor's note: This story has been updated to include additional context on Clinton's acquittal.
Go deeper