Former NBA star Metta World Peace launches an Airbnb for basketball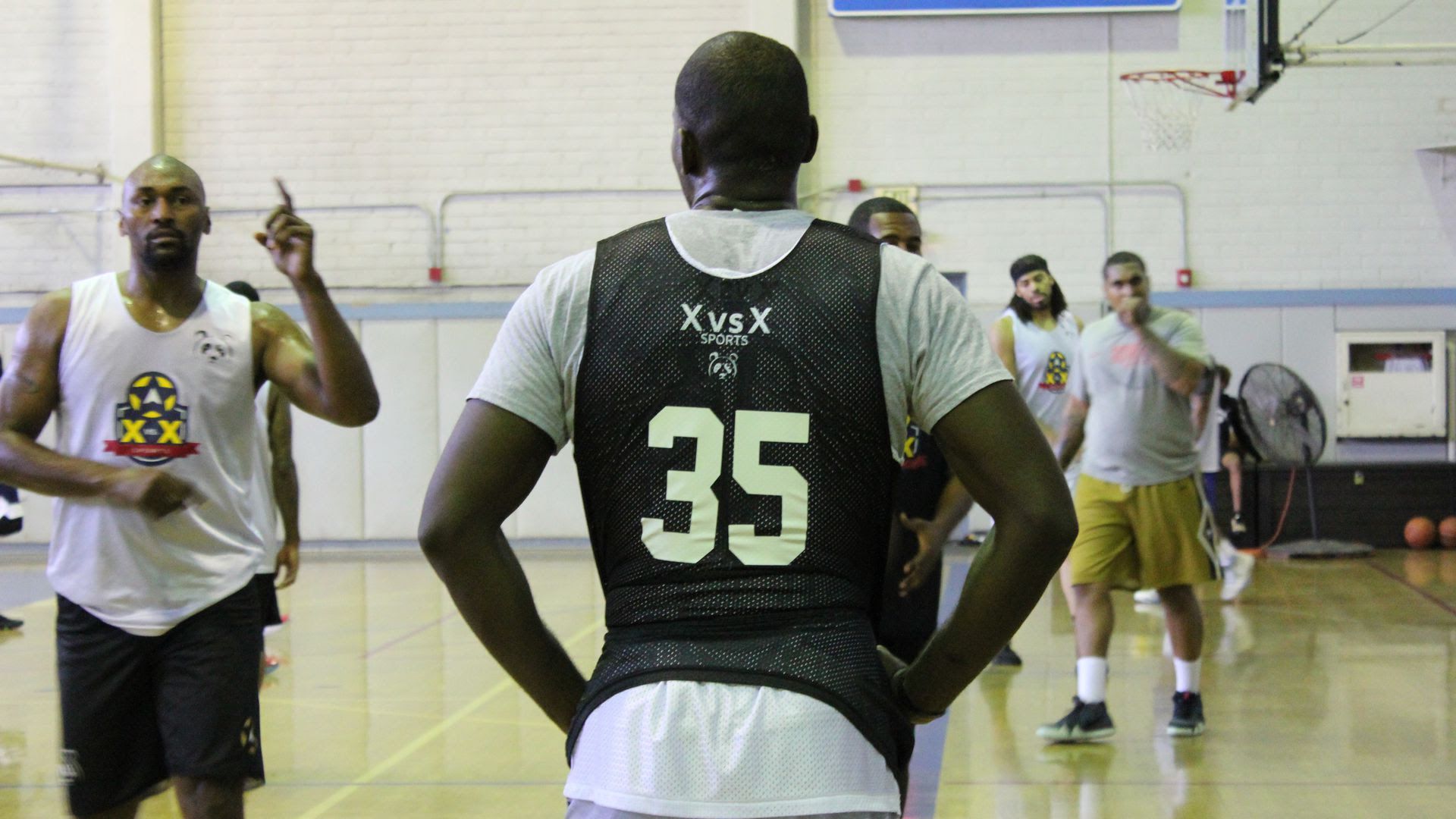 Metta World Peace, the retired NBA player formerly known as Ron Artest, is launching XvsX Sports, a Los Angeles-based startup that aims to be like Airbnb, but for finding a good place for pick-up basketball.
Why it matters: 23 million people in the U.S. play basketball, making it by far the largest recreational team sport.
Details: XvsX's invite-only beta in L.A., features a ClassPass-like business model of $5 per month for unlimited hoops, with options for elite, hard-core and recreational players.
XvsX has lined up around 300 indoor courts in the L.A. area, including junior colleges, parks and other facilities.
The company hopes to eventually expand throughout the country.
Backers include tech entrepreneurs Brad O'Neill, Charles Jolley and FreedomPop founder Stephen Stokols as well as current and former NBA players Al Harrington, Nick Young, Chris Copeland, Jermaine O'Neal, and Stephen Jackson.
The big picture: World Peace had been doing some high-end pick-up games to help those with professional aspirations stay in practice and keep their dreams alive. With the new startup, he hopes to reach even more players.
"It's revolutionizing basketball," he told Axios. "This platform has never been around."
Go deeper