U.S. hits Iran with cyberattack following Saudi oil bombings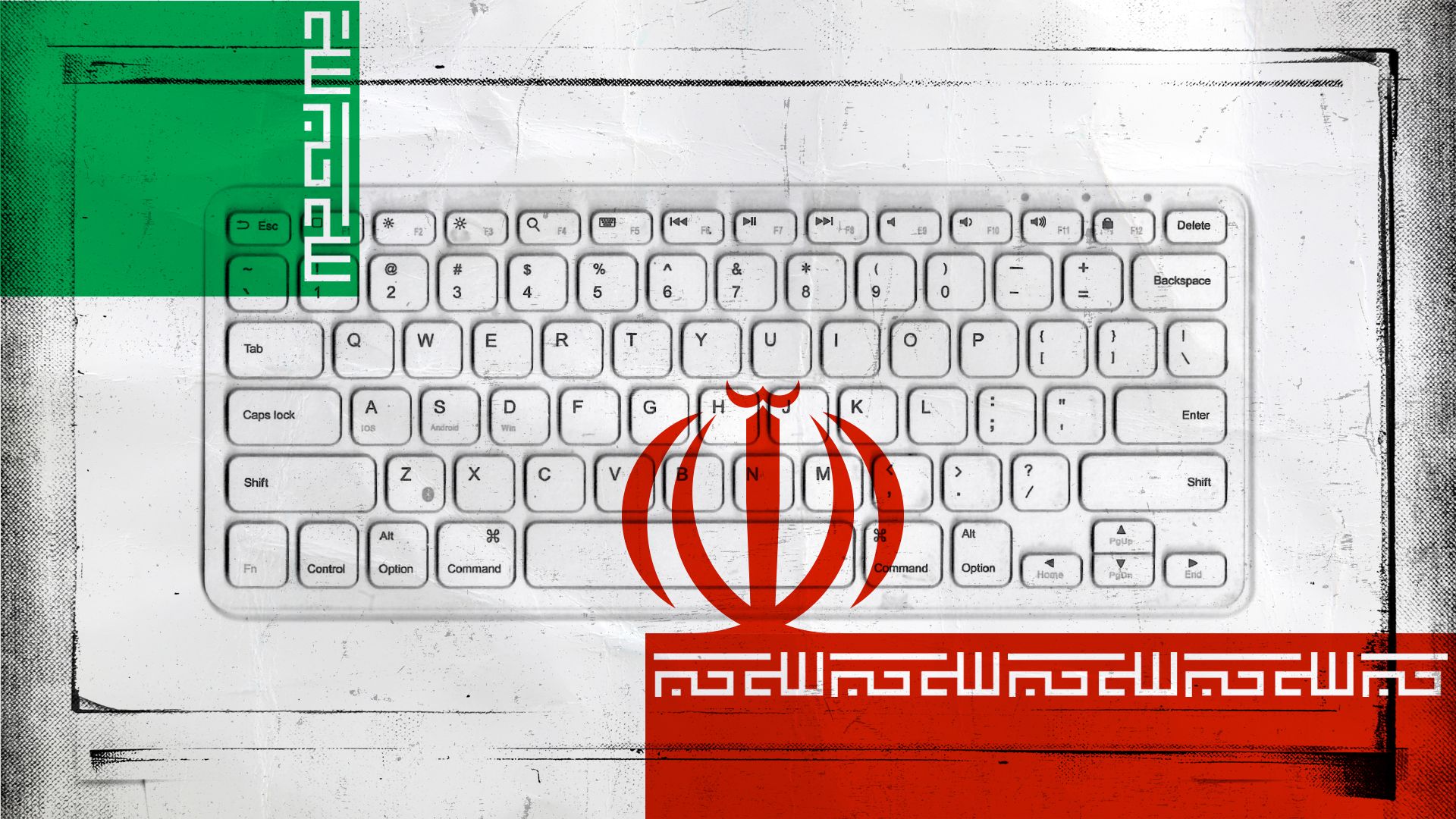 The U.S. has allegedly carried out another cyberattack against Iran in the wake of attacks on Saudi oil facilities in September, two unnamed U.S. officials told Reuters.
Why it matters, per Axios' Joe Uchill: This is the second publicly revealed round of cyberattacks in response to real world attacks, after U.S. Cyber Command targeted Iran following the downing of a U.S. drone in July. The U.S. and many of its allies have blamed Iran for the Saudi oil attacks, but Iran has vigorously denied the allegations.
What they're saying:
One official said the strike hit physical hardware, per Reuters.
Mohammad Javad Azari-Jahromi, Iran's minister of communications and information technology, denies the attack happened, telling Fars news agency: "They must have dreamt it."
The big picture: The U.S. strike "appears more limited" than other operations against Iran, per Reuters.
Iran has also engaged in cyberattacks. Earlier this month, an Iranian hacking group attempted to gain entry into email accounts associated with President Trump's reelection campaign.
Go deeper: Pompeo doubles down on claim of Iranian "act of war" in Saudi Arabia<br/>
Go deeper