In photos: Unrest in Barcelona after Spain jails Catalan separatists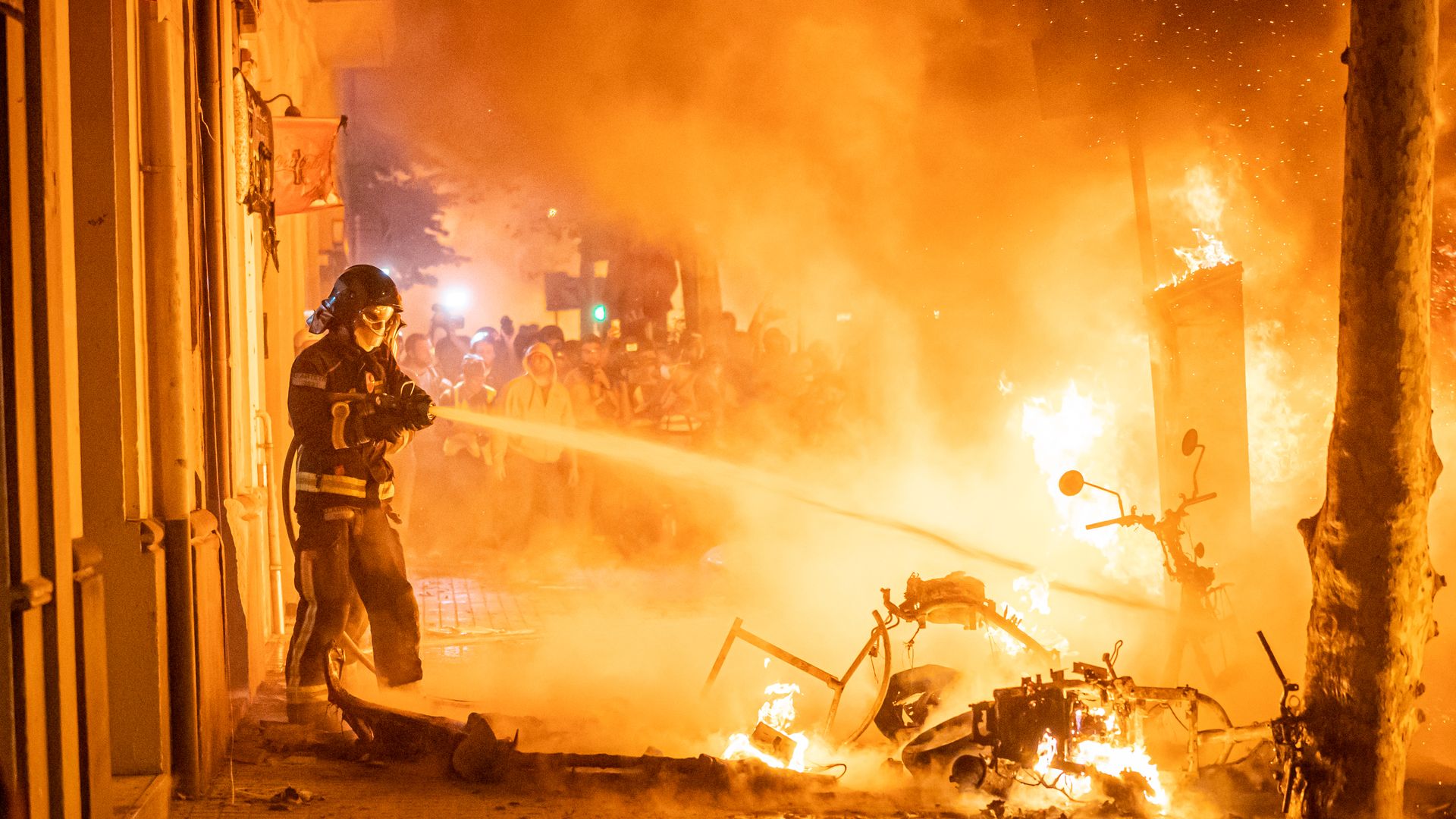 Barcelona's streets were ablaze Wednesday night, as police and protesters clashed after thousands turned out for a third day to rally for independence from Spain, Reuters reports.
The big picture: Peaceful protests against Spain's Supreme Court sentencing of 9 Catalan separatist leaders this week to 9–13 years in prison for charges including sedition erupted into violence, with reports of riot police firing tear gas and activists throwing petrol bombs and torching cars, per the Guardian.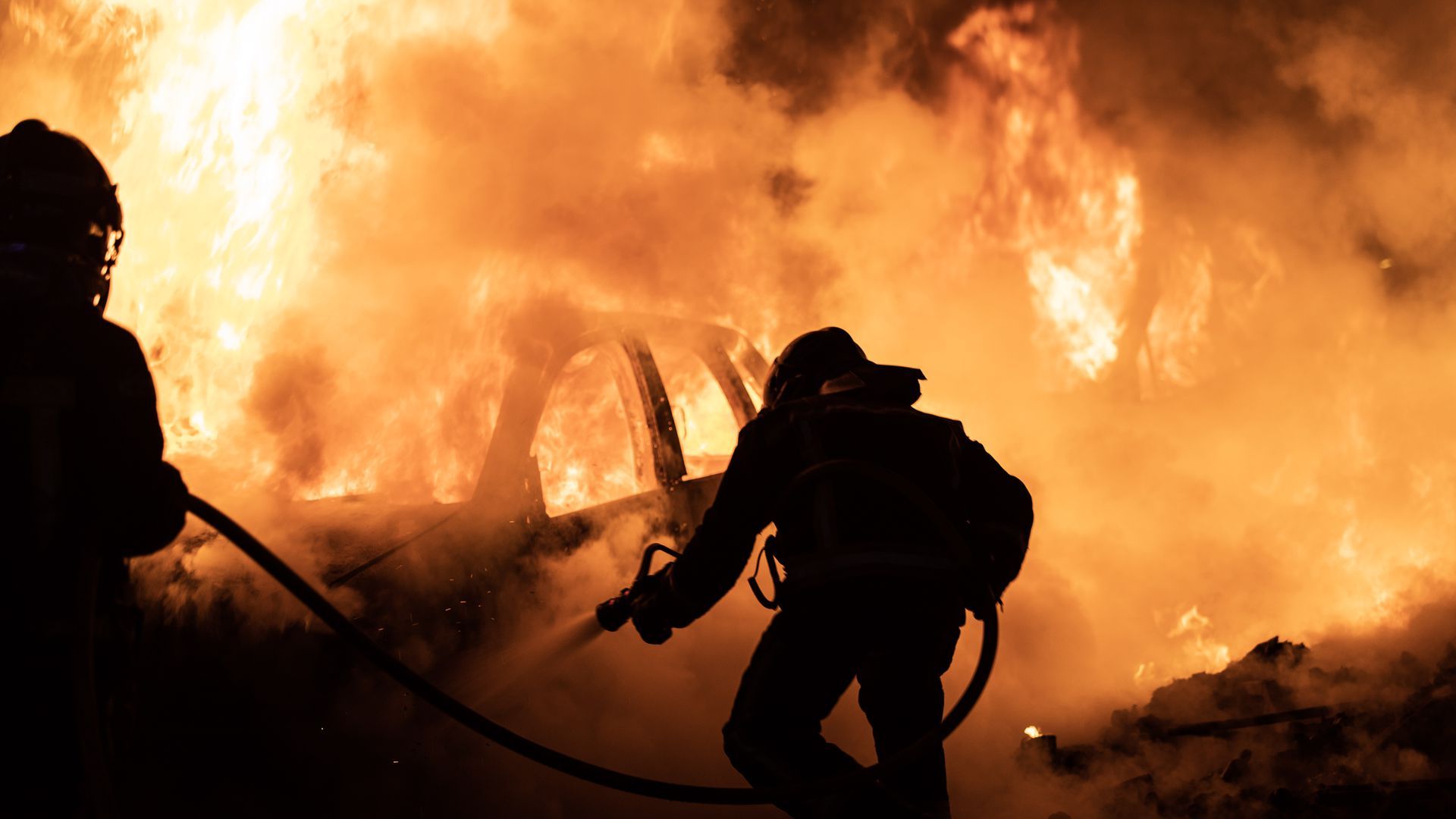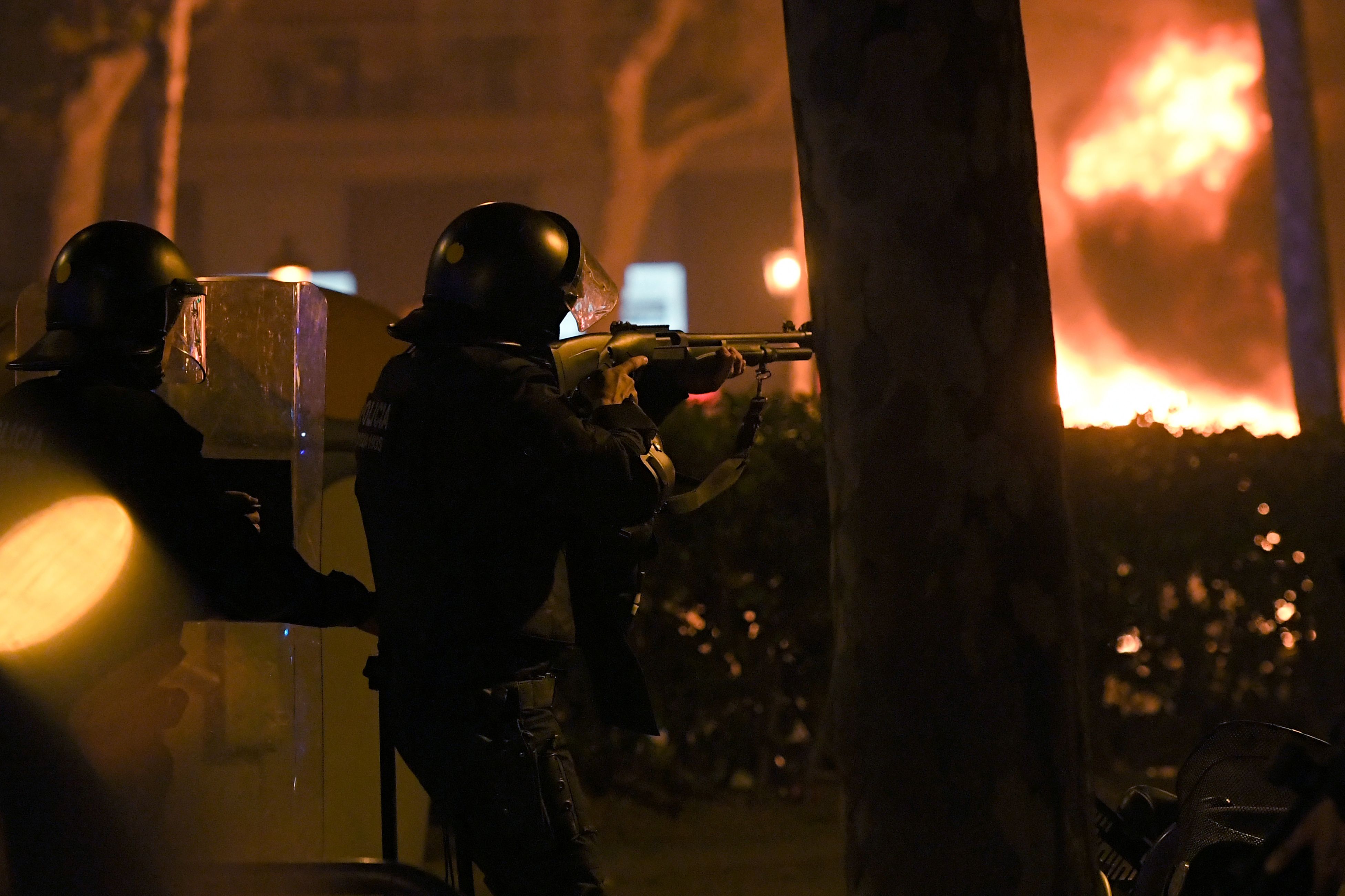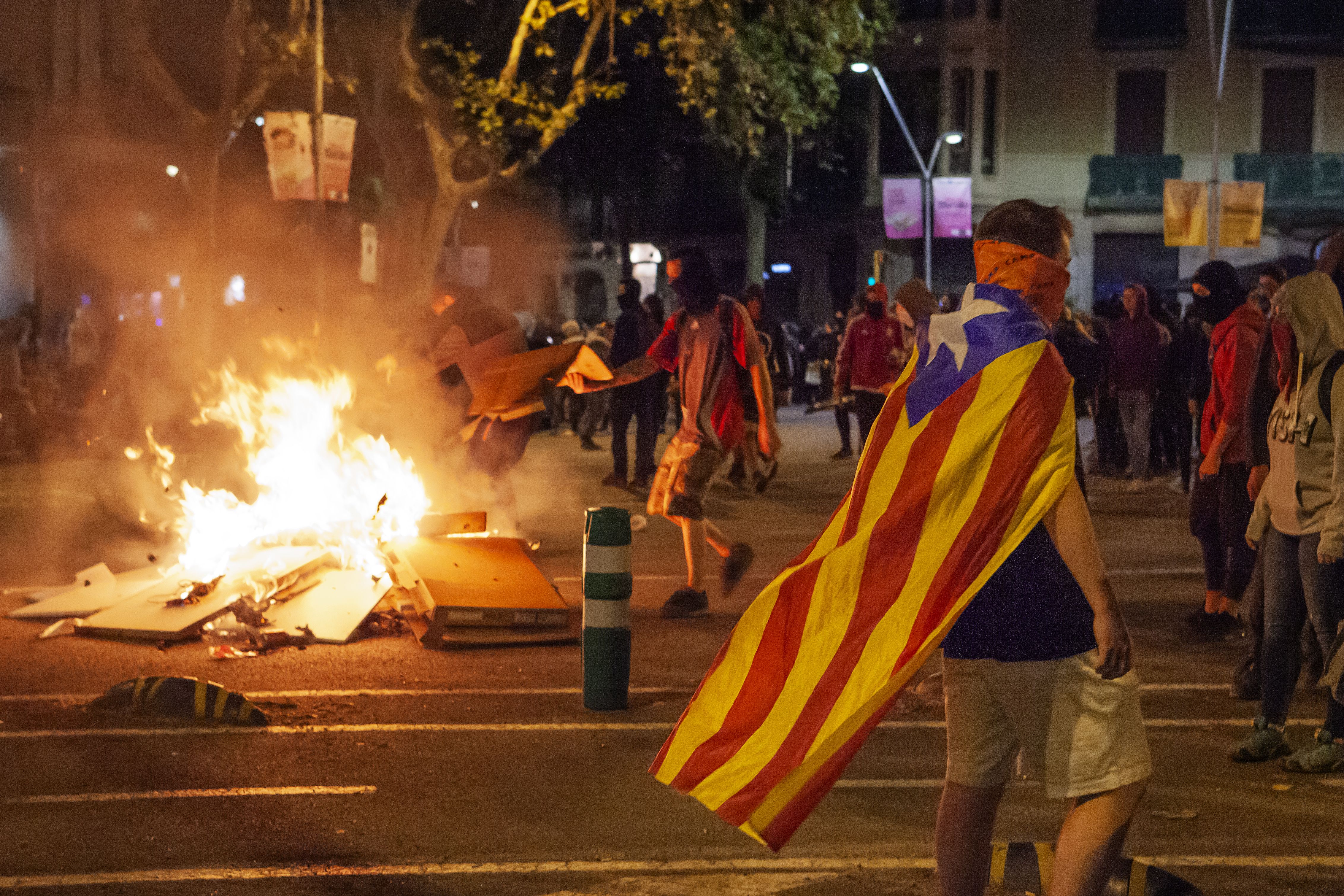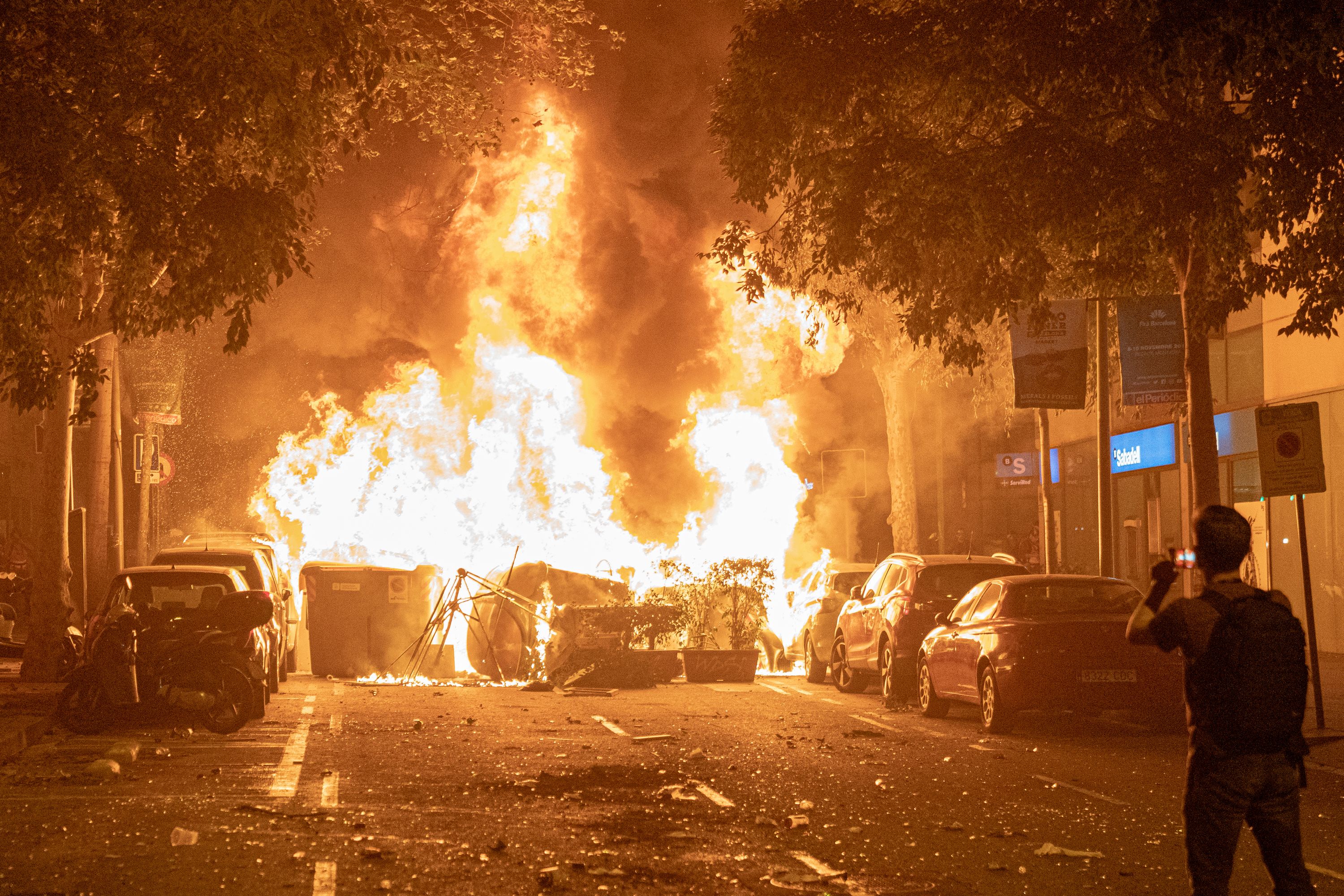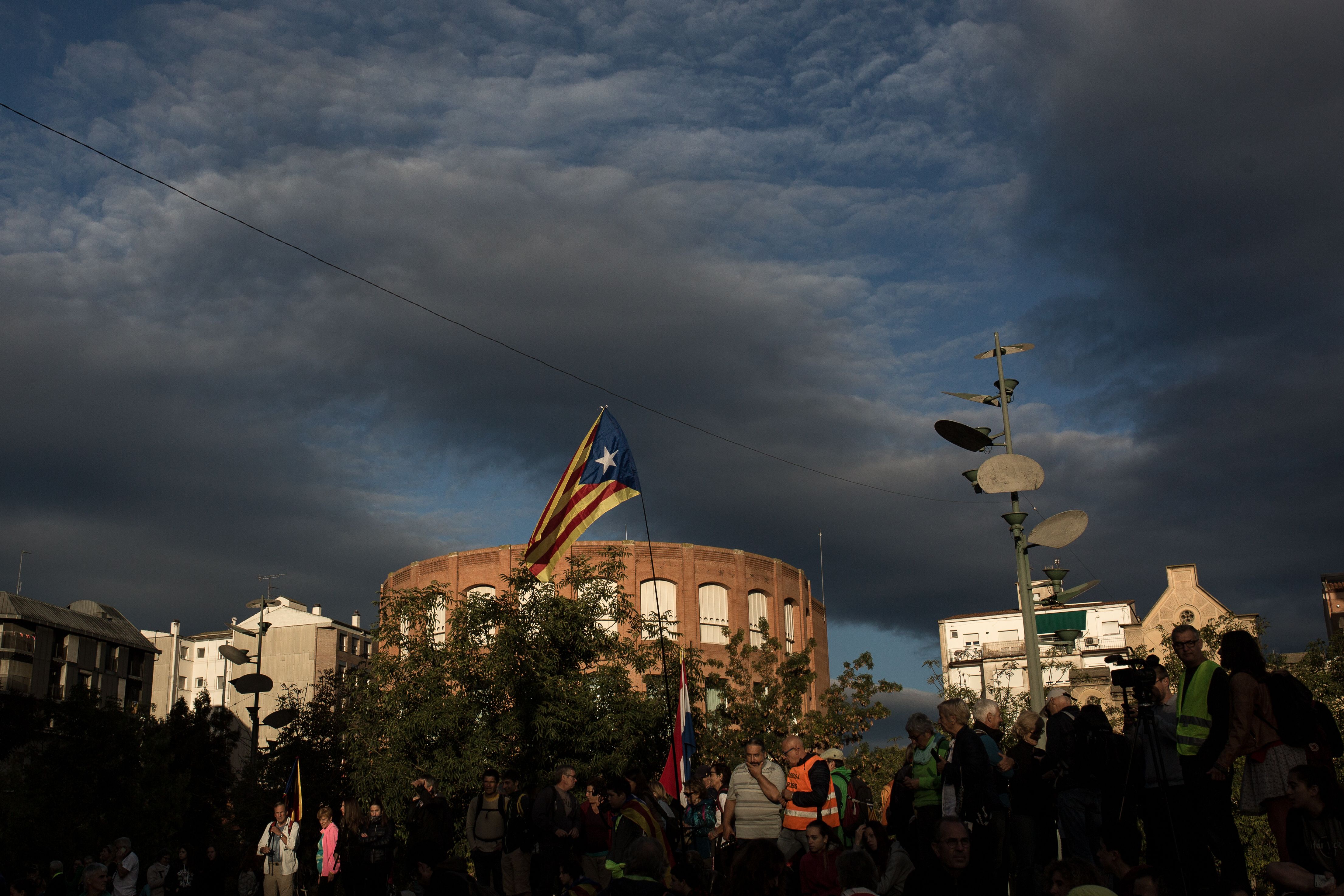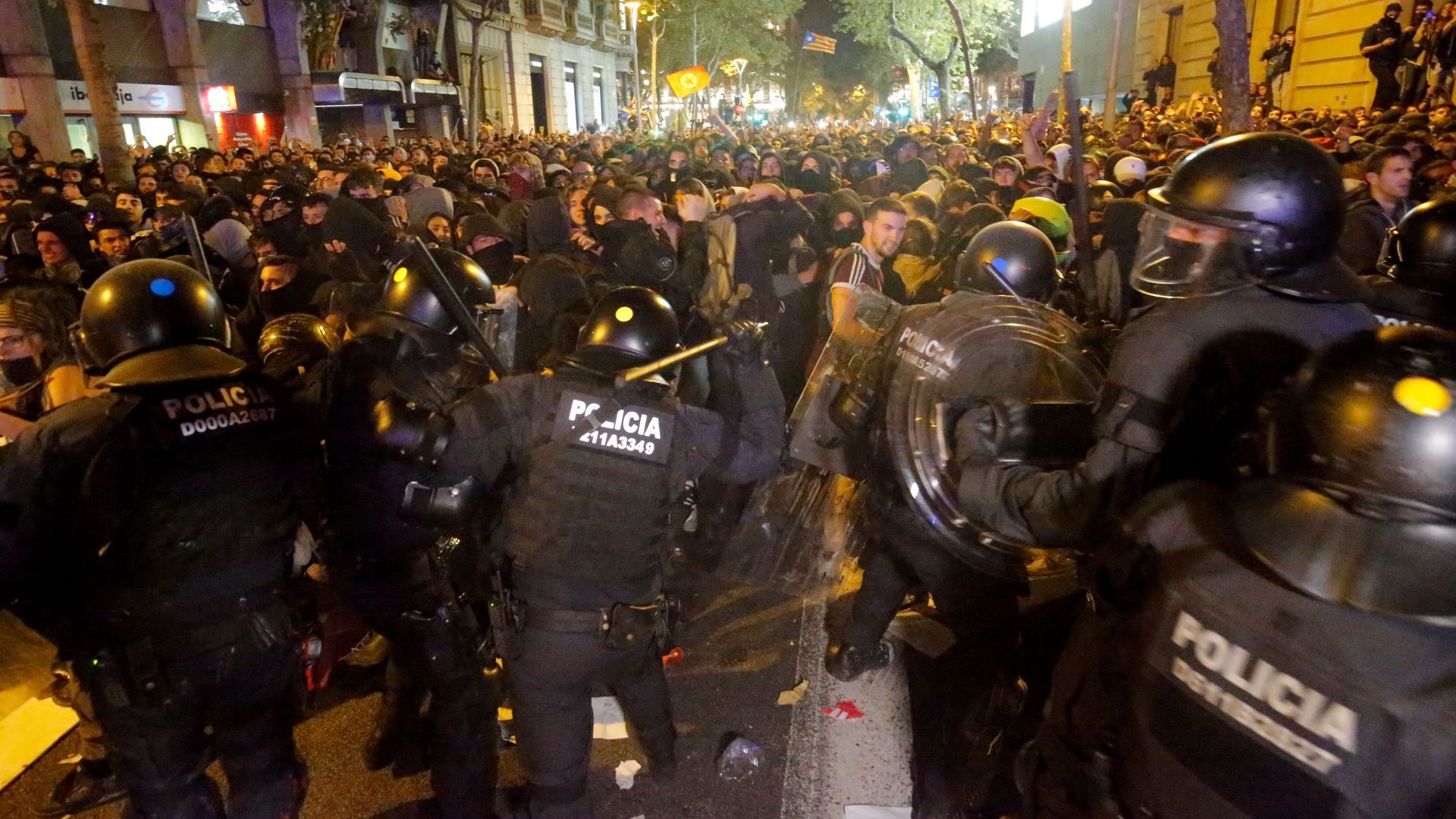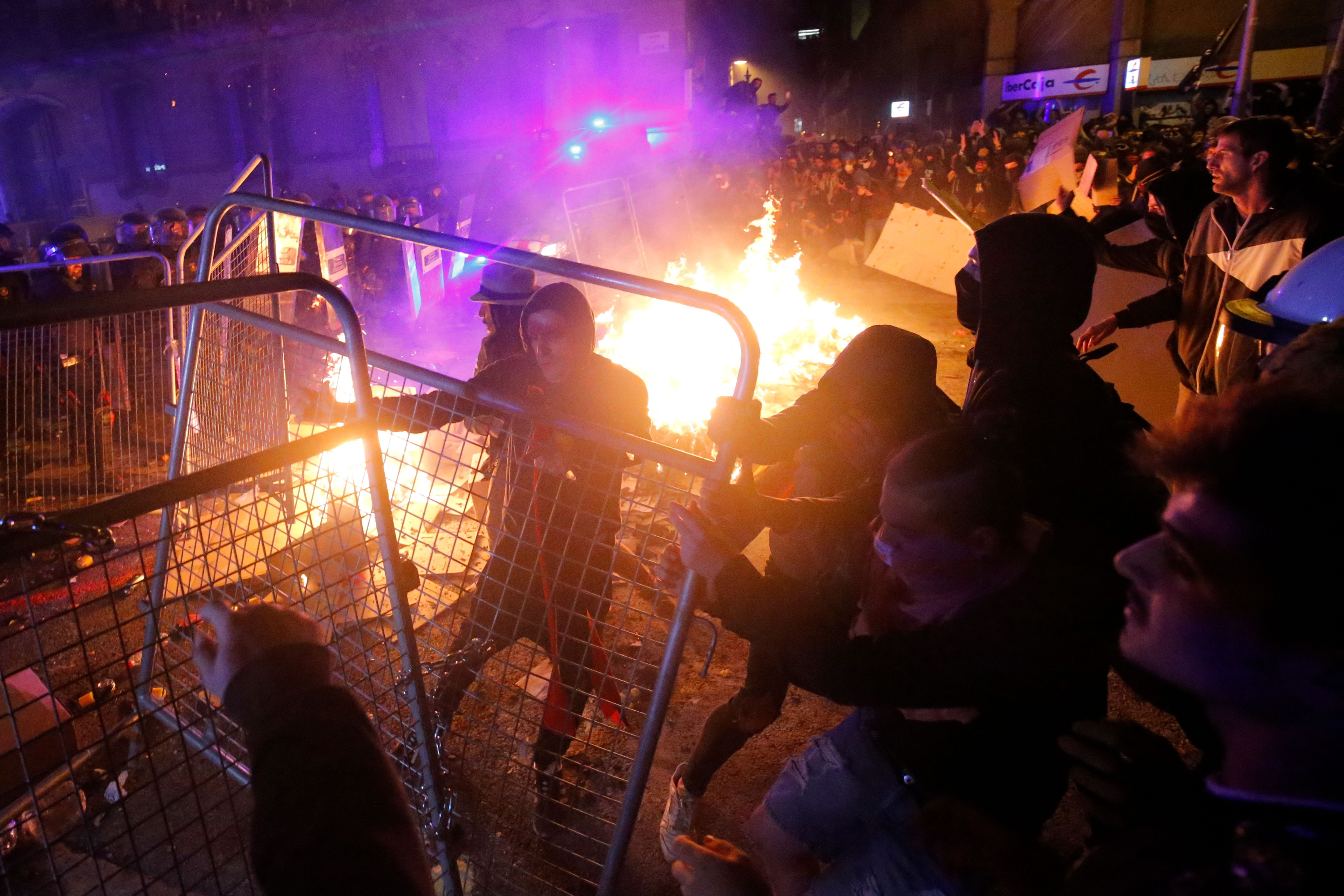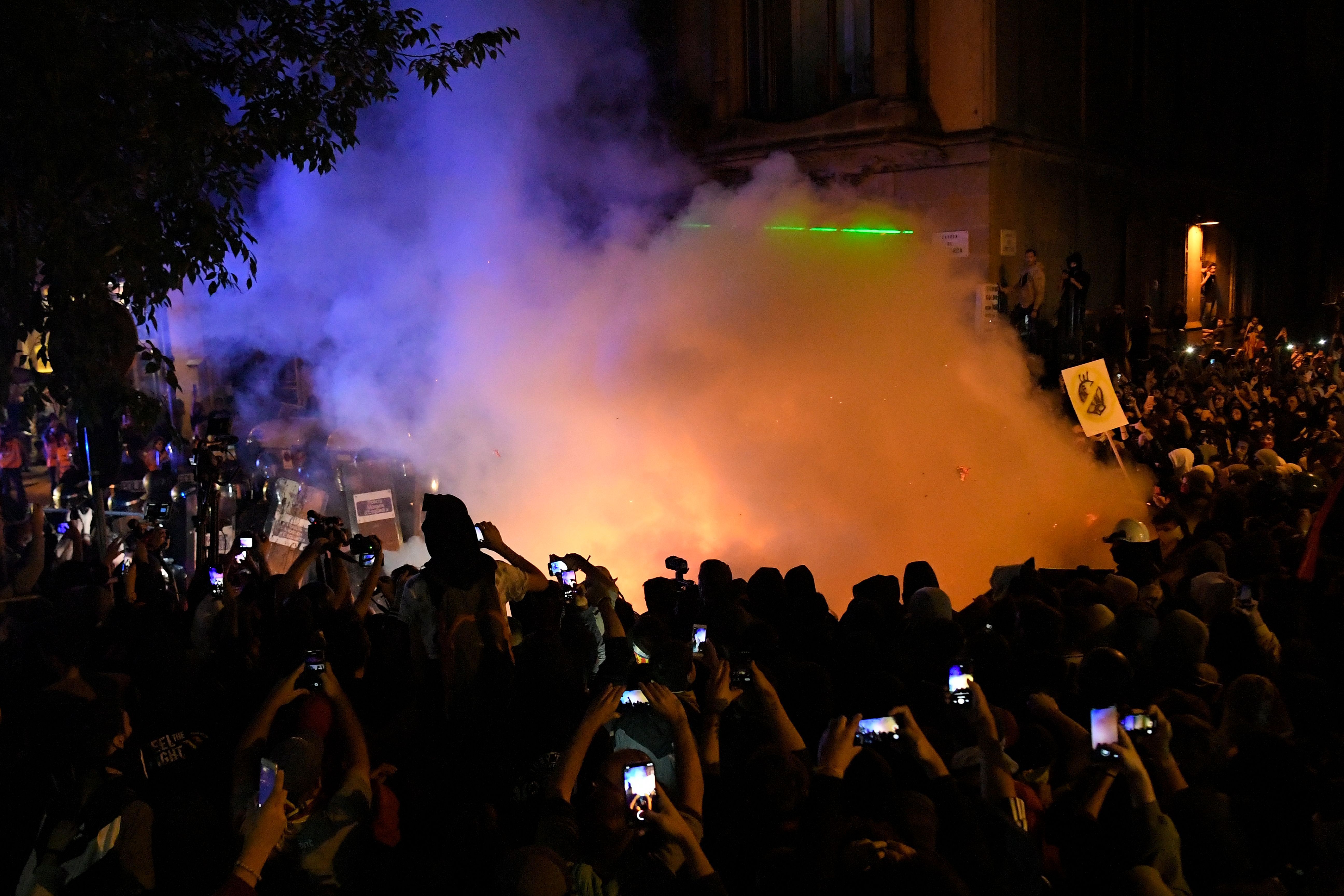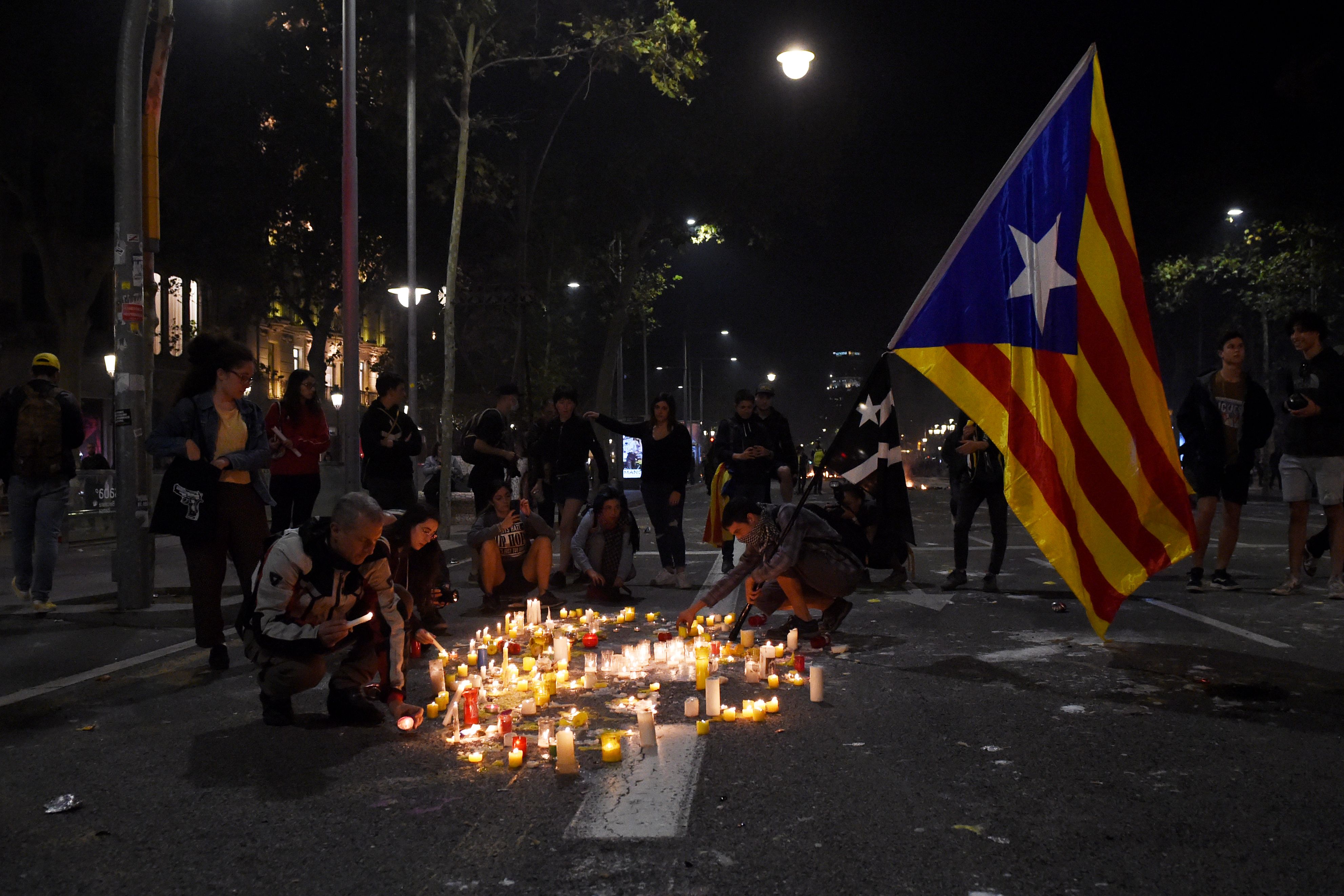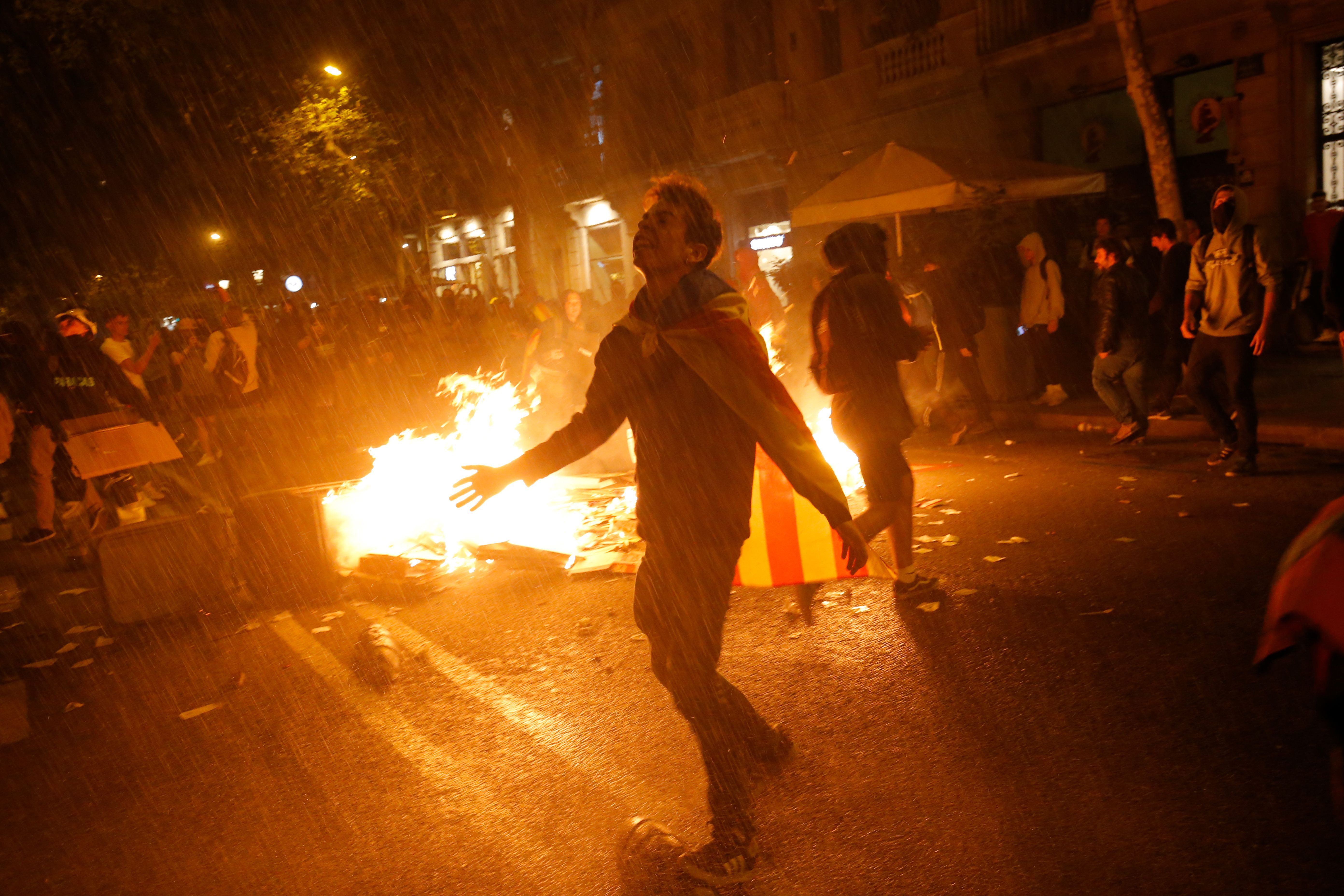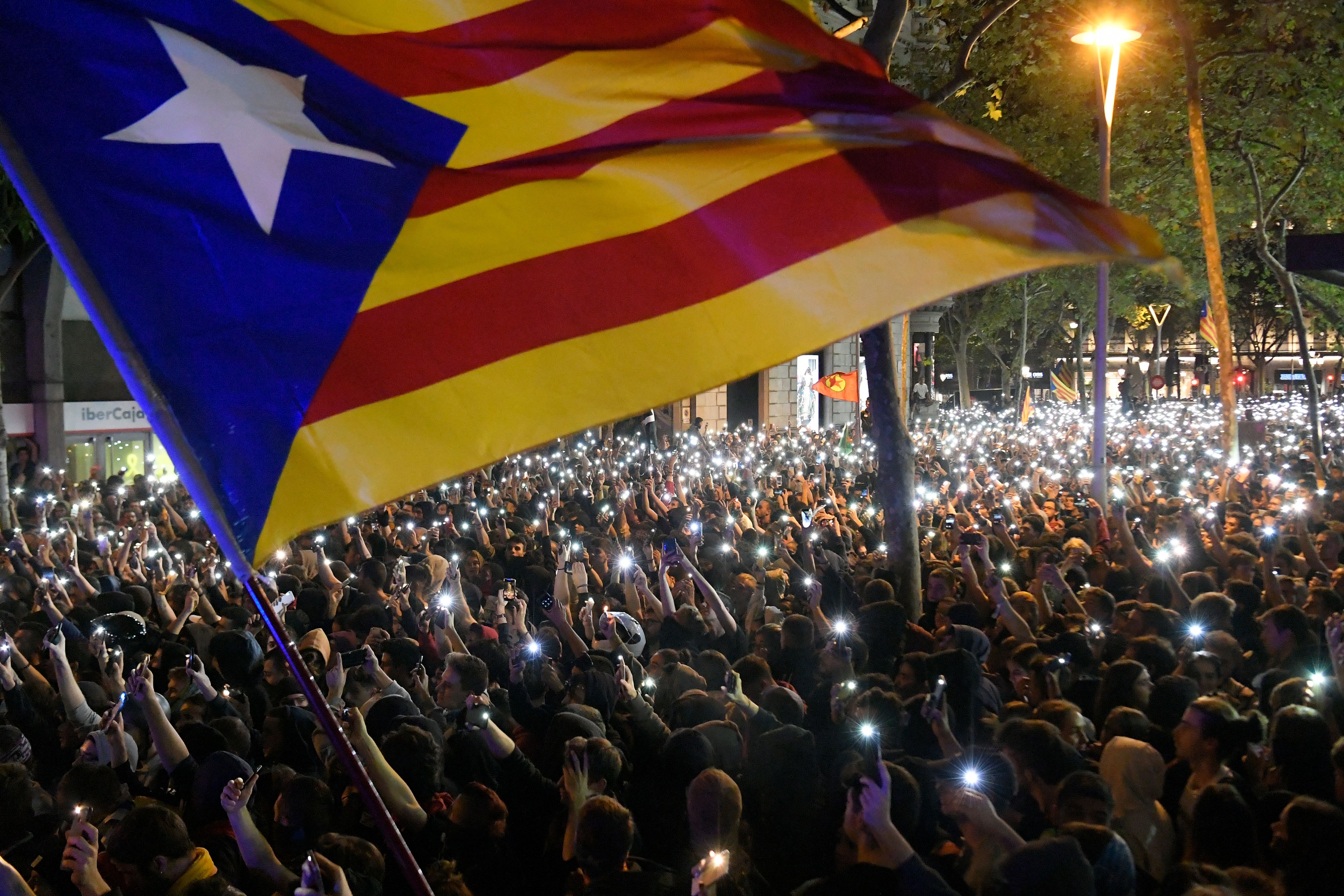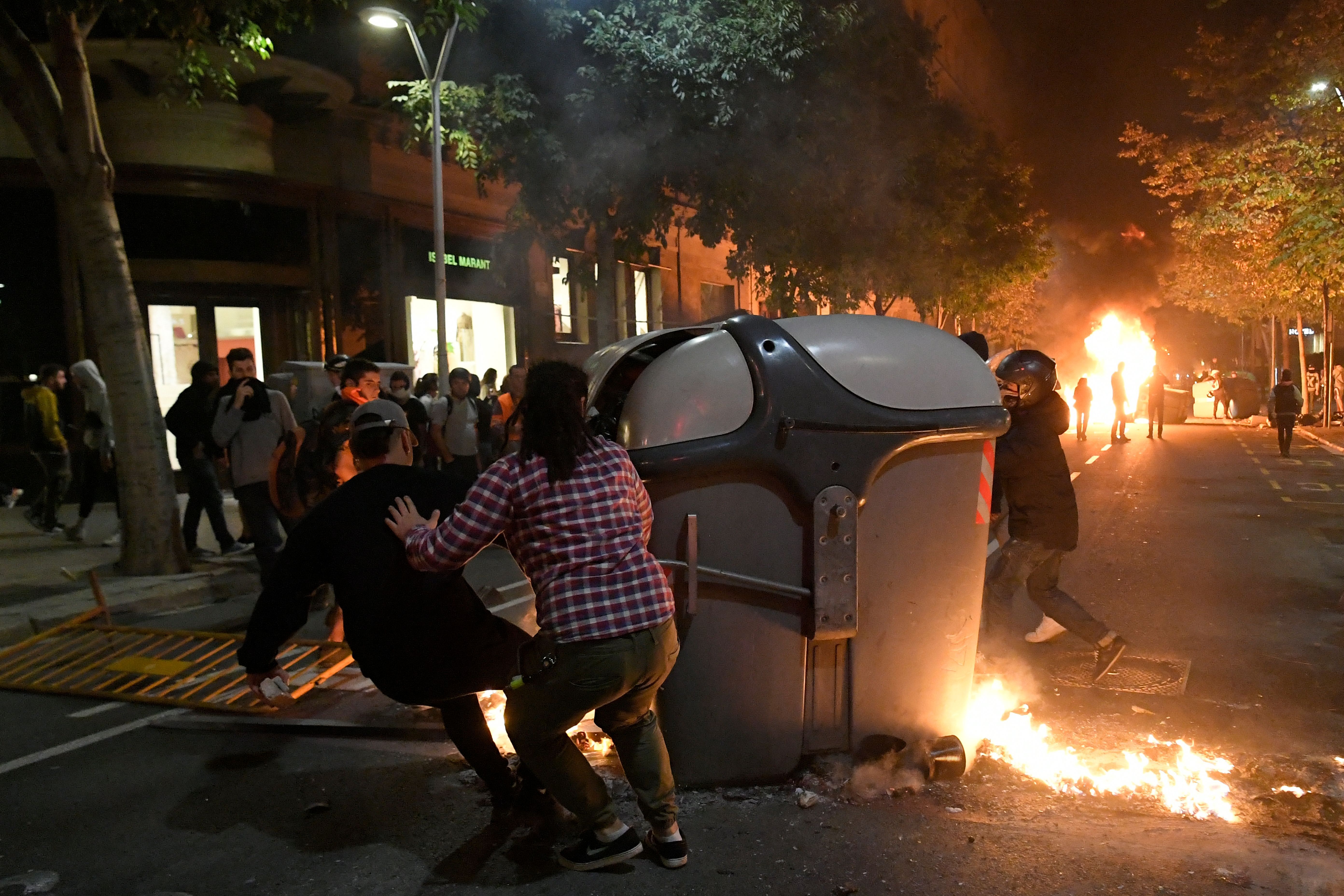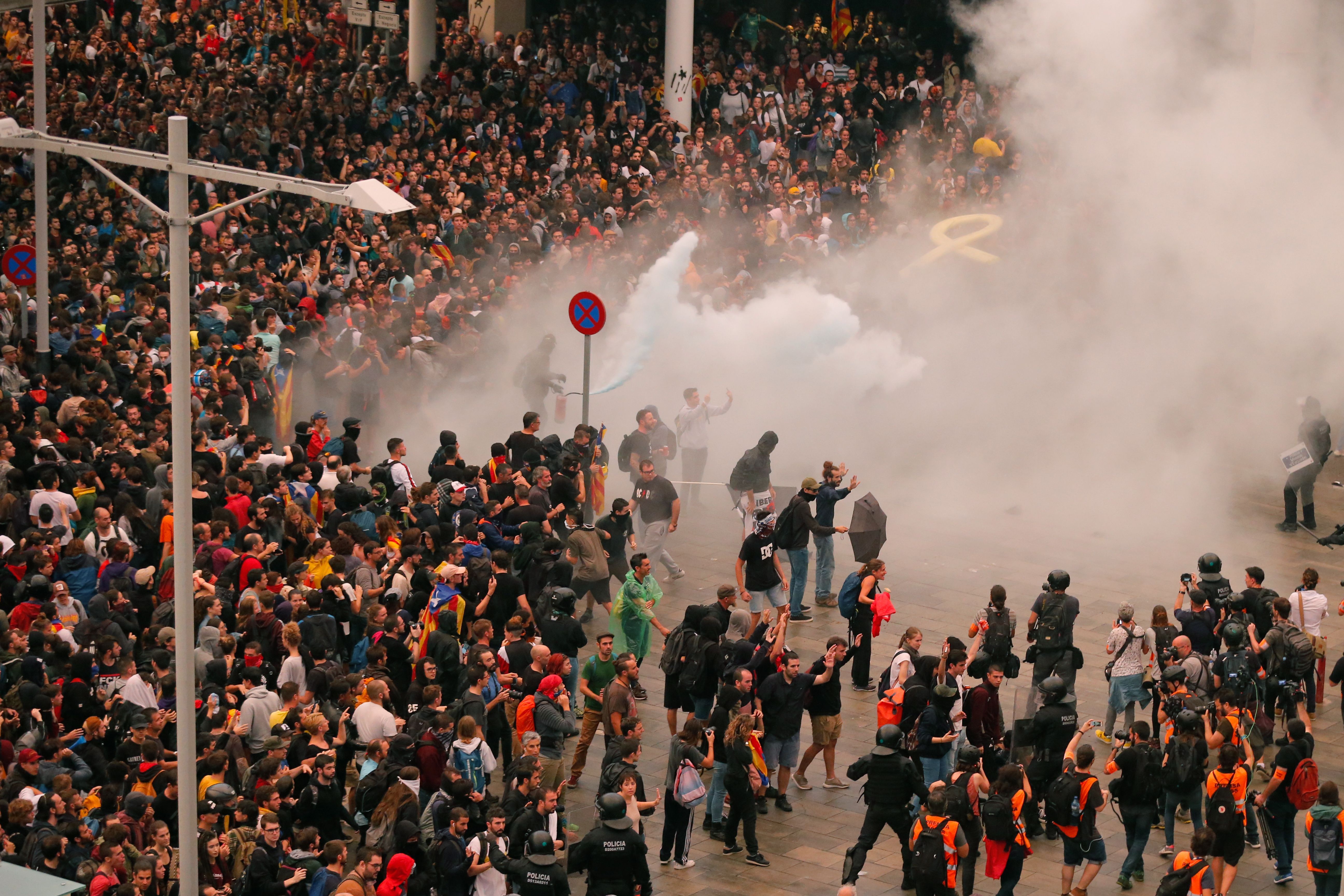 Go deeper: Anger in Catalonia over harsh sentences for separtists
Editor's note: This article has been updated with the latest protest developments and more photos.
Go deeper