Hospitals' increasing revenue from outpatient testing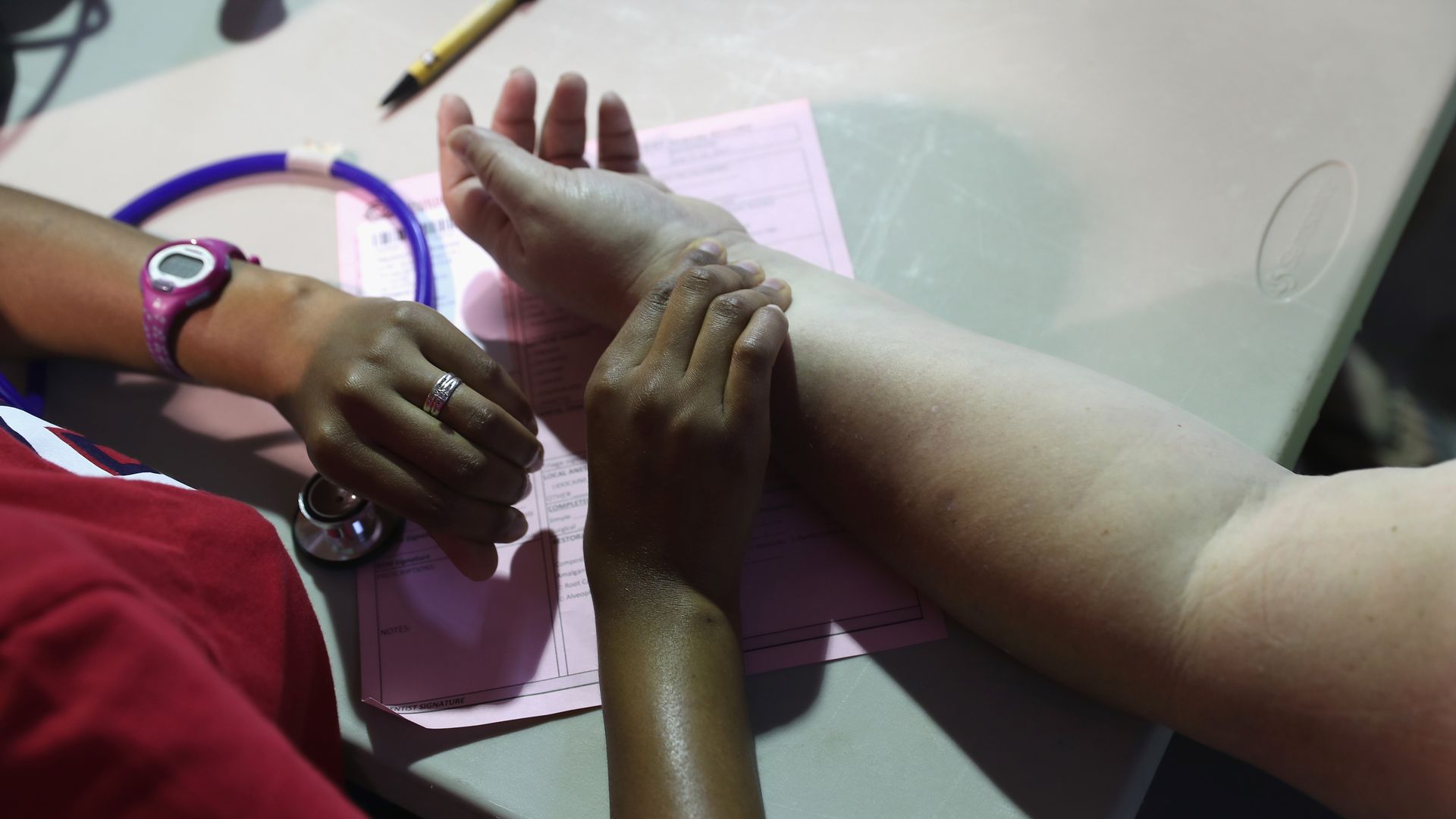 The gap between what hospitals and physician offices were paid by fee-for-service Medicare for outpatient cardiovascular tests increased between 2005 and 2015, as did the proportion of these tests that took place in hospitals, according to a new study in JAMA Internal Medicine.
Between the lines: When payment rates depended on where the tests were performed, there was a shift in volume toward the more expensive location.
The same didn't happen within a comparison group of 3 health maintenance organizations, for which reimbursement wasn't tied to the testing location.
By the numbers: Traditional Medicare paid hospitals 1.05 times more than doctors' offices for testing in 2005. This increased to 2.32 times more in 2015.
Meanwhile, the proportion of hospital-based testing increased from 21.1% in 2008 to 43.2% in 2015. In the control group, the proportion decreased from 16.6% to 15.2%.
This shift to the hospital setting cost an estimated $661 million in 2015.
Why it matters: Hospitals have fought fiercely against measures to create site-neutral payments, which the Trump administration proposed last year. The rule was recently overturned in court.
Advocates of site-neutral payments say they save taxpayers and seniors money.
"Site-neutral payments may offer an incentive for testing to be performed in the more efficient location," the authors of the study write.
Go deeper: Why Medicare is going after hospital outpatient rates
Go deeper