Barneys New York in talks for a $268 million rescue investment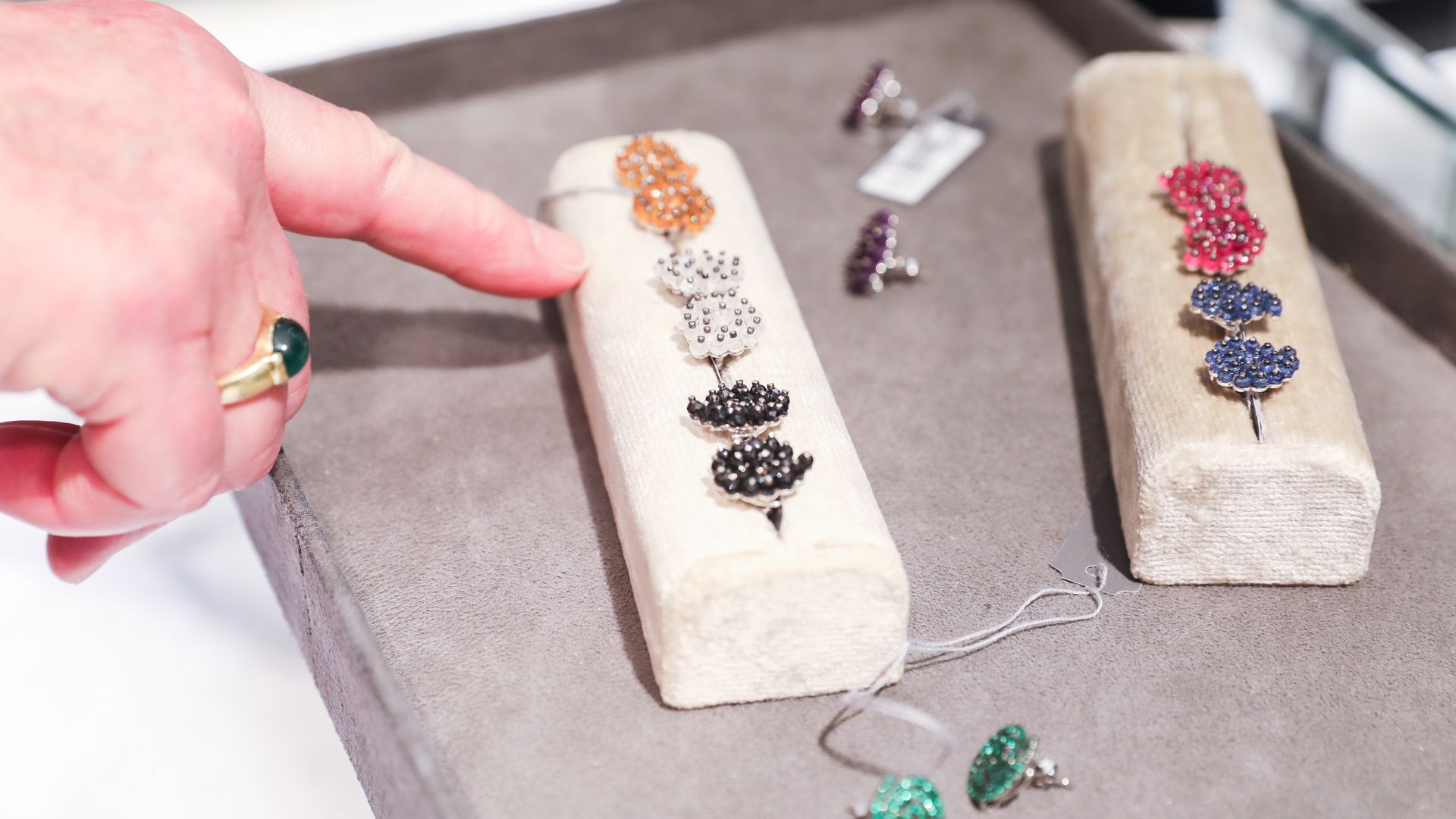 Barneys New York, the luxury retailer that filed for bankruptcy in August, reportedly is in talks for a $268 million rescue investment from Authentic Brands Group.
Why it matters: This could keep at least some of Barneys' 7 locations open, while a concurrent licensing deal with Hudson's Bay Co. would keep the Barneys website afloat and result in Barneys mini-locations being opened inside of Saks Fifth Avenue stores.
Authentic Brands is a New York-based brand development group whose portfolio includes Marilyn Monroe, Elvis Presley, Sports Illustrated, and Juicy Couture. Shareholders include BlackRock, Jasper Ridge Partners, and General Atlantic.
The bottom line: "Barneys' weakened financial position has created confusion among shoppers and an opening for rivals. Saks in recent months has been hiring salespeople from Barneys stores, said a person familiar with the matter. And Barneys stores in New York have prominently displayed signs stating that the store wasn't going out of business, write the Wall Street Journal's Suzanne Kapner and Juliet Chung.
Go deeper: Barneys files for bankruptcy and plans to close most of its stores
Go deeper