Corporate buybacks and the Fed could power stocks higher this year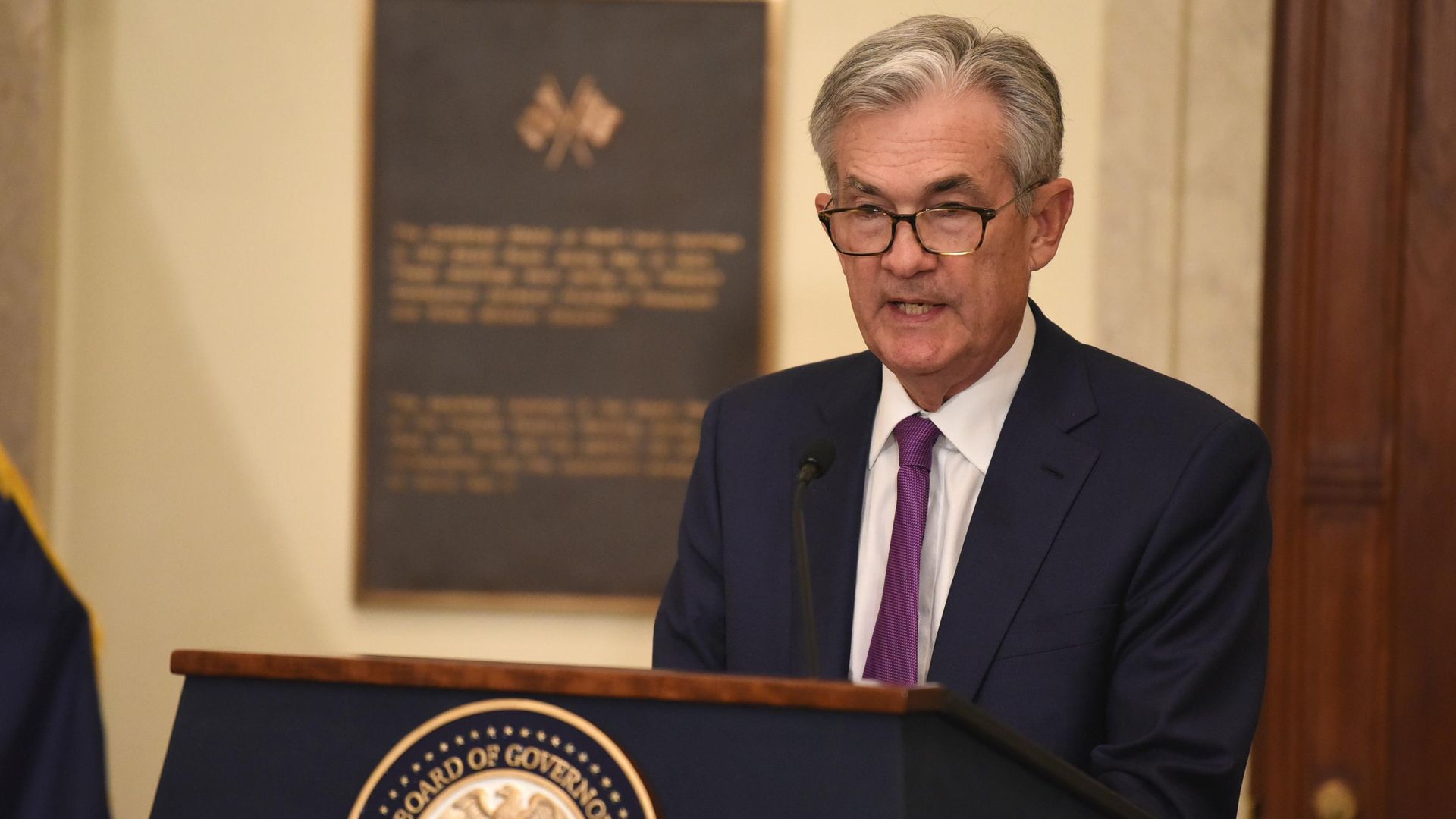 While the most talked-about news on Wall Street proved to be a downer, U.S. equities are poised to get a power boost from 2 big sources soon.
Driving the news: On Friday, the Fed announced plans to buy $60 billion of U.S. Treasury bills a month "at least into the second quarter of next year."
Why it matters: Despite the central bank's insistence that the cash injections "do not represent a change" in its monetary stance, it will help boost market liquidity and help stave off a crunch analysts were predicting could torpedo the stock market later this year.
Fed funds futures prices also show traders see nearly a 78% chance the Fed cuts interest rates for the third time this year at its October meeting and a 27.5% chance of a fourth cut at its December meeting, according to CME Group's FedWatch tool. That would provide even more liquidity.
The market could also be buoyed by its old friend corporate buybacks. Companies increased buys of their own shares in the third quarter after a notable slowdown in the second.
Buybacks in Q3 were up 27% from their level in Q3 2018, analysts at Bank of America Merrill Lynch said in a note to clients. The biggest sector driver was health care companies, which reported "near-record weekly buybacks" last week, and buybacks overall "have remained stronger than usual ahead of earnings season."
Go deeper