Ahead of Zuckerberg testimony, new setbacks for Libra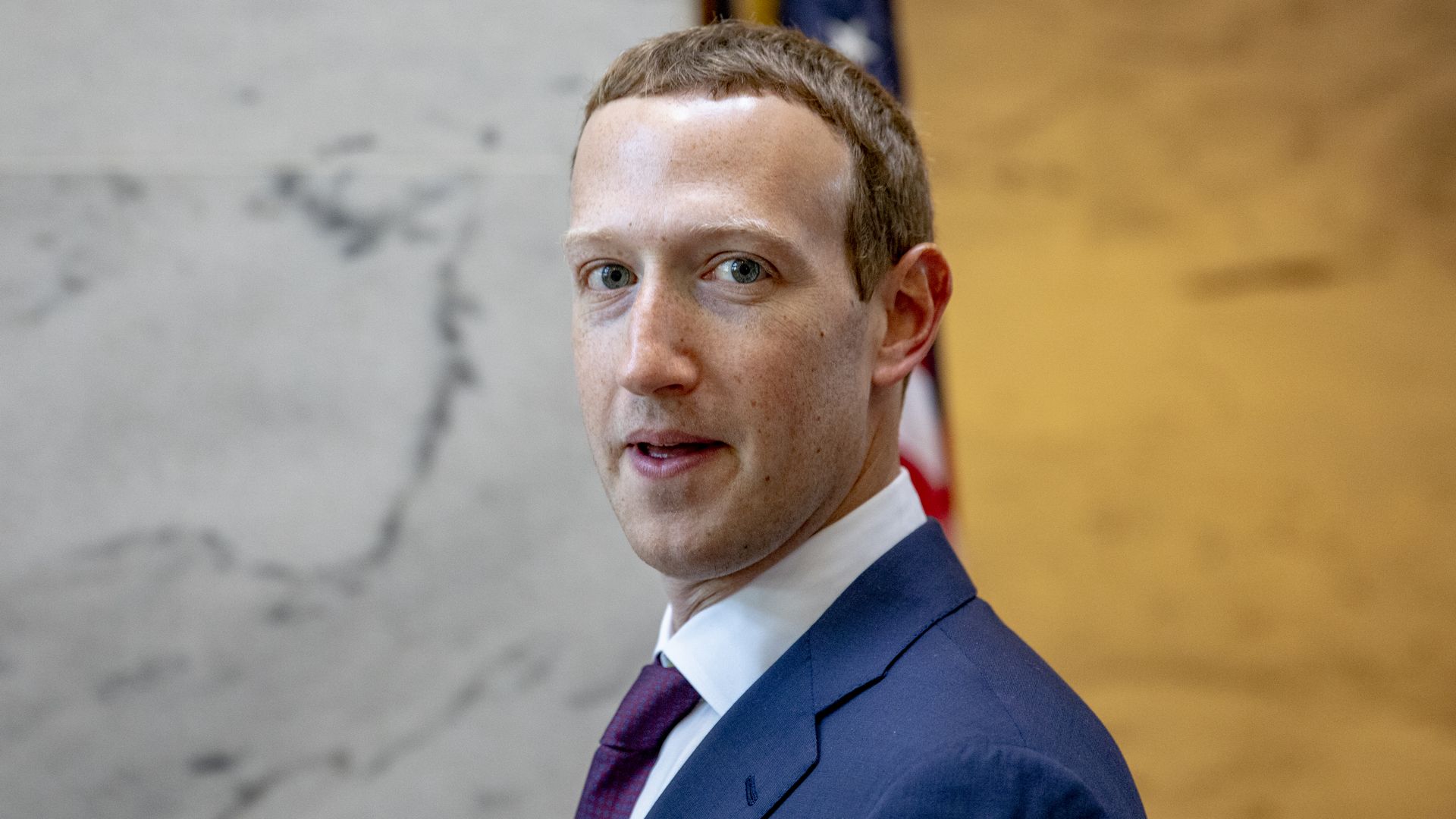 Facebook CEO Mark Zuckerberg plans to testify on Libra, Facebook's proposed global cryptocurrency, on Oct. 23. — in the wake of Visa, Mastercard, eBay, Stripe and PayPal pulling out of the project.
The big picture: Visa, Mastercard and Paypal were the largest payment companies in Facebook's "Founding Members" group, or organizations that said it would back the Switzerland-based foundation that plans to manage the Libra cryptocurrency.
What they're saying:
"I would caution against reading the fate of Libra into this update. Of course, it's not great news in the short term, but in a way it's liberating. Stay tuned for more very soon. Change of this magnitude is hard. You know you're on to something when so much pressure builds up."
— David Marcus, the Facebook executive overseeing Libra,
tweeted on Friday
What to watch: Zuckerberg's testimony comes after "lawmakers, central bankers and regulators" have "expressed deep concerns" about the project, the Wall Street Journal reports.
Rep. Maxine Waters, chair of the House Financial Services Committee that Zuckerberg will testify in front of, has described Libra as "a new Swiss-based financial system" that is "potentially is too big to fail and could require a taxpayer bailout," AP reports.
Go deeper: More companies drop out of Facebook-led cryptocurrency plan
Go deeper