2020 general election debate schedule announced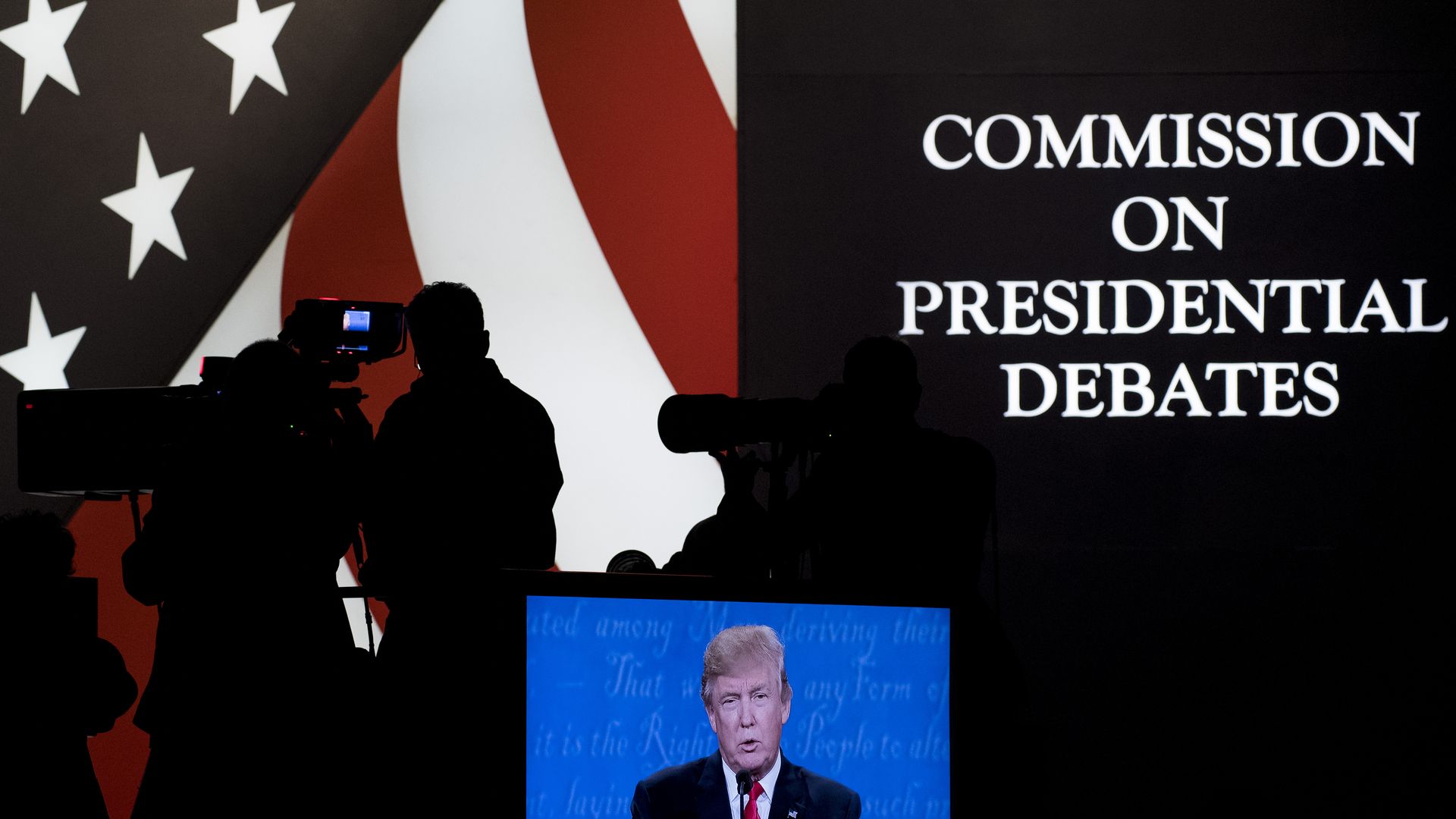 The Commission on Presidential Debates on Friday revealed the 2020 general election debate schedule and locations, as well as details on the vice presidential debate.
Details: Each debate will begin at 9 pm ET, and have a 90-minute runtime with no commercial breaks. The commission will announce the particulars about next year's general election debates, including format and moderators, in 2020.
The schedule:
September 29: University of Notre Dame; Notre Dame, Ind.
October 7: Vice presidential debate University of Utah; Salt Lake City, Utah
October 15: University of Michigan; Ann Arbor, Mich.
October 22: Belmont University; Nashville, Tenn.
Go deeper