CRISPR used to treat first U.S. patient with genetic disorder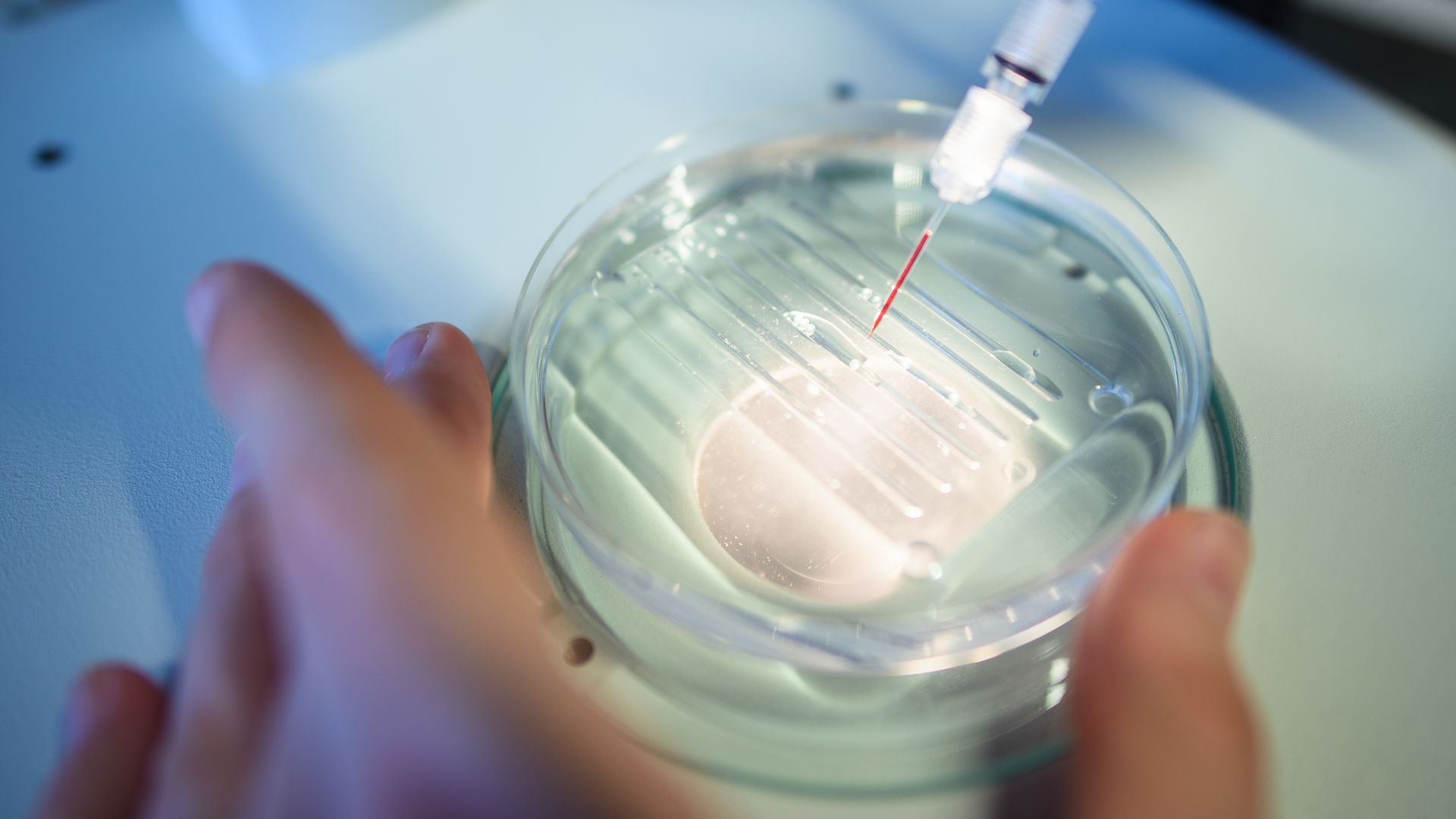 Doctors are using CRISPR to treat a woman with sickle cell disease, the first U.S. patient with a genetic disorder to receive such treatment, NPR reports.
The big picture: Advances in gene editing technology have given new hope to people with diseases that not long ago seemed untreatable.
But these new therapies are still experimental, and the technologies also carry the potential to be dangerously misused.
Details: The woman received infusions of genetically modified bone marrow cells, which will hopefully give her healthy red blood cells.
The companies sponsoring the study said earlier this year that they'd used CRISPR to treat a similar blood disorder in Germany, and there's been some evidence that the treatment may be working.
Doctors are also experimenting with treating cancer patients with CRISPR.
Go deeper: Genetic technology's double-edged sword
Go deeper