The global shipping explosion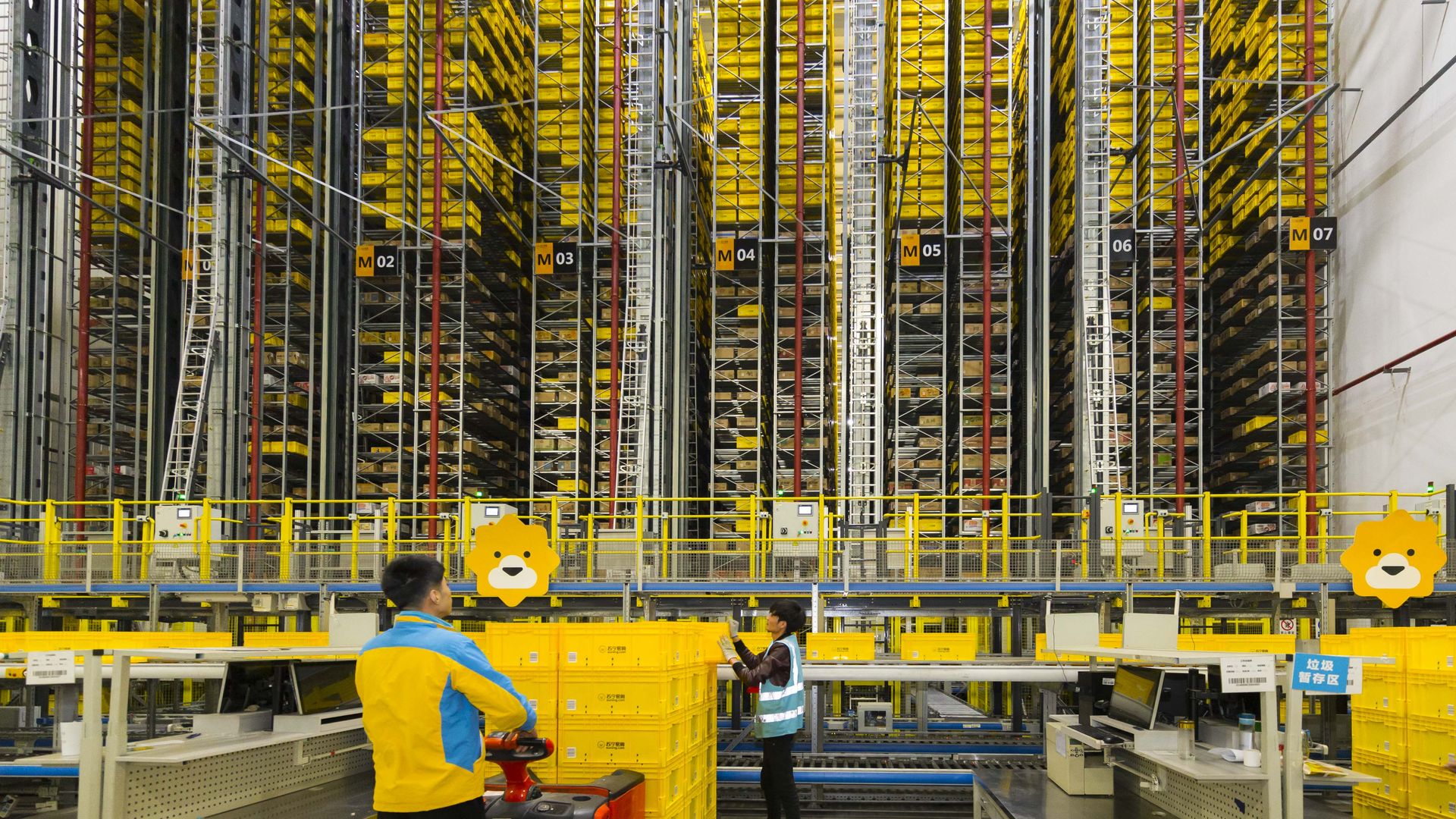 The world shipped 2,760 packages per second in 2018.
The big picture: That's a total of 87 billion parcels for the year, according to new data by shipping services company Pitney Bowes, provided first to Axios.
The total is up from 74.4 billion in 2017.
Why it matters: The rise of retail giants like Amazon, Alibaba and Rakuten is driving consumers' demand for a constant stream of parcels to their doorsteps — delivered fast and for free.
But, but, but: The demand for delivery comes with a steep environmental cost. Transportation is a larger contributor to climate change than any other industry.
China alone accounts for nearly 60% of the global parcel volume. The country shipped 50.5 billion packages last year.
The U.S. is next, with 12.5 billion, then Japan, with 9.4 billion.
Go deeper