Planned Parenthood plans massive spending campaign for 2020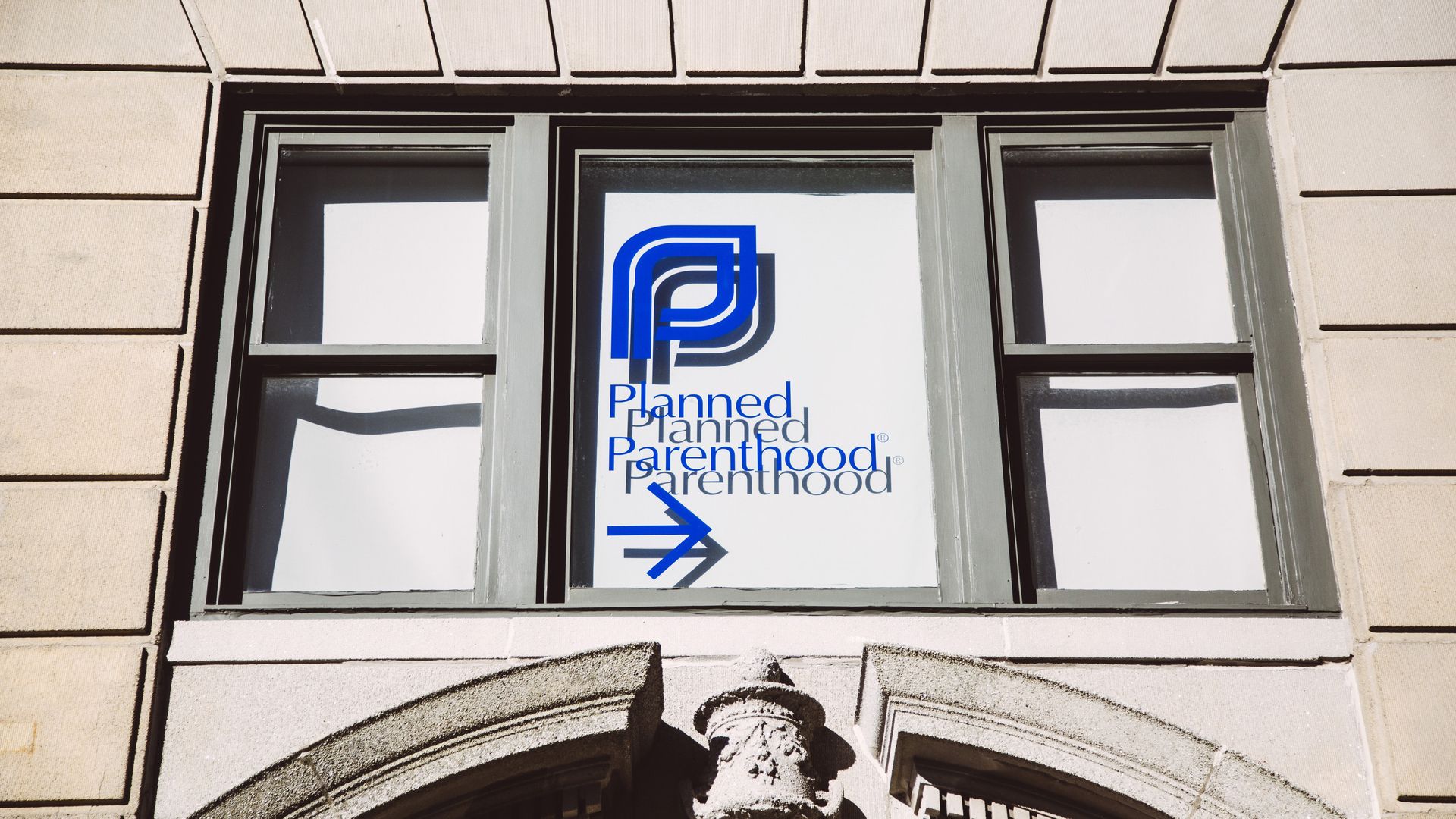 Planned Parenthood and its super PAC announced on Wednesday a plan to spend at least $45 million to support Democratic and pro-abortion rights candidates in 2020 state and federal elections, NPR reports.
Why it matters: The organization says that this is its largest electoral effort ever. While Planned Parenthood's 2020 spending is focused on elections and unseating President Trump, the Supreme Court just agreed to hear a case involving one of the most restrictive abortion laws in the country, marking the first time the high court will hear an abortion case with a solidified conservative majority.
If the Supreme Court upholds Louisiana's law, it could be more difficult to prove in court that state abortion restrictions are unconstitutional.
Details: Planned Parenthood is focused on 5 million U.S. voters and 9 states for 2020 election spending, including Colorado, Arizona, Pennsylvania, Florida, Wisconsin, Minnesota, New Hampshire, Michigan and North Carolina.
By the numbers: The organization's PAC, Planned Parenthood Votes, has spent $4.2 million from Q1 to Q3 of 2019, according to the FEC. It has only spent about $5,200 against 2020 Republicans as of August 2019.
During the 2018 midterms, Planned Parenthood's PAC spent a total of $5.2 million in support of Democratic candidates and against GOP candidates.
The 2016 presidential election cycle saw $8.9 million raised by Planned Parenthood's PAC against Republican candidates.
What they're saying: "This year what we're finding is that people really understand exactly what's at stake," Kelley Robinson, executive director of Planned Parenthood Votes, told NPR. "The stakes are higher than ever, and our donors and our supporters understand that very clearly."
Jeanne Mancini, president of the anti-abortion advocacy group March for Life, said on Wednesday that Planned Parenthood's $45 million spending initiative in battleground states "is no surprise."
"[T]his Administration has implemented a pro-life agenda in many areas, including the Protecting Life in Global Health Policy and new Title X regulations, both of which impacted Planned Parenthood's bottom line," Mancini said.
Go deeper: In the Supreme Court, it's all been building to this
Go deeper