Trump's burn-down-the-House plan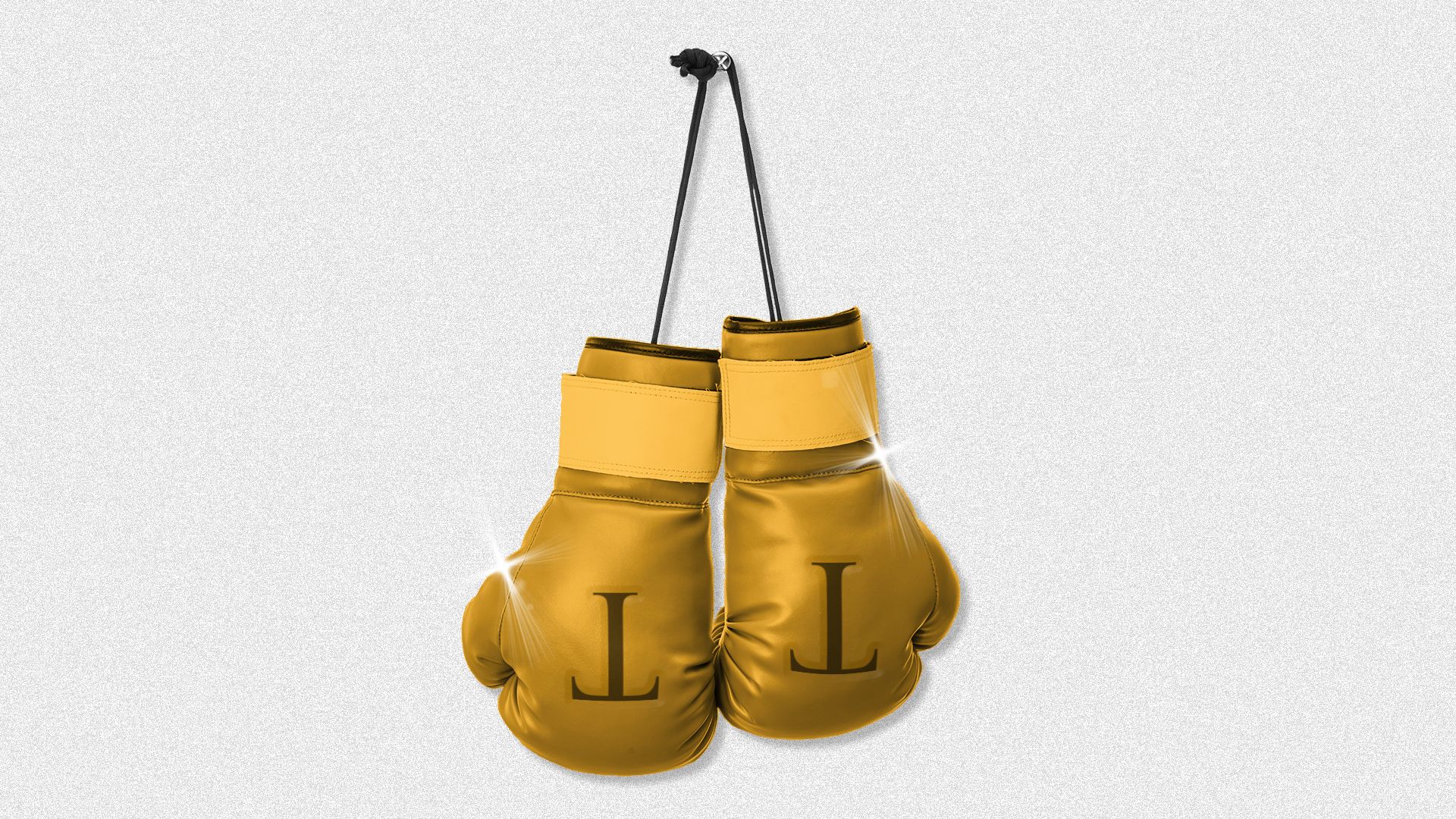 President Trump, while nervous about the historic stain of impeachment, is throwing everything he has into this fight: refusing all cooperation, running ads to profit politically, and torching every person who stands in opposition to him. 
The big picture: When it all boils down, Trump really only trusts his own instincts. And his instincts here are the same as they were with the Mueller investigation: Fight like hell.
No nuance or apology — not a hint of it.
Turn the leader of the investigation (in this case, House Intelligence Chairman Adam Schiff) into a conservative media villain.
Condemn Trump enemies in the most incendiary and exaggerated language possible (treason, traitors, coup, etc.).
Why it matters: Compared to the Mueller investigation, the Ukraine phone call appears to have more resonance with the general public.
Republicans close to leadership and the White House tell Axios they're concerned by trend lines in a Washington Post poll showing 49% of Americans think Trump should be removed from office.
Top Republicans don't believe the numbers in the Post poll, which found support for an impeachment inquiry rising among Republicans by 21 points since July.
Trump's abrupt announcement that he would withdraw from Syria and clear the way for the Turks to charge in (and perhaps massacre the Kurds) has added to this anxiety about Trump weakening the support he needs among Republican lawmakers.
The bottom line: None of these are helpful signals for Trump.
Go deeper ... Lindsey Graham on Trump's Syria decision: "He's putting the nation at risk"
Go deeper