Telemedicine has enabled new forms of Medicaid fraud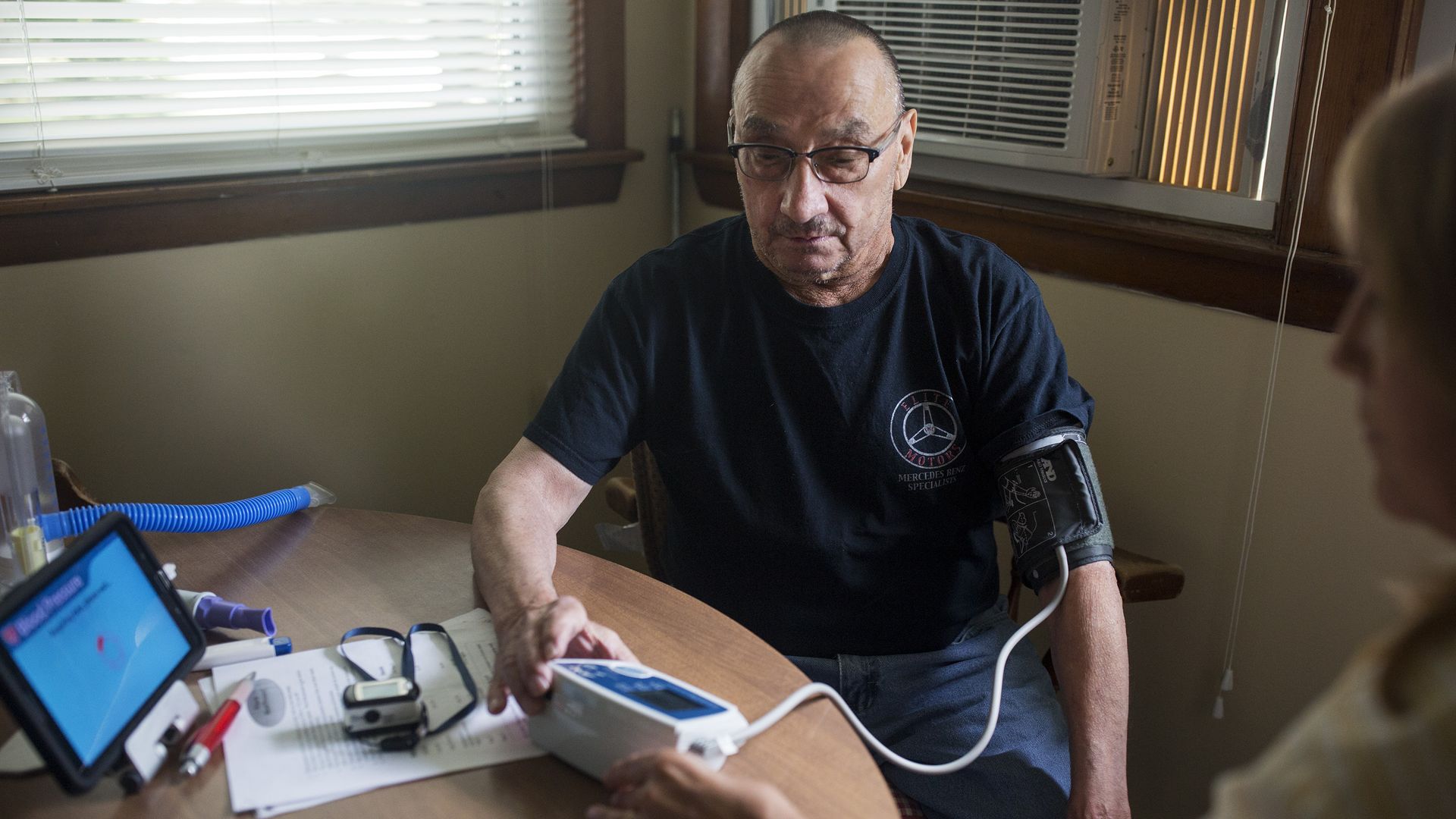 The expansion of telemedicine has enabled new forms of Medicare fraud, NPR reports with Kaiser Health News.
Yes, but: It's also given seniors more access to care, and some experts worry that the fraud could lead to slower adoption of telehealth by federal programs.
While fraudulent prescribing and billing for orthotic braces isn't new, telemedicine consultations can serve as a guise for fraudsters to contact people they've never met.
And the use of telemedicine companies provides cover for a small number of doctors to write a large amount of prescriptions remotely.
What they're saying: "This has put telemedicine scams on Medicare's radar with growing urgency," James Quiggle, director of communications for the Coalition Against Insurance Fraud, told KHN.
Go deeper: Telehealth isn't a silver bullet
Go deeper